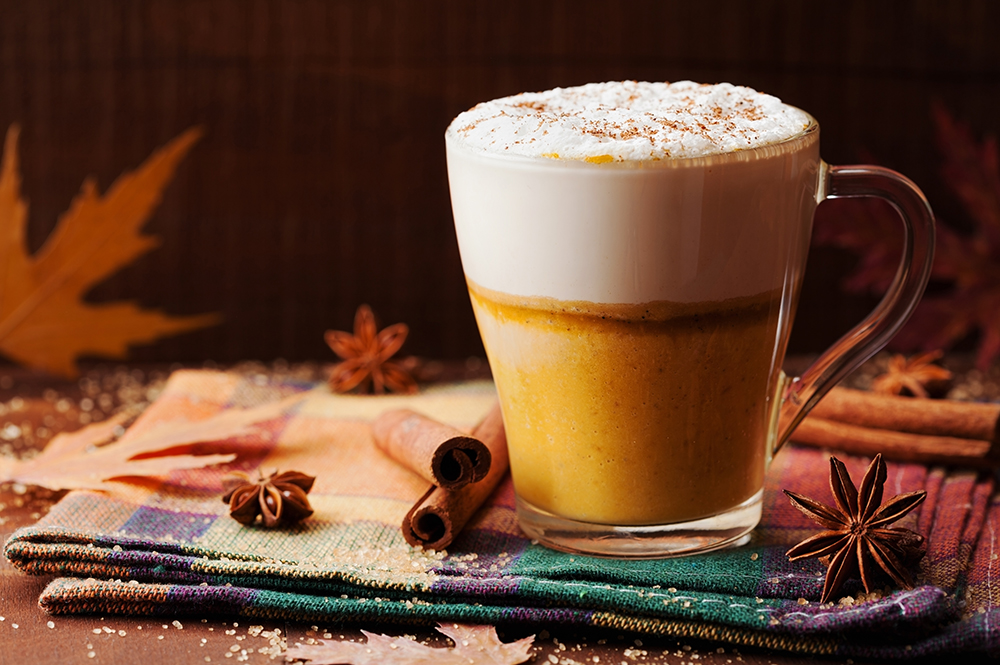 You pick your own, you carve it, you clean out the goo and roast the yummy seeds. But what else can your pumpkin do? Turns out pumpkin is one of the healthier things you'll eat this fall. Packed with antioxidants, Vitamins A and C, fiber, and omega-3s, pumpkin is much more than just its gorgeous orange flesh. And what feels more like fall than eating pumpkin (or drinking it, as in the case of the pumpkin spice latte from vegan heavyweight Oh She Glows)?
Make this fall the pumpkiny-est ever with this awesome collection of recipes (note: fresh pumpkin is not required for most of these recipes. A high-quality canned pumpkin puree like the one from Farmer's Market is more than adequate in almost every case.)
Don't have time to whip up your own pumpkin-coctions? Rosie's homemade Pumpkin Spice Pudding and Brian's Pumpkin Protein Smoothie are right here at Rising Tide Market, in the grab and go case by the Deli.
BREADS & MUFFINS
Savory Pumpkin-Sage Muffins 
Alton Brown's Pumpkin Bread 
ENTREES
Chipotle Pumpkin Veggie Burger
Pumpkin Chickpea Hot Pot
BREAKFAST
Pumpkin Spice Latte Quinoa Breakfast Casserole
Pumpkin Spice Pancakes (vegan)
Pumpkin Waffles (dairy)
VEGAN
Pumpkin Pie Tarts
Pumpkin Spice Latte with Salted Pumpkin Spice Syrup
Pumpkin Spice Latte Chocolate Pudding Cake