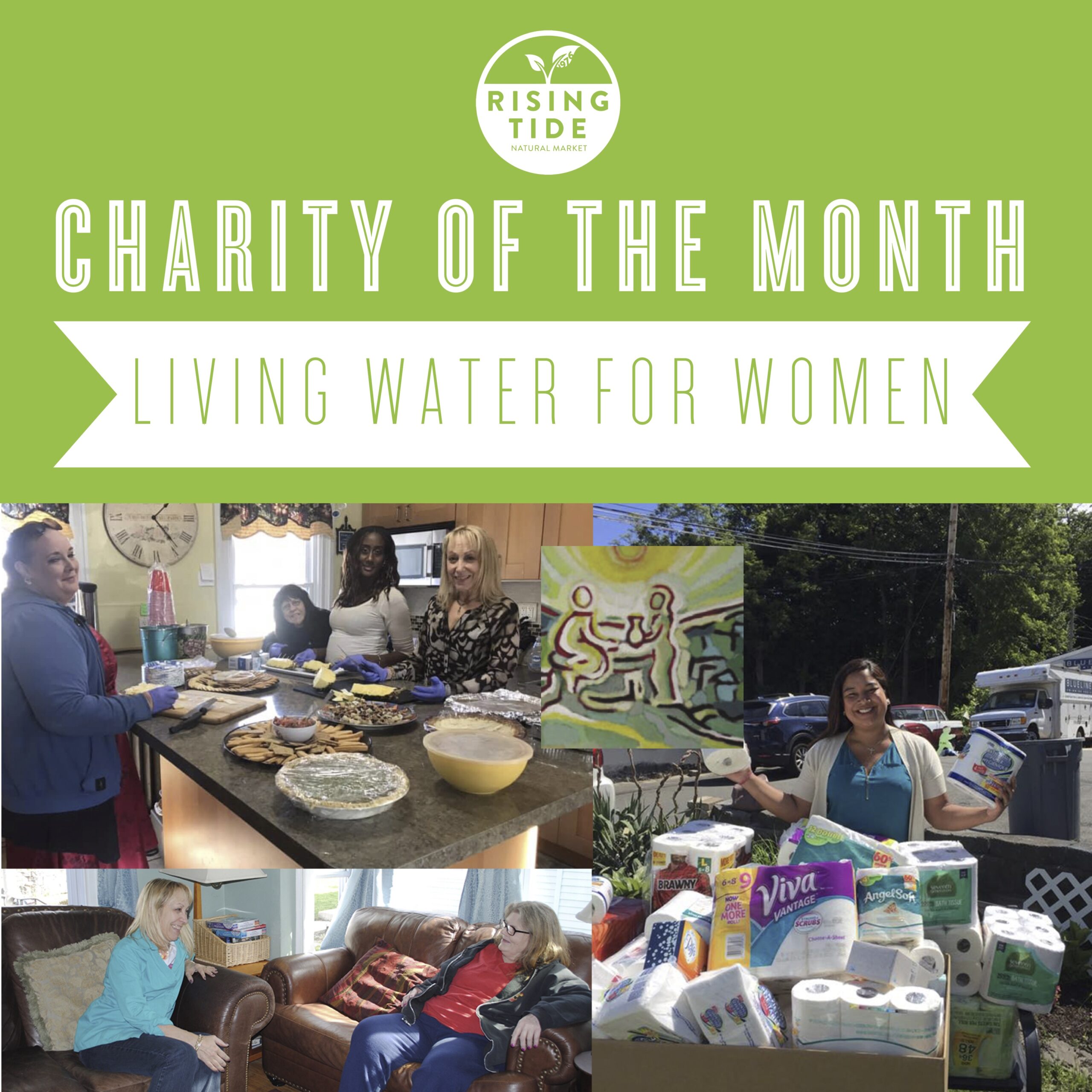 May: Living Water For Women
The hundreds of women released each year from Nassau County Jail are given little more than a week's worth of psych meds, if applicable, and a MetroCard. Their chances of making a fresh start under these circumstances are severely compromised by their lack of resources. What's the solution? In 2014, Living Water for Women established a structured transitional home for women who are struggling with addictions, some of whom may also have been incarcerated. These women are already living in the midst of our communities; Living Water provides them with adequate housing along with counseling and job training to keep them off the streets. 
While the program provides basic needs such as food, clothing and toiletries, it relies on outside support to enable them to provide life skills, job training, spiritual guidance, counseling and mentoring. Consider volunteering if you have a skill that would benefit these women. 
Living Water's mission is one that stands to benefit every last one of us: to help disenfranchised and formerly incarcerated women, struggling with addictions, to overcome their weaknesses and nurture their strengths so that they may become vital members of the community. 
Each month our BYOB program is linked to a local charity.  To raise the funds to donate, we charge $.10 for each paper bag we give out and donate $.10 for each reusable bag of yours we use. You may also donate through our online shopping tool.