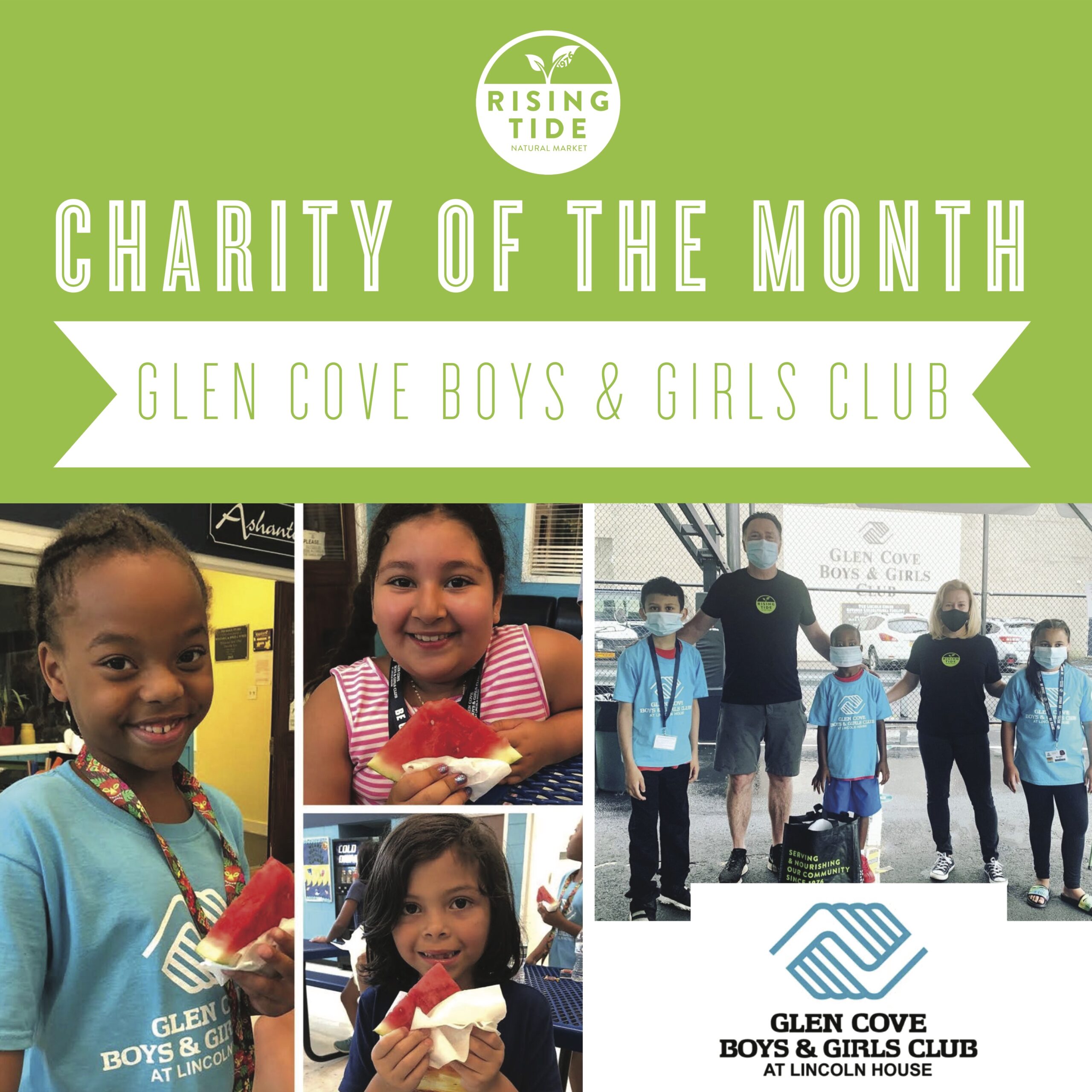 July: The Glen cove boys & Girls club
The Club serves nearly 600 youth (ages 6 -18) annually in the Glen Cove community with after-school programs in education, sports, recreation, dance, technology and art—all designed to enrich and enhance learning and build self-esteem. In addition, the Club provides a fun, affordable summer program with creative and imaginative activities designed to keep kids interested in learning while having fun with their friends.
Glen Cove Boys & Girls Club's mission: To provide a safe and caring environment that will inspire and enable all young people to realize their full potential as productive and responsible citizens.
Each month our BYOB program is linked to a local charity.  To raise the funds to donate, we charge $.10 for each paper bag we give out and donate $.10 for each reusable bag of yours we use. You may also donate through our online shopping tool.