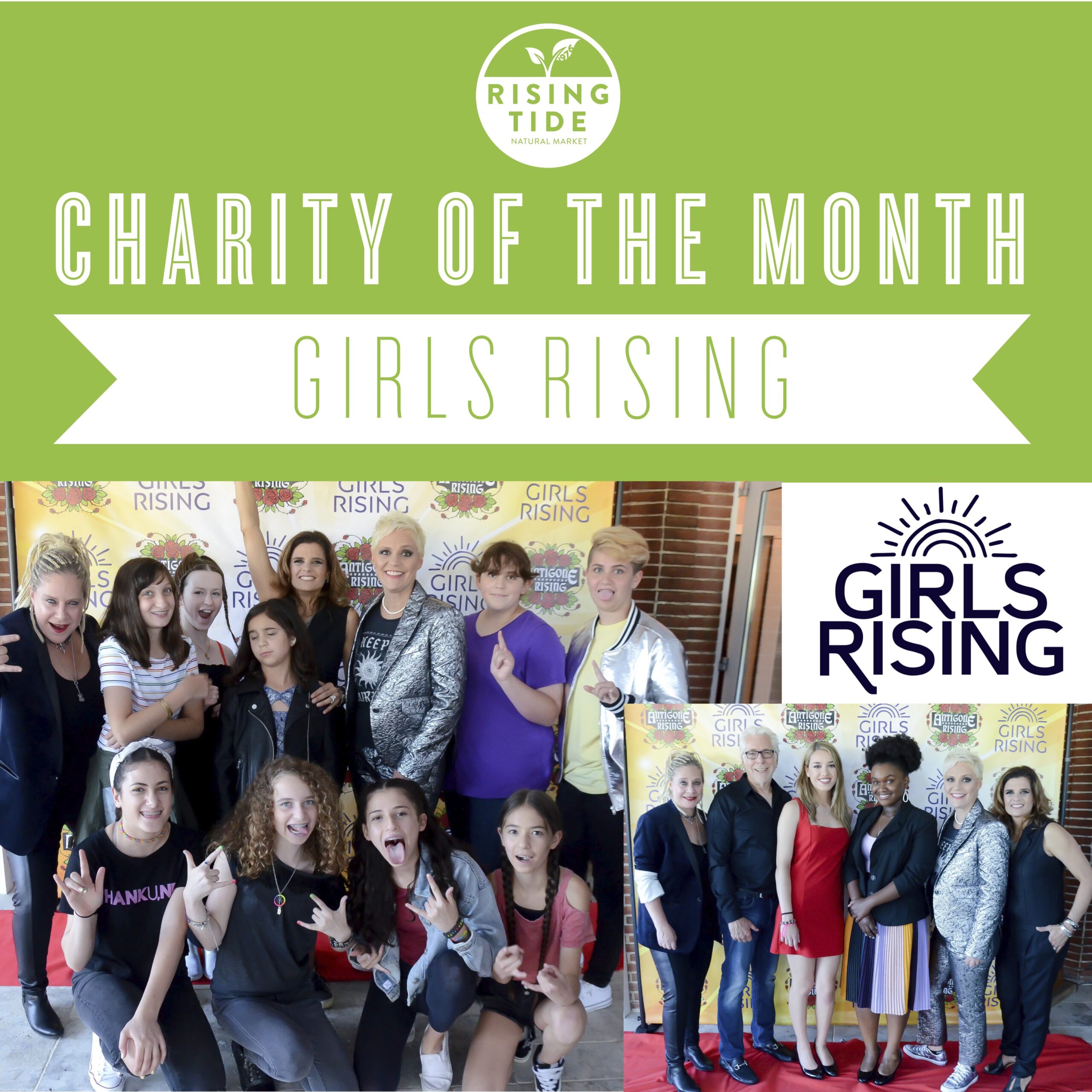 June: Girls Rising
This nonprofit organization was created by the Sea Cliff-based all-female rock band, Antigone Rising, to empower and inspire girls and LGBTQ kids to pursue careers in STEAM fields.
Girls Rising uplifts kids and builds self-esteem by sharing personal stories at outreach workshops and live performances. Included at their workshops are inspirational special guests from other STEAM fields to create a panel of diversity. Girls Rising awards grants and scholarships to students in underserved school districts, and provides kids with opportunities through their Girls Rising Music Festival.
We agree with Girls Rising: girls and LGBTQ youth need to see strong role models they can emulate and identify with in positions of leadership. Girls Rising's outreach workshops aim to do just that by bringing successful women and queer people of all ethnic backgrounds to their attention.
Each month our BYOB program is linked to a local charity.  To raise the funds to donate, we charge $.10 for each paper bag we give out and donate $.10 for each reusable bag of yours we use. You may also donate through our online shopping tool.