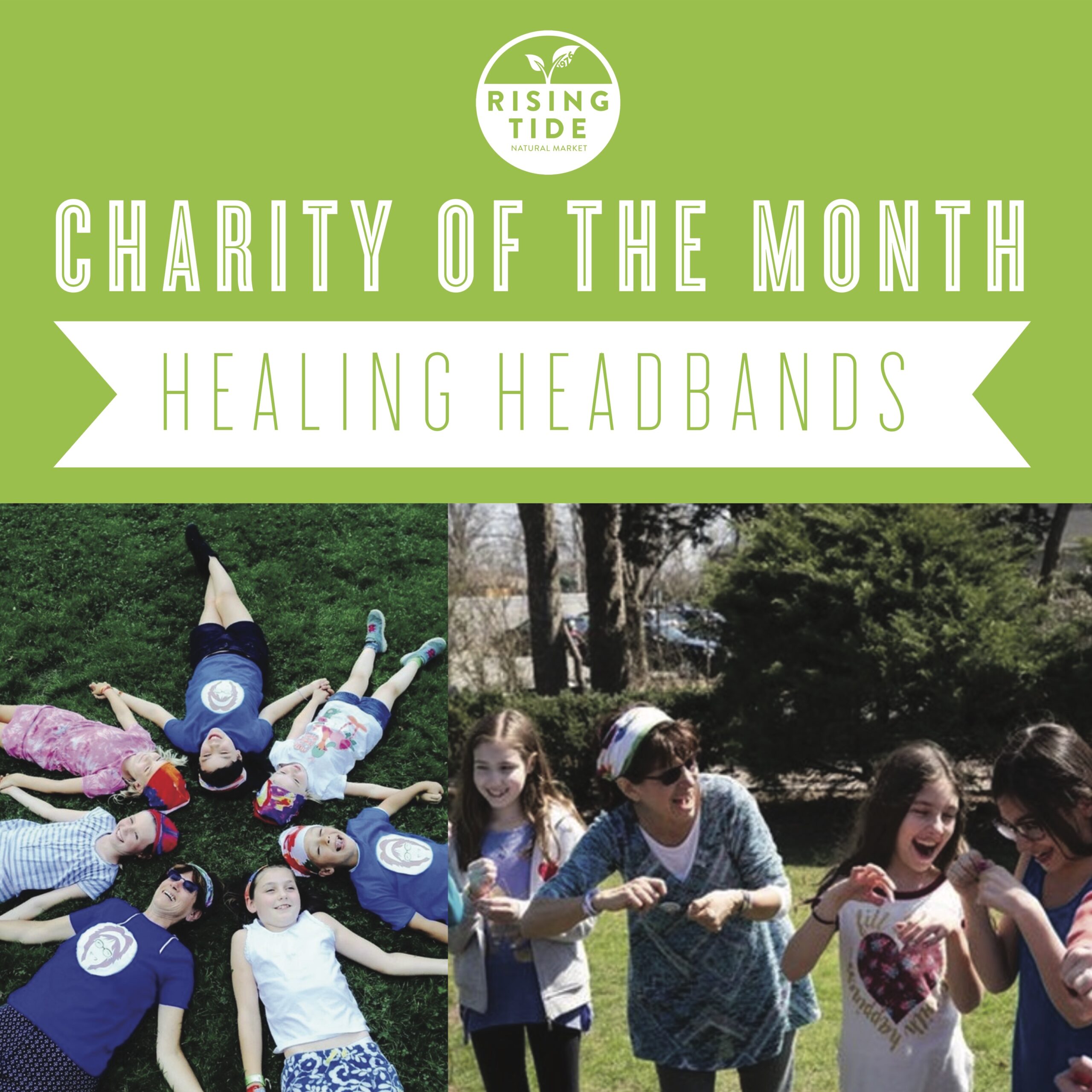 MARCH: Healing Headbands
Healing Headbands aims to help those with serious illnesses feel better.  
At this time during the COVID-19 pandemic, Healing Headbands has designed masks that provide a simple cover, and are easy to wear and maintain. These masks are made of colorful artwork created in the LAUGH-CREATE-HEAL workshops, and are printed on soft UV-protected fabric – they help us all remember to "Wear Your Happiness" during this most stressful time.  
Healing Headbands is also working to bring digital options for the LAUGH-CREATE-HEAL workshops; a creative alternative during this time of isolation.