Community Update
With deepest appreciation for our amazing staff and cherished community, we'd like to offer a brief update as to how Rising Tide is working to ensure staff and customer health and safety. For more information please read below.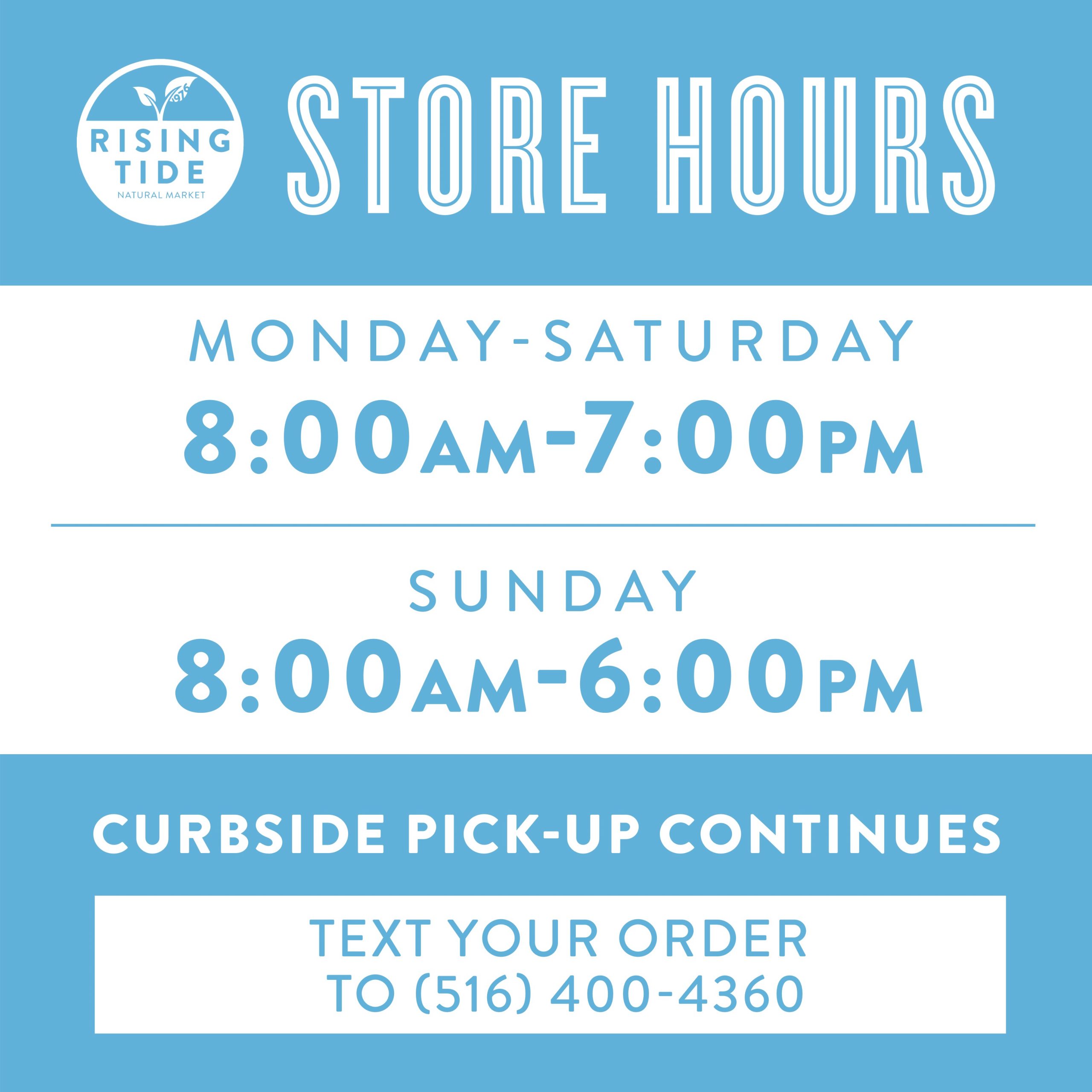 Become a Grateful Card Member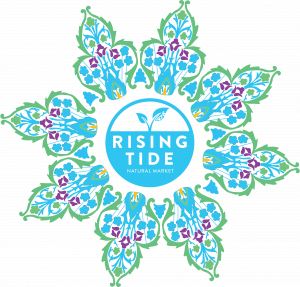 The Rising Tide Grateful Card
NOW OFFERS CUSTOMIZED REWARDS
For our amazing customers
(for whom we are so very grateful!)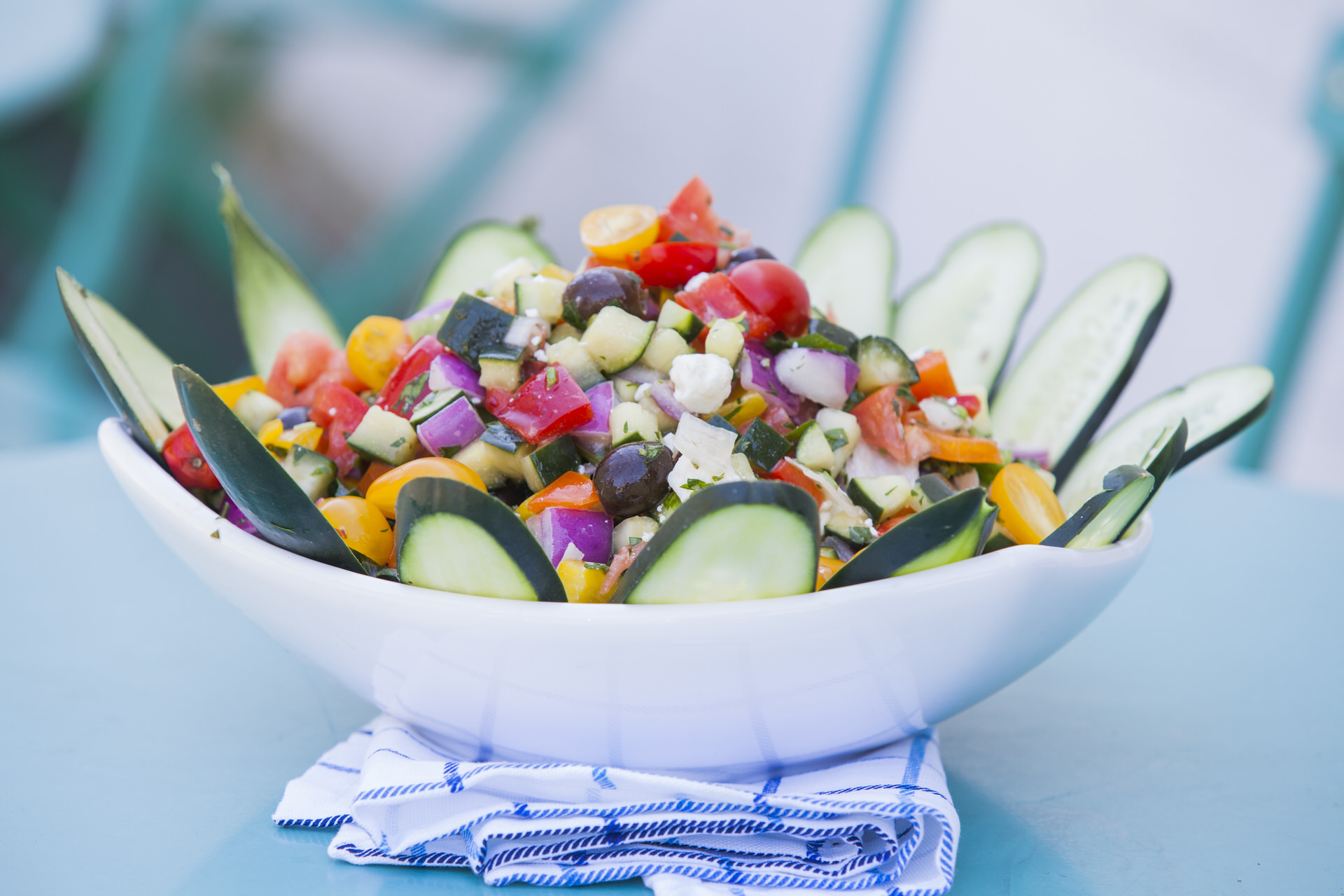 Rising Tide Kitchen
Our Executive Chef puts a natural spin on delicious prepared foods, organic juices & smoothies, and full-service Catering for every occasion.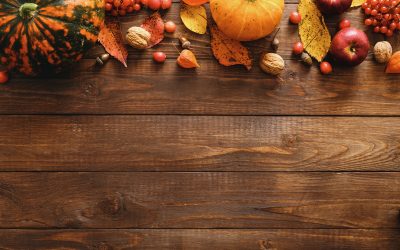 From Non-GMO month, to bountiful seasonal produce and Halloween, October is a great time to explore autumnal organic products & recipes.
read more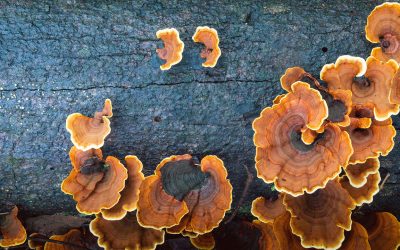 We've watched with pride as our customers adjusted to new circumstances, texted in their...
read more
Rising Tide Natural Market
Mon-Sat: 8:00 am – 7:00 pm
Sun: 8:00 am – 6:00 pm
42 Forest Ave
Glen Cove, NY
(516) 676-7895
mail@risingtidemarket.com