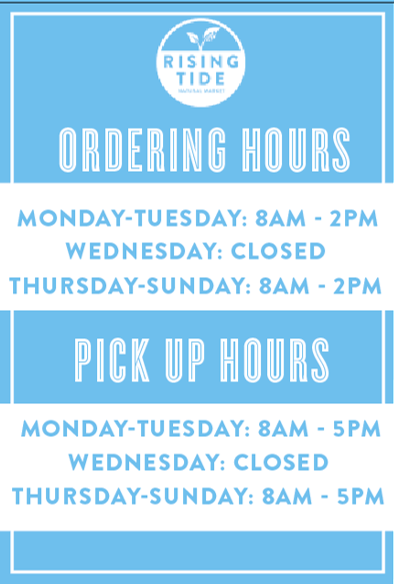 Due to the current situation unfolding we are reducing our store hours. For more on our response to COVID 19, please read below.
Our Response to COVID-19 update: March 30th
We know that the situation regarding COVID-19 is overwhelming and these past weeks have been intense for many. Our hearts are with our local and global communities as we navigate this situation together. Rising Tide's mission has always been "to serve and nourish our community with the products we sell and the knowledge we share." We are committed to continue that mission in these unprecedented times…differently.  As a grocery store, we play an essential role in providing the nourishment that our staff and customers need, and in the days and weeks to come, we will be adapting our business as quickly as we can to best serve you.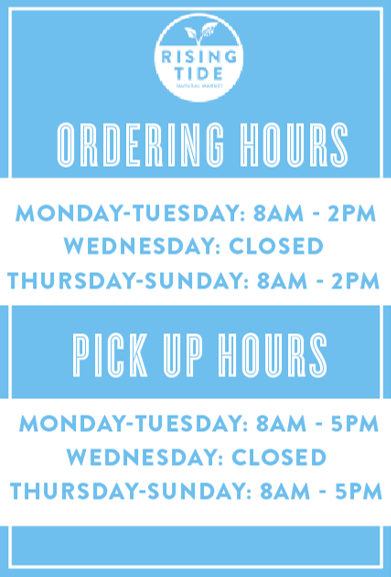 Become a Grateful Card Member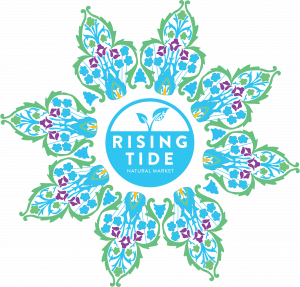 The Rising Tide Grateful Card
NOW OFFERS CUSTOMIZED REWARDS
For our amazing customers
(for whom we are so very grateful!)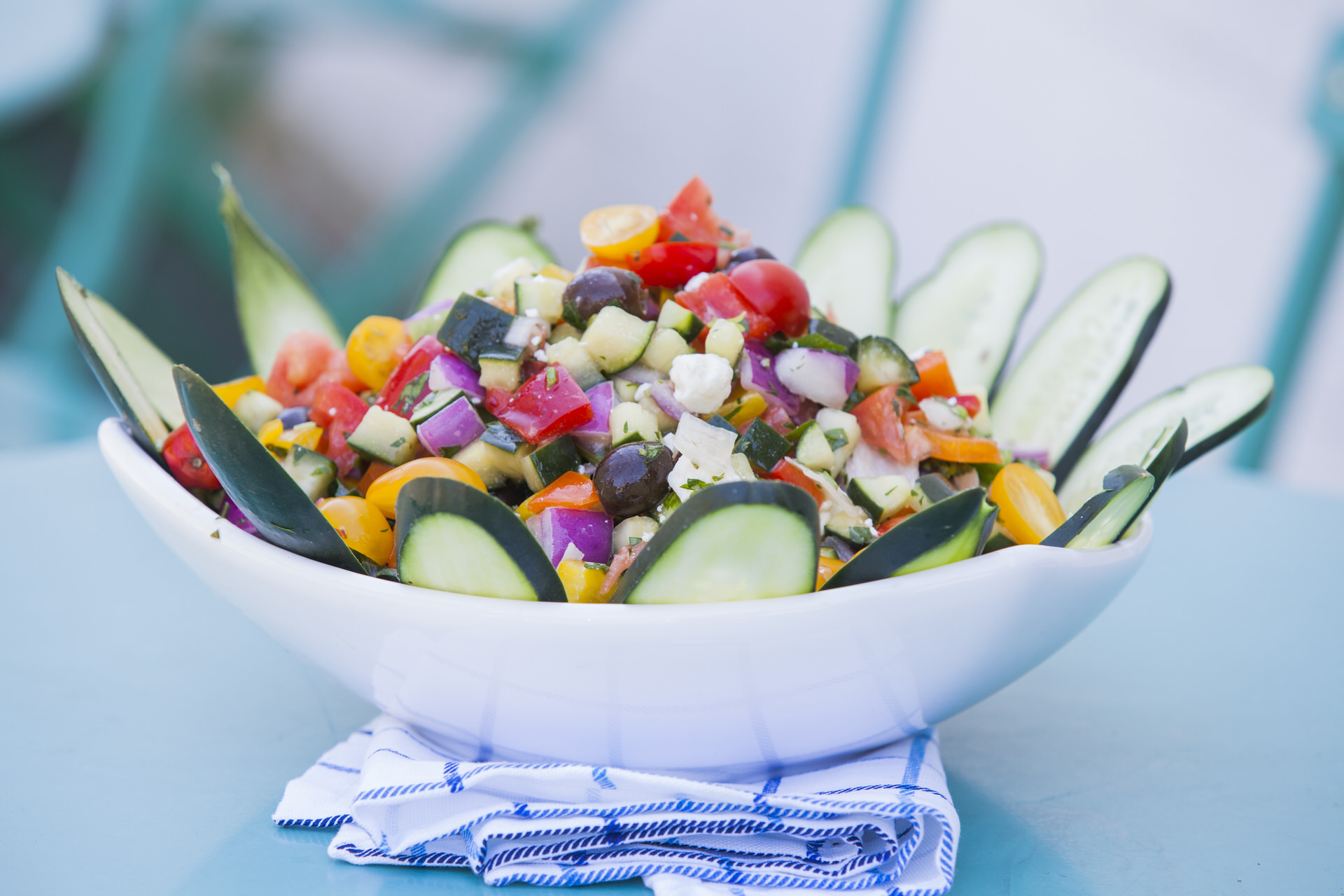 Rising Tide Kitchen
Our Executive Chef puts a natural spin on delicious prepared foods, organic juices & smoothies, and full-service Catering for every occasion.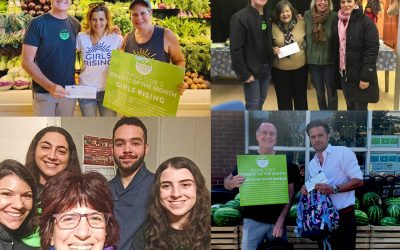 Our Our Charity of the Month Program just keeps getting better and better! We're excited to...
read more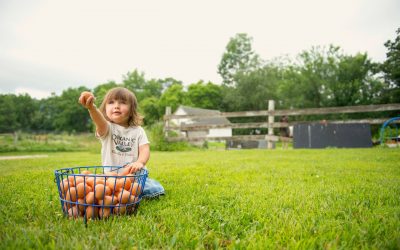 The best, most nutritious eggs come from free-range, cage-free chickens. That's why...
read more
Rising Tide Natural Market
Mon-Fri: 8:30 am – 8:00 pm
Sat: 8:30 am – 7:00 pm
Sun: 9:00 am – 6:00 pm
42 Forest Ave
Glen Cove, NY
(516) 676-7895
risingtidenaturalmarket@gmail.com