Community Update
With deepest appreciation for our amazing staff and cherished community, we'd like to offer a brief update as to how Rising Tide is working to ensure staff and customer health and safety. For more information please read below.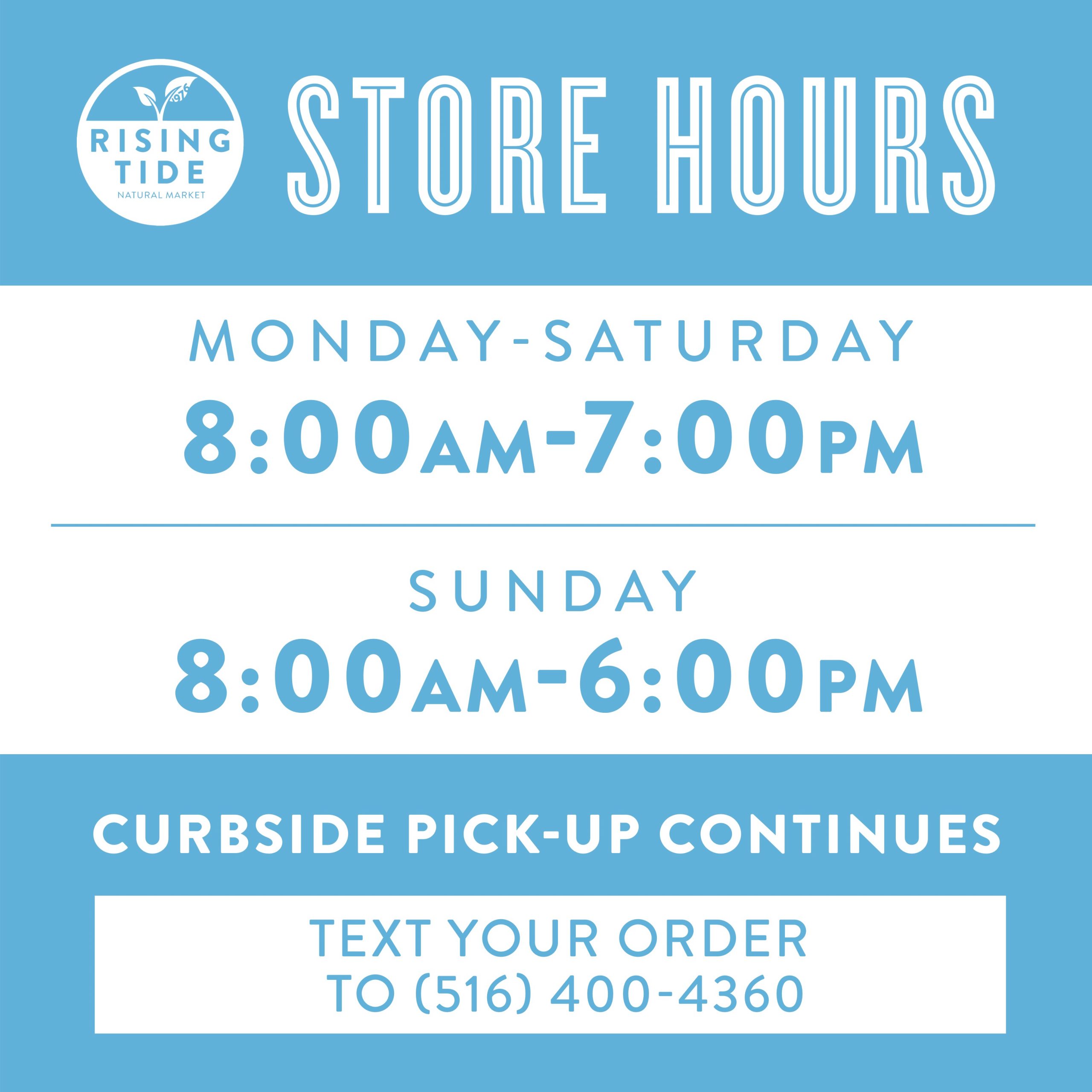 Become a Grateful Card Member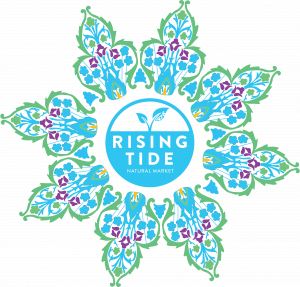 The Rising Tide Grateful Card
NOW OFFERS CUSTOMIZED REWARDS
For our amazing customers
(for whom we are so very grateful!)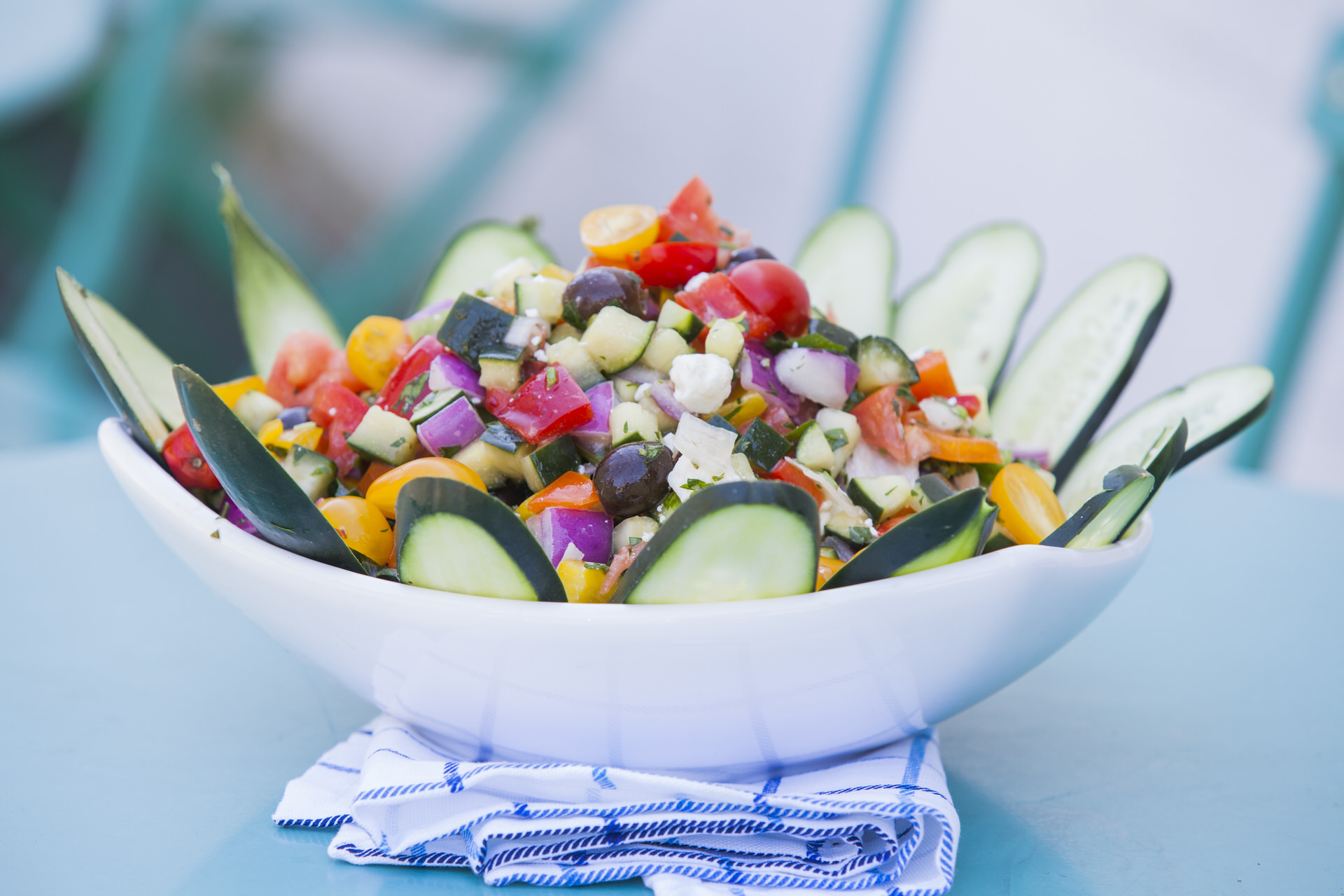 Rising Tide Kitchen
Our Executive Chef puts a natural spin on delicious prepared foods, organic juices & smoothies, and full-service Catering for every occasion.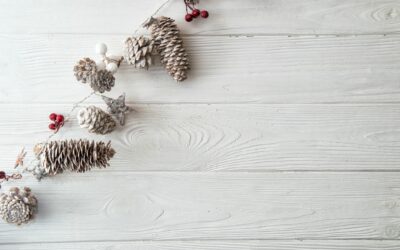 Celebrate the season with Rising Tide! Our Holiday Newsletter has all the info you need to prepare for the holidays.
read more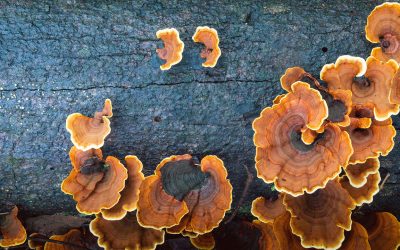 We've watched with pride as our customers adjusted to new circumstances, texted in their...
read more
Rising Tide Natural Market
Mon-Sat: 8:00 am – 7:00 pm
Sun: 8:00 am – 6:00 pm
42 Forest Ave
Glen Cove, NY
(516) 676-7895
mail@risingtidemarket.com