Our Story

The Beginning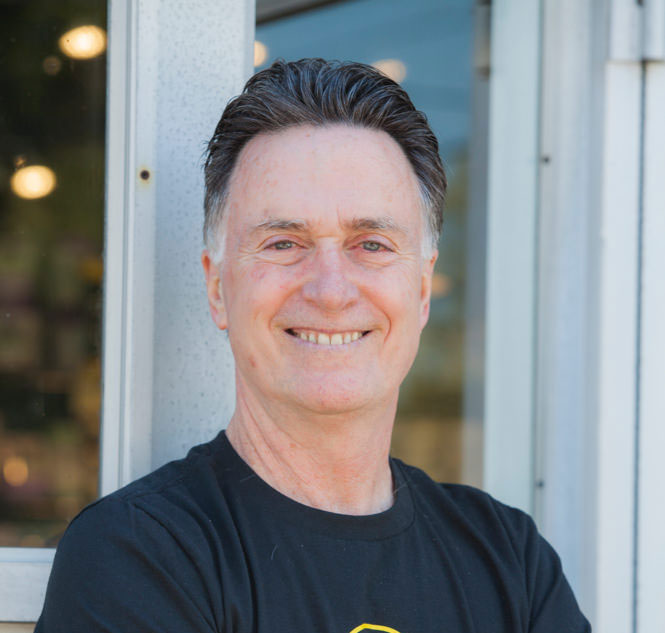 In 1976, good friends Jerry Farrell (current owner), Mike Melia, his wife Melanie were sharing a house in Bayville. As counter culture enthusiasts, they were learning about macrobiotics (a trending diet at the time) and spreading the word through cooking classes and group dinners in a local church. They would make weekly treks into Manhattan to purchase whole grains, beans, seaweed, and miso in bulk to support these dinners because there were no places on Long Island to buy them. The typical health food store then sold mostly vitamins and a limited number of packaged foods.
The Store Opens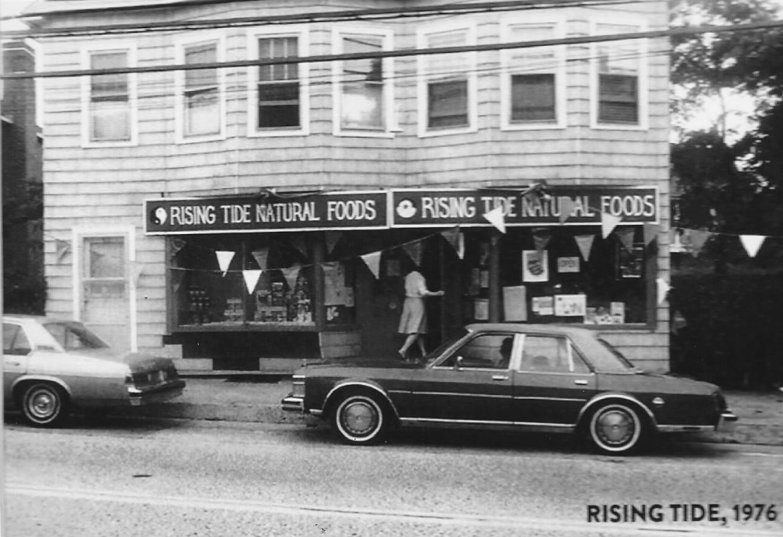 Listening to Grateful Dead records at home, the trio mused about having their own store to provide these goods to others. When they saw that a small deli in Locust Valley was going out of business, they jumped at the chance to rent it. For $250 a month, fitted with a walk-in cooler and refrigerator, it was perfect. Aptly, they chose to name the store after a Dead song: "Uncle John's Band."
"Got some things to talk about, here beside the rising tide…"
From the beginning, it was a community effort. The growing number of people attending their classes and dinners now came to shop for macrobiotic items at Rising Tide, and the store became a gathering spot for people seeking a healthier way of eating.
Setting the trend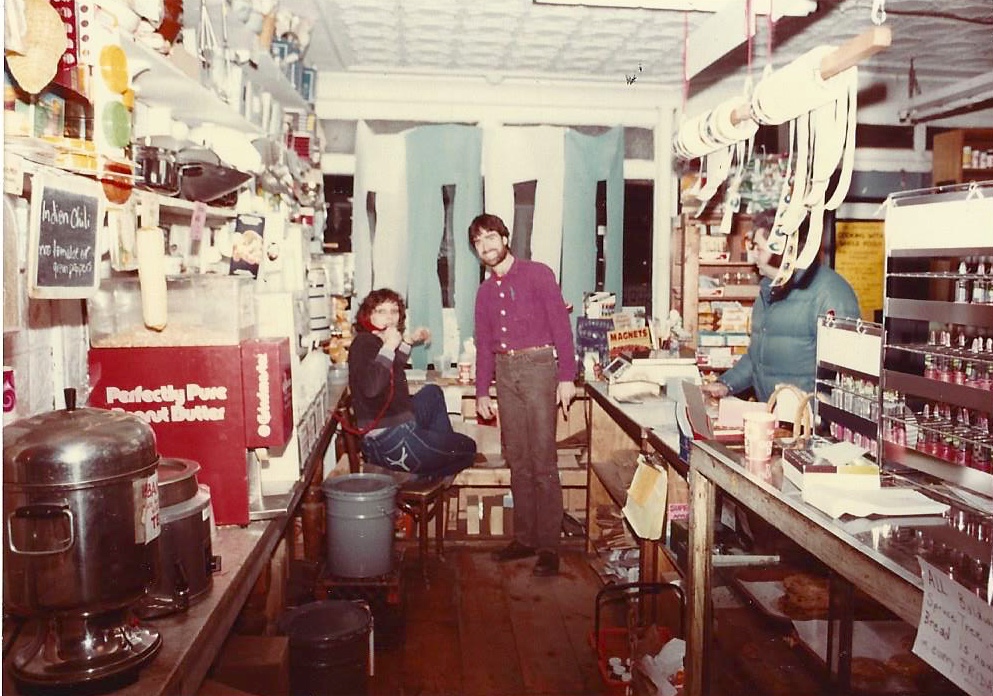 During those early years, the three founders were setting the trends on LI by being the first to sell tofu (from a Japanese maker in Long Island City) and later, organic produce from California – one of few states that was growing it at the time. Jerry would drive out to JFK once a week to meet an airplane filled with organic fruits and vegetables and bring them back to the store. As the 70s wore on, Rising Tide's customer base continued to grow, as did its ongoing commitment to change the way people eat and live.  It soon became time to consider a move.
Taking the next step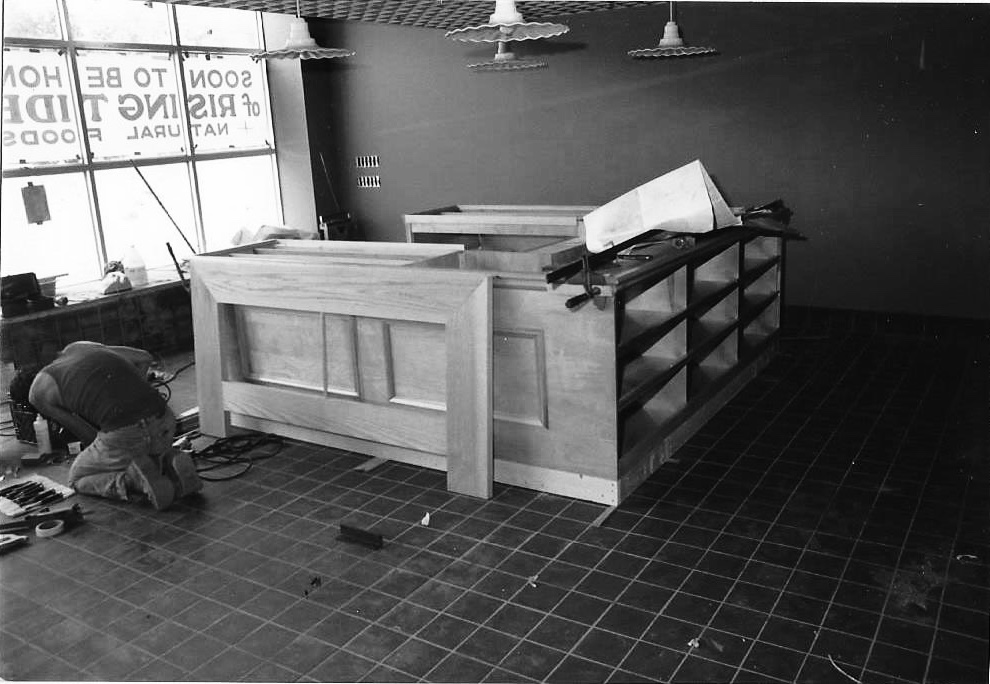 In 1983, Rising Tide was ready to expand into what (now just) Melanie and Jerry felt was a "huge" space – a 3000 sq ft store on Forest Avenue in Glen Cove. Using money from savings, and Jerry's part-time job as a track coach and substitute teacher, they ventured forward – tapping into their greatest resource: their customers.
The proposition? For every $1000 customers invested in the new store, they were given a store credit of $1100. These customer investments raised half of the money needed for the expansion, which would have been impossible without them. As a result, even today customers rightly feel that this is their store.
The Organic Foods Production Act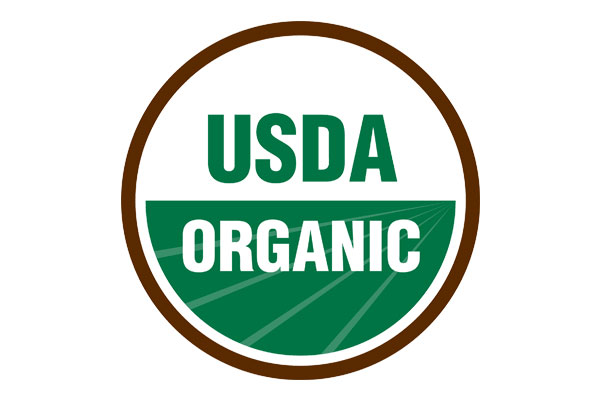 In 1990, in what Rising Tide and its customers felt was a huge win, Congress passed the Organic Foods Production Act (OFPA). This established a national standard for organic food production and created an organic certification process. While eating organic foods was not yet mainstream, it was gaining in popularity across the country, and Rising Tide was one of few places in the early 90s where you could find such foods.
Competition and Ownership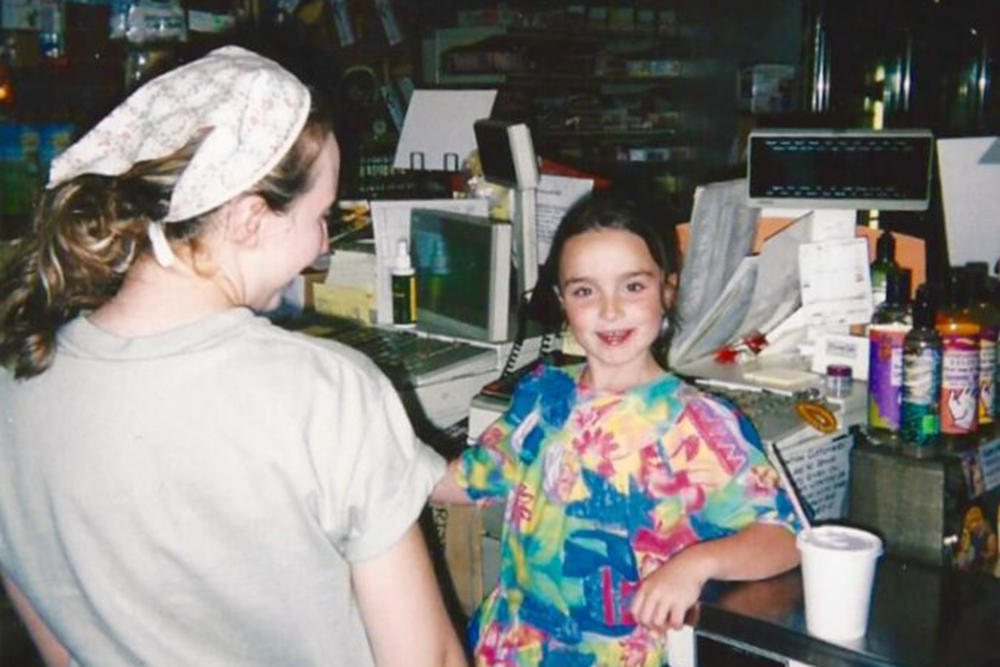 In the mid-1990s, supermarkets and a natural market (later known as Whole Foods) became real competition for the store. Rising Tide muddled through those early years by placing a premium on exceptional customer service, organic products, and relationship-building with vendors, distributors, and customers. It was also at this time, in 1996, that Jerry became the sole owner. By 2000, as the organic foods industry was gaining steam, Rising Tide was back to growing at a steady pace.
The Post-renovation years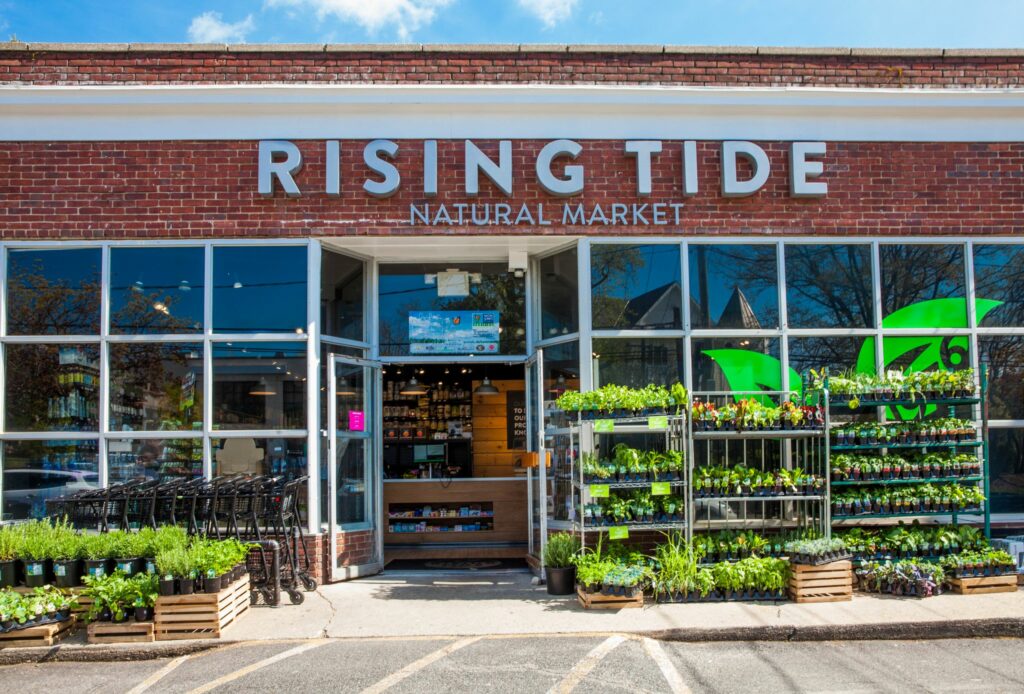 By late 2014 it became clear that further expansion would be necessary. Between increasing store sales and limited parking, we outgrew our current location. Jerry decided it was time to upgrade. In 2016 he signed a lease to move directly across the street and quadruple the store's size. With ample parking, and an expanded foodservice operation, and fresh departments it will be the culmination of 45 years of bringing healthy food to our neighbors and customers. We hope to complete this project by the end of 2021, and look forward to serving our community in our brand-new space.