Fall has arrived! From crisp apples to everyone's favorite pumpkin pie spice, Rising Tide has it all!
Charity of the Month – Orkestai Farm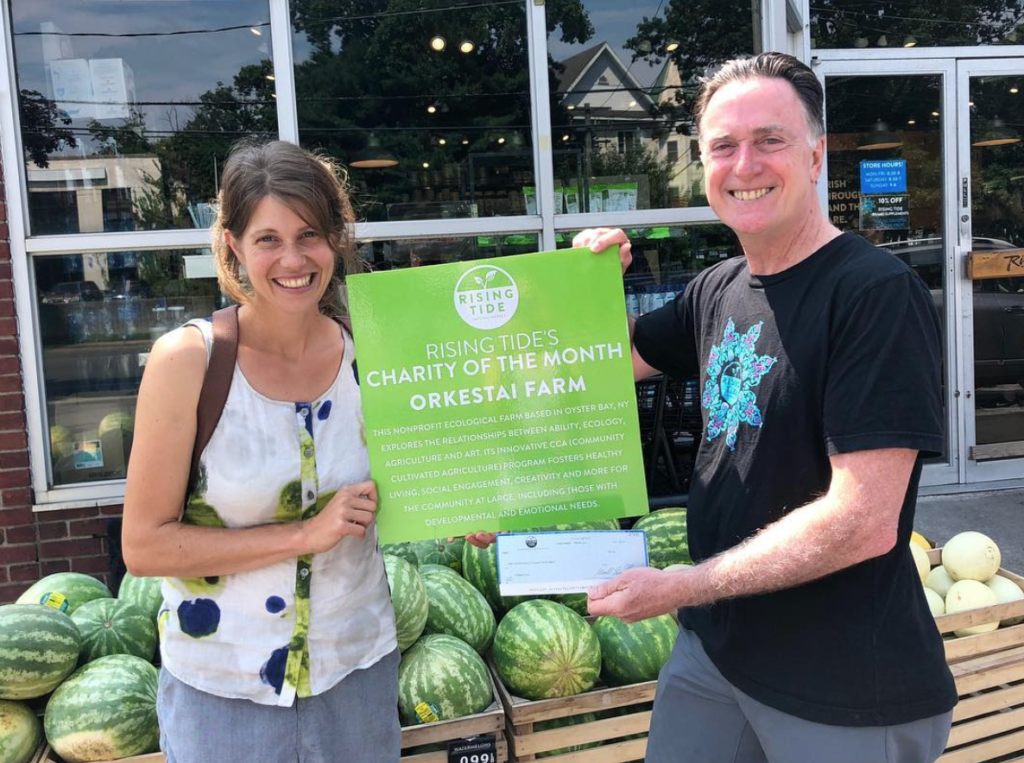 Orkestai Farm is a regenerative, pesticide and herbicide free vegetable farm located at the planting fields in Oyster Bay, providing hands-on education in sustainable farming for teens and adults of all skill levels in addition to workshops in the Arts. Its educational programs foster healthy living, social engagement, creativity, and more from the community at large, including those with developmental and emotional needs. Members learn to grow food and feel empowered and confident about who they are and what they can achieve.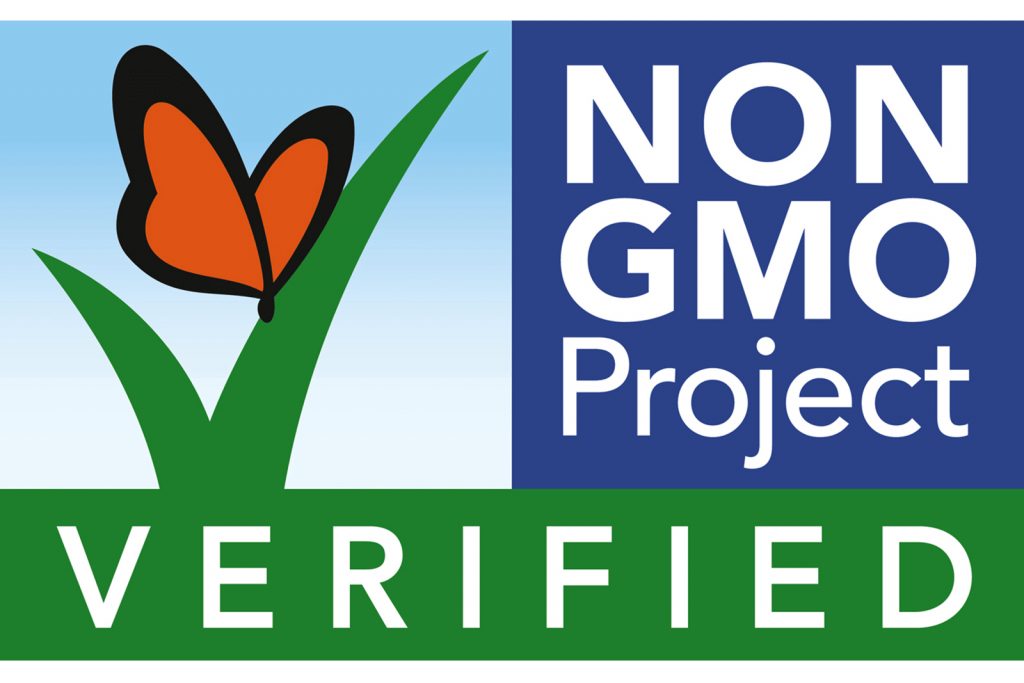 Non-GMO month
Every October is Non-GMO month. We are ardent supporters of the Non-GMO Project, and stock over 10,000 Non-GMO Project Verified products in our store. We support mandatory Federal GMO labeling laws, and feel every American has the right to know what is or isn't in the foods they're consuming.
View our October sales flyer for the best organic and Non-GMO verified products at great prices!  
Featured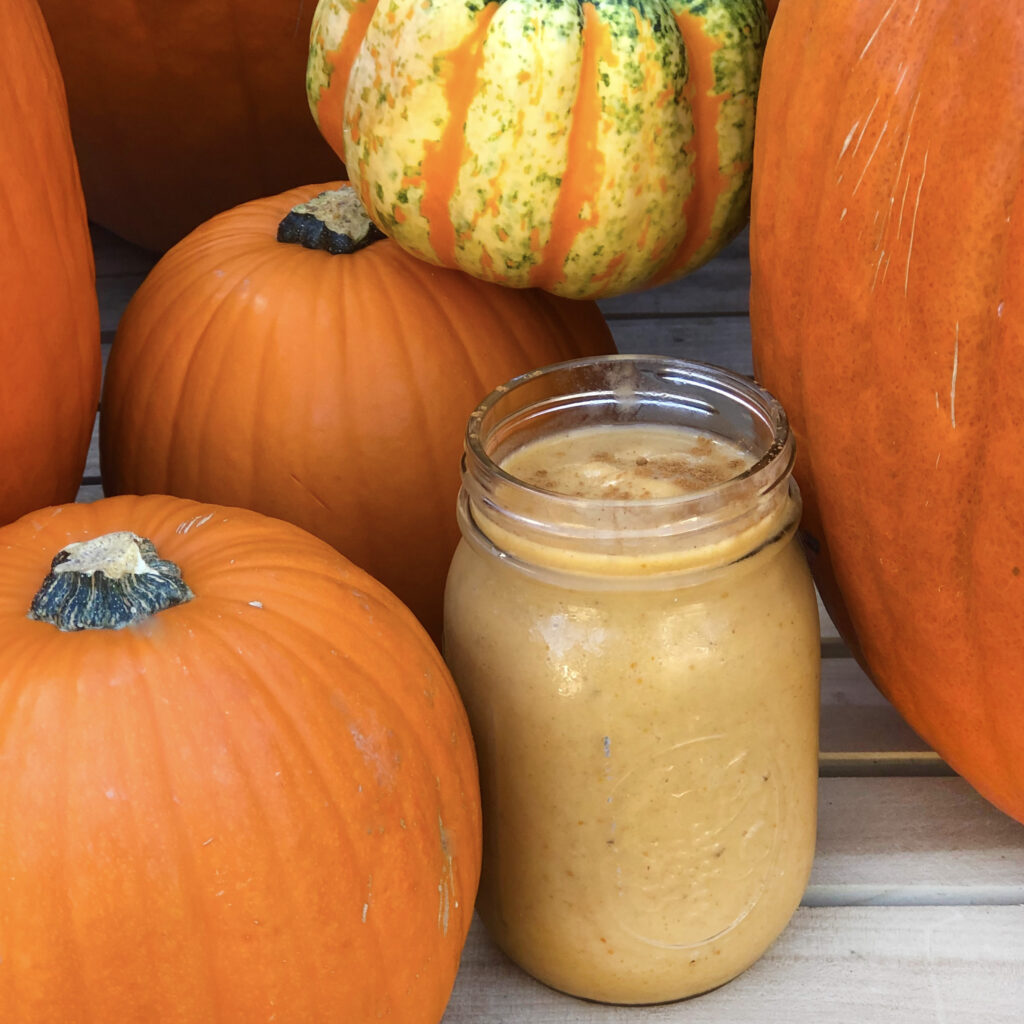 Smoothie of the Month – Pumpkin Pie
Enjoy the flavor of a favorite traditional dessert on the go with our rich, nutritious and delicious Pumpkin Pie Smoothie. This perfect combo of fall flavors will seriously up your pumpkin spice game!
Made with Organic ingredients: Oat Milk, Banana, Pumpkin Puree, Agave Syrup, and Pumpkin Pie Spice.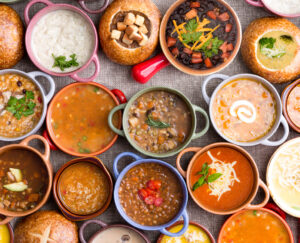 Soup's On
Our hot soups are back! Stop by the deli to see what hearty options we have daily, or check our Instagram for what's cooking!
A few of our favorites include Texas Style Red Lentil, Black Bean, Split Pea, Chicken Quinoa….we could go on!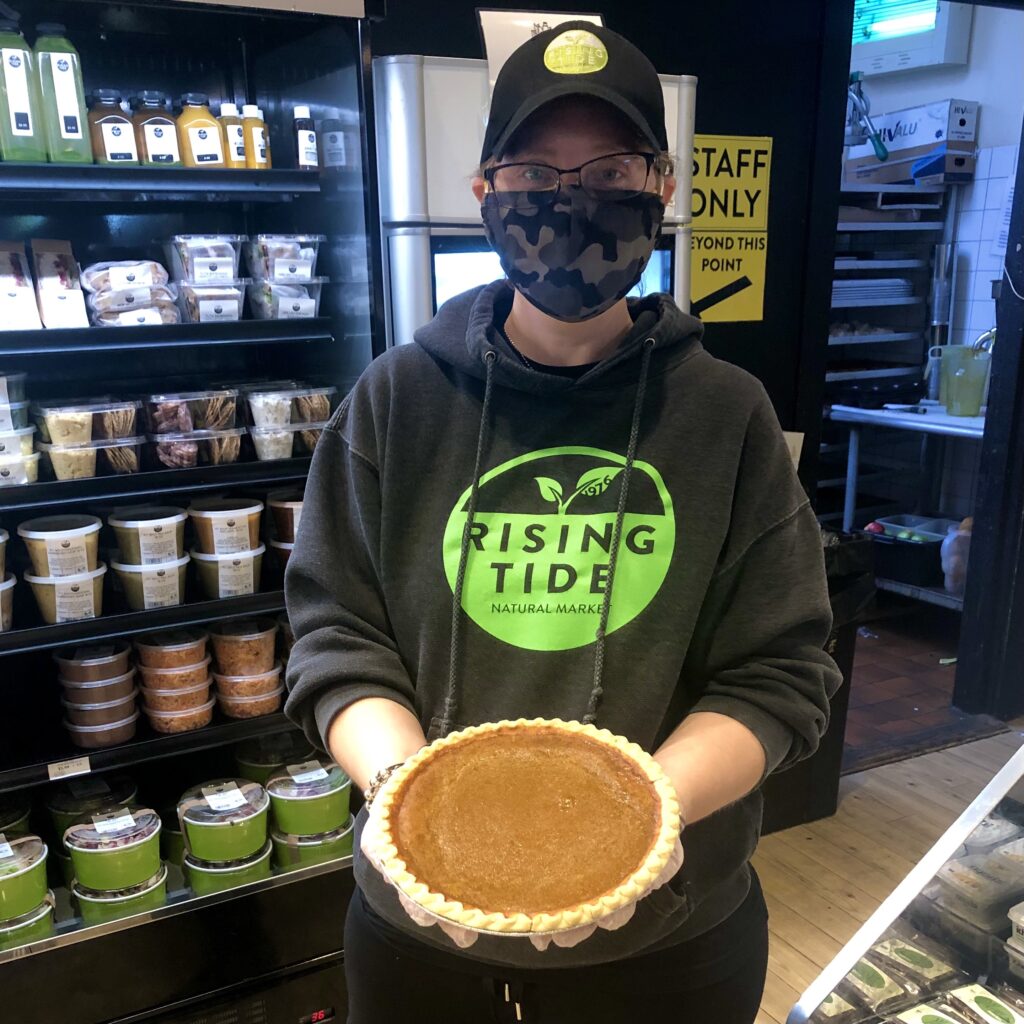 Grab and Go!
Pick up a fresh slice of pumpkin pie at the RT Deli Grab and Go! While you're there, treat yourself to a pre-packaged salad or soup!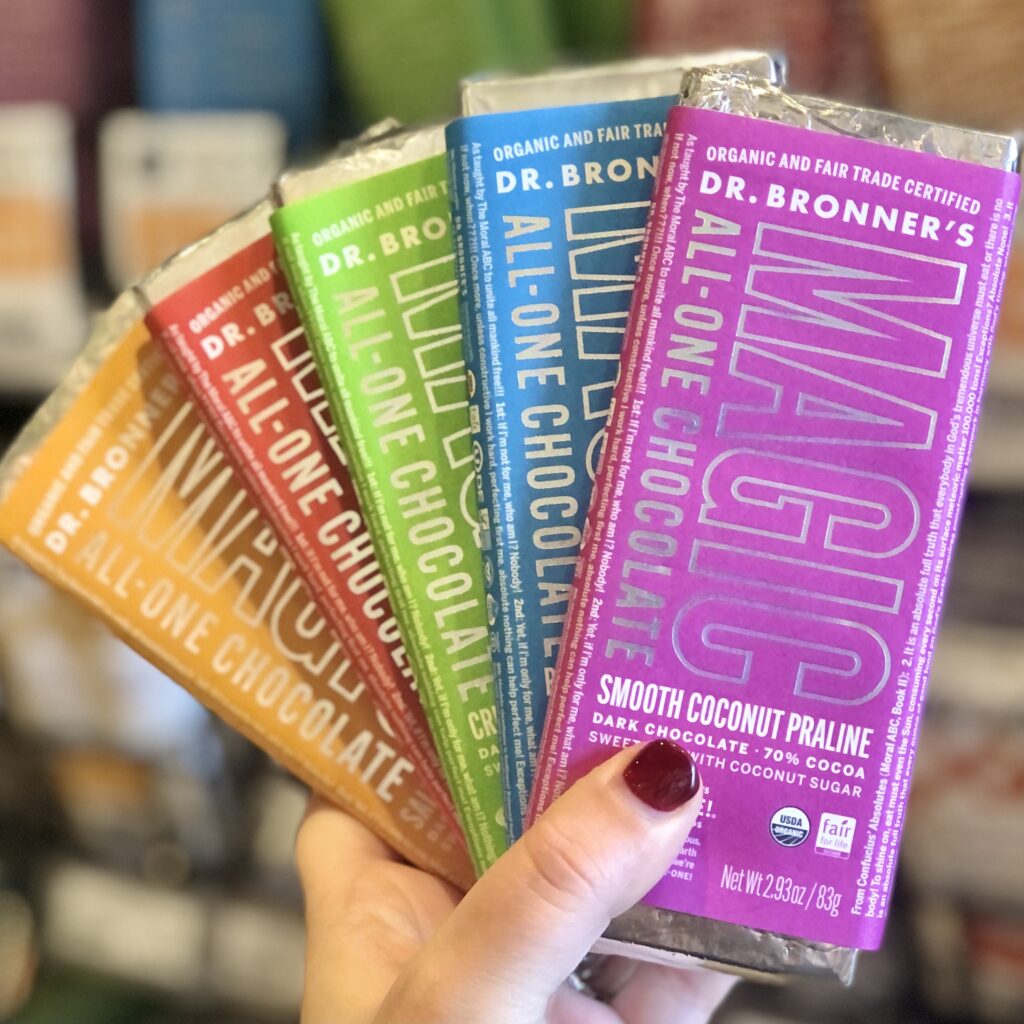 Happy (healthy) Halloween!
Healthier packaged treats are more readily available than ever – just in time for Non-GMO month. Come into the store for a great selection of RT-approved Halloween treats, including new Dr. Bronner's Chocolate bars, Justin's Nut Butter Cups, Endangered Species Chocolate Bars, and Annie's Organic Bunny Crackers (just to name a few!)
Produce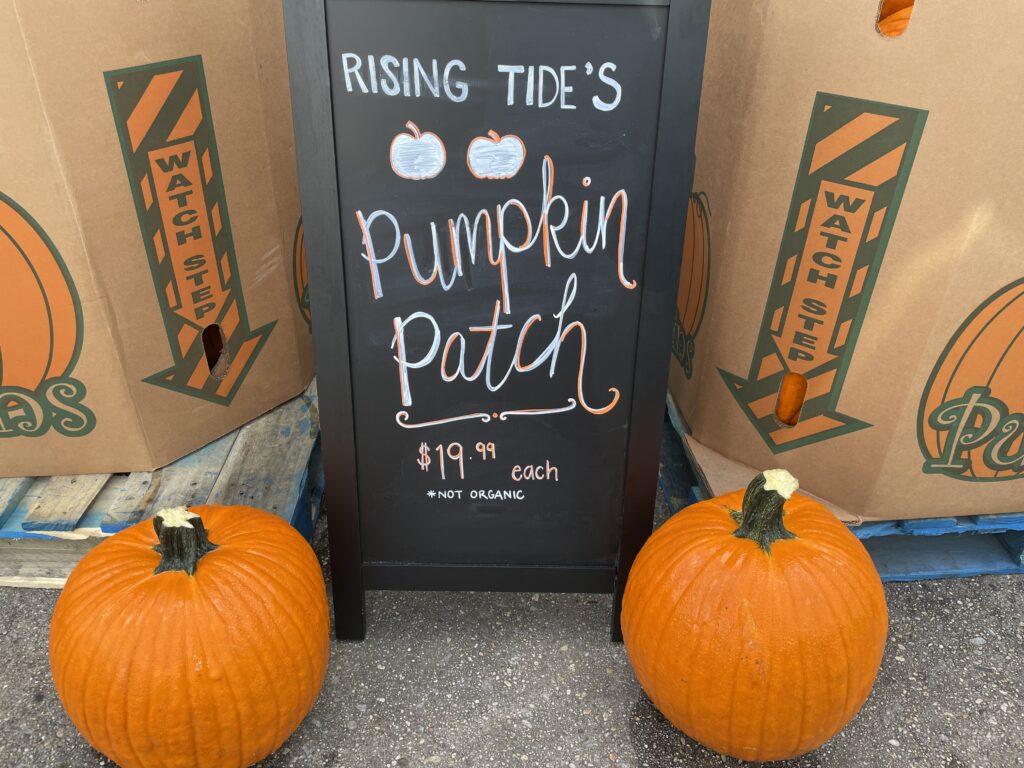 Pumpkin Patch
Pick up some perfect carving pumpkins here at the RT pumpkin patch.  And don't forget to submit your guess for the weight of the giant pumpkin!!! You can win the giant pumpkin and a $100 store gift card! Winner to be announced on Thursday, October 28th. Get your guesses in now!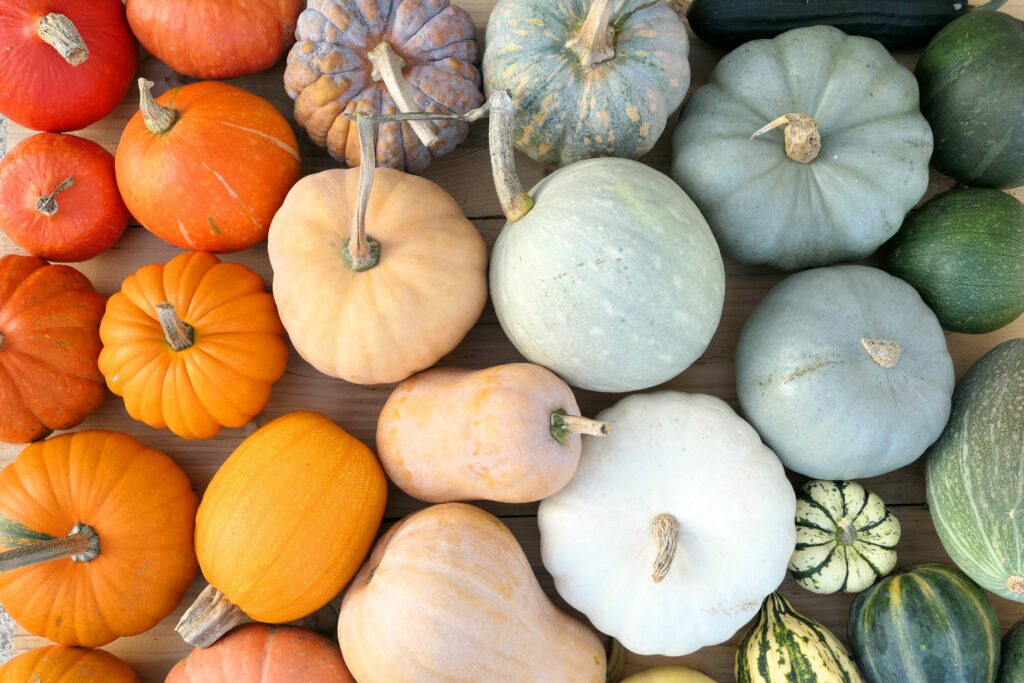 Superb Squash
There is quite an array of squash available, and each has its own unique taste and texture. Follow our guide and read about the best way to prepare each of these delicious squash varieties. By the way, squash is a fruit according to its botanical classification, but it is generally considered a vegetable in food preparation.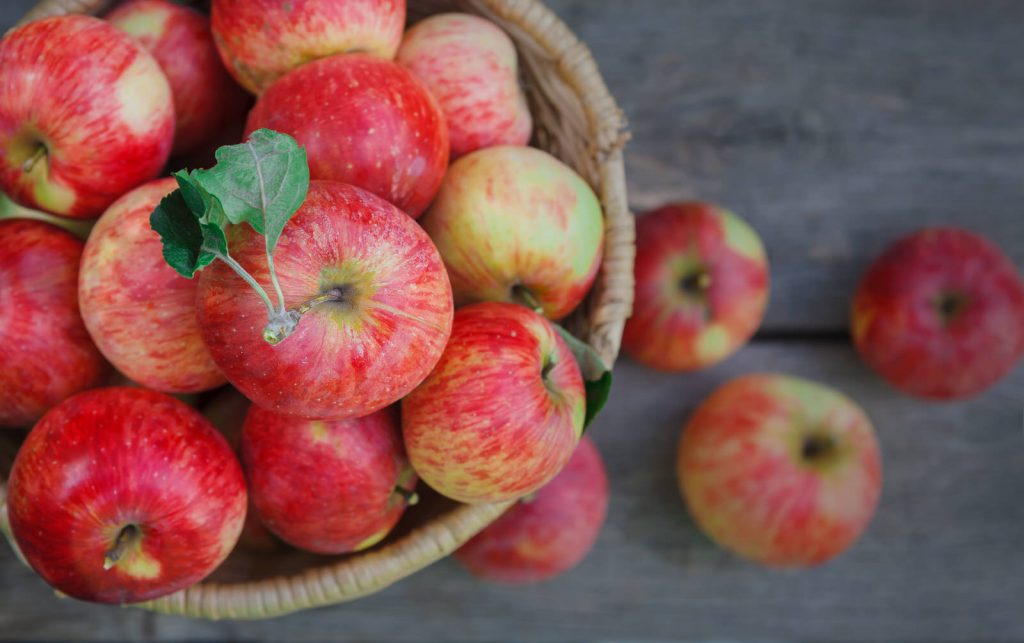 Ample Apples
Apples have a number of uses, and each apple's use depends upon the variety. Some are great for cider, others for baking, others perfect for snacking all on their own. Check out our Apple Guide for the flavor profiles of the apples we sell here at RT, and their best use. And if you want to explore the benefits of an apple a day through some more unique methods, have a look at these sweet-to-savory recipes.  

Recipes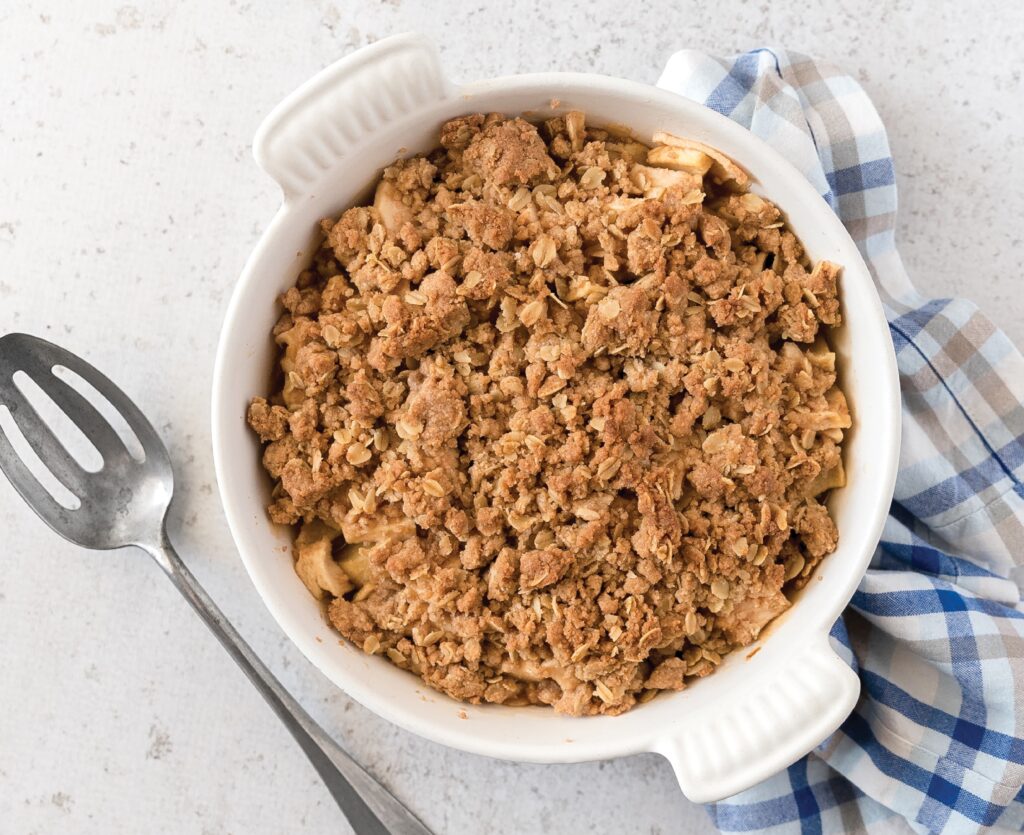 Classic Autumn Apple Crisp
Make use of the season's freshest apples in this classic dessert! Select your favorite variety and follow this recipe to be swept back to grandma's kitchen. You'll get all the fall flavors of your favorite apple pie without the stress of pie dough. Plus, without having to chill the dough, you can have this treat ready to go from start to finish in about an hour! As you bake your creation, your house will be filled with its sweet aroma! When it's time to serve it up, you can't go wrong adding a scoop of ice cream or a dollop of whipped cream to the dish. Which part is your favorite, the succulent apples or the buttery crisp?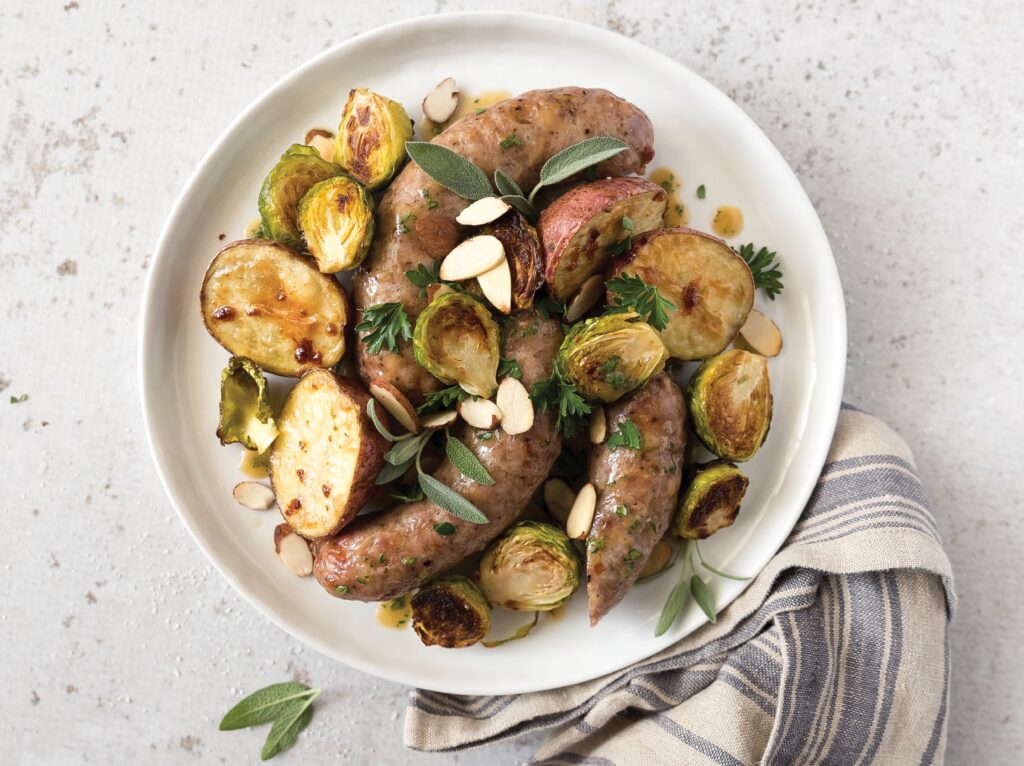 Sheet Pan Sausage, Brussels Sprouts, and Potatoes
This sheet pan recipe checks all the boxes: it's seasonal, features fresh flavors, and can be made ahead to enjoy later! Add it to your collection of recipes for weeknights and let yourself be impressed with its ease and deliciousness. This recipe can be adapted to utilize vegetarian sausage if that's more your style. Whatever your choice, it'll go in the oven on the sheet pan to roast along with the Brussels sprouts and potatoes until they achieve caramelized perfection. Finish them off with a drizzle of the zippy mustard dressing, complete with fresh herbs and smoked almonds. Save the sauce to dress up your meals the rest of the week and boom! This recipe just revolutionized the week.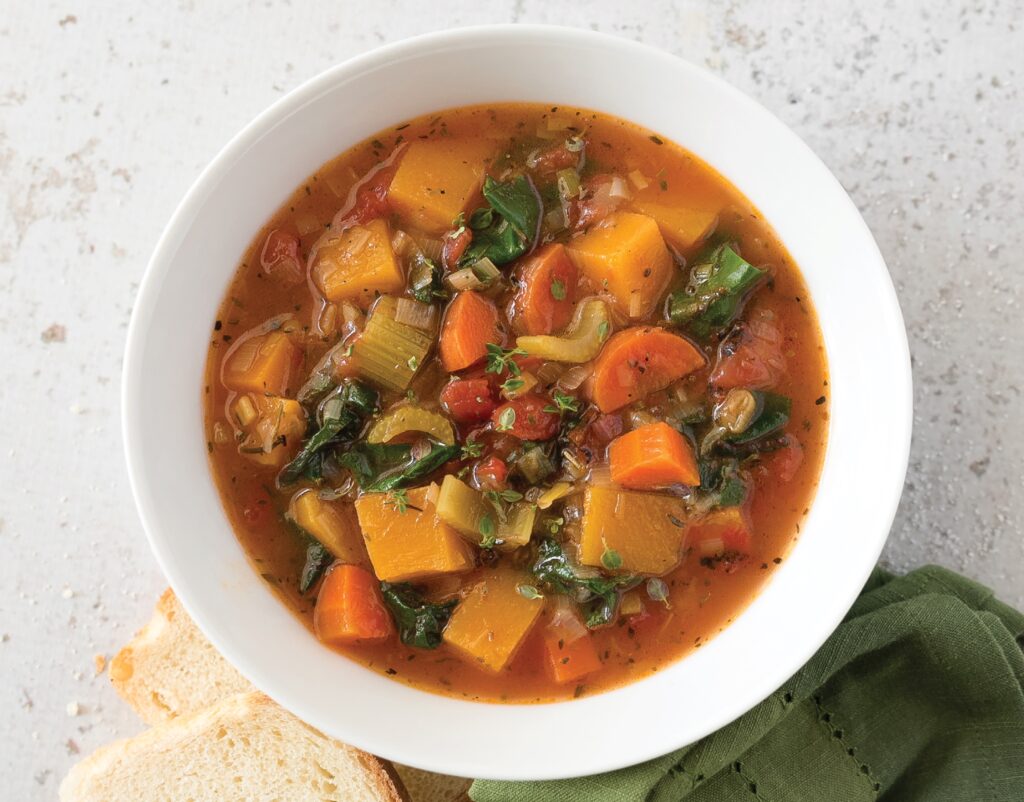 Winter Squash and Chard
It's soup season, folks! Celebrate properly by pulling out your coziest sweater, slipping on your favorite socks, and curling up with a bowl of this Winter Squash and Chard Soup. Winter squash comes in so many shapes, sizes, varieties, and textures! Use a couple different varieties in this recipe to add greater dimension and keep things fresh. This soup is densely nutritious with a host of veggies and spices. It even calls for a little hot sauce to kick things up a notch! Gluten-free and vegan, this recipe will satisfy all kind of diets as you cook your way through the flavors of the season.
Other Warming October Recipes:
Roasted Cranberry and Goat Cheese Flatbread
Local Delivery Now Available!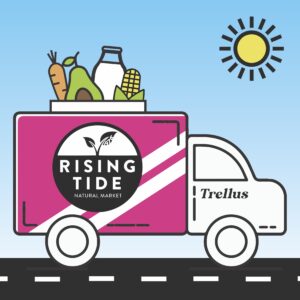 We're happy to provide our customers with the most convenient and flexible shopping experience through our online shopping and curbside pickup option. But now we are even more excited to announce that Rising Tide has partnered with Trellus to bring you same-day local delivery! Read more about how this works here.