Healing Headbands aims to help those with serious illnesses feel better. 
At this time during the COVID-19 pandemic, Healing Headbands has designed masks that are easy to wear and maintain. These masks are made of colorful artwork created in the LAUGH-CREATE-HEAL workshops, and are printed on soft UV-protected fabric – they help us all remember to "Wear Your Happiness" during this most stressful time. 
Healing Headbands is also working to bring digital options for the LAUGH-CREATE-HEAL workshops; a creative alternative during this time of isolation.
Smoothie of the Month – Super Green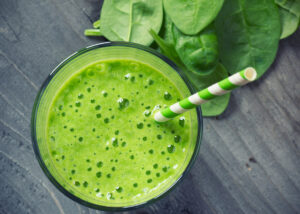 Get lucky with this mighty green machine – packed with powerful antioxidants, this super smoothie is sure to energize, nourish, and of course taste really, really good.  
Kick it up a notch by adding some protein. (We recommend Hemp for a lean, nutritious boost.)  Made with 100% organic ingredients:
Apple Juice 

 

Spinach

Mango

Pineapple

Chia Seeds
Online Shopping and Digital Gift Cards are HERE!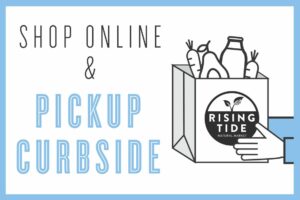 Online Shopping 
In an effort to provide our customers with the most convenient and flexible shopping experience, we are thrilled to announce that Rising Tide Market is now offering online shopping! Read more here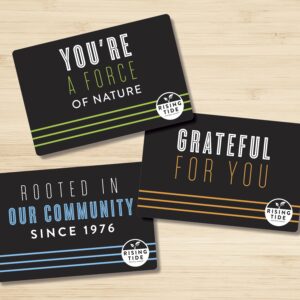 Gift Cards 
Give the gift of health, without leaving the comfort of your home! New eGiftCards are available! The perfect gift for anyone, purchase through our online shopping tool. 
Featured Products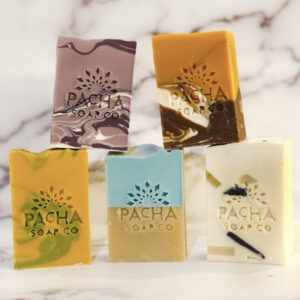 Pacha Soap Bars
We all know how important it is to wash our hands! These bar soaps have awesome scents (from Sand & Sea to Spearmint Lemongrass and more) and are cruelty free, long-lasting, and made with all natural ingredients. Not to mention, Pacha Soap Co.'s mission is to ensure every purchase supports radically transparent and ethical sourcing, clean water initiatives, hygiene education and small business opportunities worldwide.
Oregon's Wild Harvest Aller-Aid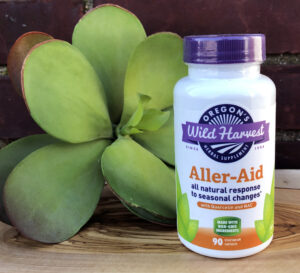 As the seasons change, you may be able to manage your allergies naturally. Quercetin and Nettle (Freeze-dried) helps support your body's normal histamine-producing response. NAC packs an additional punch by breaking down mucous and increasing antioxidant activity.* Oregon's Wild Harvest Aller-Aid is FREE from: dairy, gluten and soy allergens. Read More 
*Statements herein have not been evaluated by the Food and Drug Administration and are not intended to treat or diagnose any disease or health condition. 
March Madness
Kick back and enjoy with these delicious, powered-by-plants snacks, on sale now at RT.  Save yourself some work and grab some pre-cut veggies to go with our hummus or guacamole, all found in the grab and go! 
Late July Restaurant Style Tortilla Chips on Sale 2/$6 
Blue 

Chips

 

Sea Salt 

 

Chia Quinoa

 

Sea Salt Lime 

 
From the Ground Up Cauliflower Pretzels and Chips on Sale 2/$6 
Pretzel Twists

Pretzel Sticks

Sea Salt Tortilla Chips

Nacho Tortilla Chips

Lime Tortilla Chips

 
St. Patrick's Day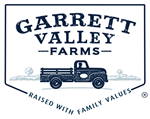 Only the best meat will do for your St. Paddy's meal. The Uncured Corned Beef Brisket from Garrett Valley Farms tastes amazing! 
Gluten-Free

 

0g Trans Fat per serving

 

All Natural – No artificial ingredients

 

No antibiotics ever

Humanely Raised

No Nitrate or Nitrite added

 
Pair with our freshly baked Irish Soda Bread Scones and the classic Kerry Gold Pure Irish butter.  
Monthly Sales Flyer
Check out our monthly sales and specials on all of our items, including dairy, grocery, supplements, seasonal items…all at great prices! 
Recipes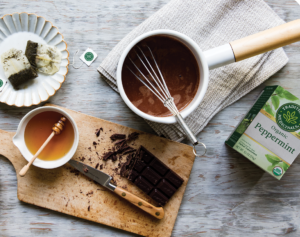 Peppermint Hot Cocoa 
Enjoy your favorite tea in a new, equally cozy way with this recipe for Peppermint Hot Cocoa from Traditional Medicinals. Just in time for St. Paddy's Day!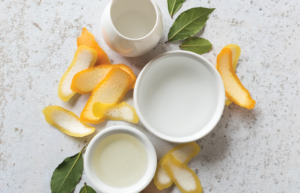 All-Purpose Citrus Spray Cleaner  
Spring is coming and it's time to throw open the windows and let out that stale winter air. As you start gathering your supplies and getting down to spring cleaning, reach for this more sustainable alternative to harsh chemicals. You may just have these ingredients at home already! This recipe utilizes citrus scraps, imparting their fragrant oils to the solution's antimicrobial, vinegar base. So, start saving the peels from whatever citrus fruit you may be munching on and bring some freshness to your home!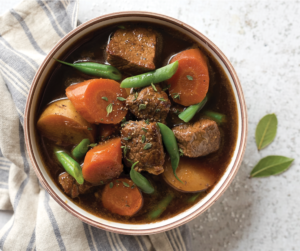 Mulligan Stew 
Bring all the best ingredients together in one, steamy pot with this Mulligan Stew! Often thought of as a St. Paddy's Day entrée, Mulligan Stew was meant for improvising, so throw whatever you've got in the pot with the brisket, potatoes and green beans. With such great foundational flavors coming from the garlic, bay leaves, onions, and thyme, you can't go wrong! This recipe features a bit of stout beer, if you have it, to really up the Irish ante.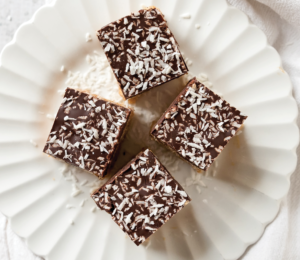 Vegan Crispy Bars 
Chewy and chocolatey, these Vegan Crispy Bars will delight the whole family—whether or not they're vegan. Melt the peanut butter, syrups, and vanilla together over medium/low heat and pour over rice cereal. Press into a pan and top with silky, melted chocolate. Finish with shredded coconut and you'll have a treat as good as grandma's in no time. The most difficult part is waiting until they've cooled to dig in!