Celebrate Pi Day with a delicious Tropical Pie recipe, and get ready for St. Paddy's and March Madness with all of your meal and snack necessities. We know you're as excited as we are for the start of SPRING!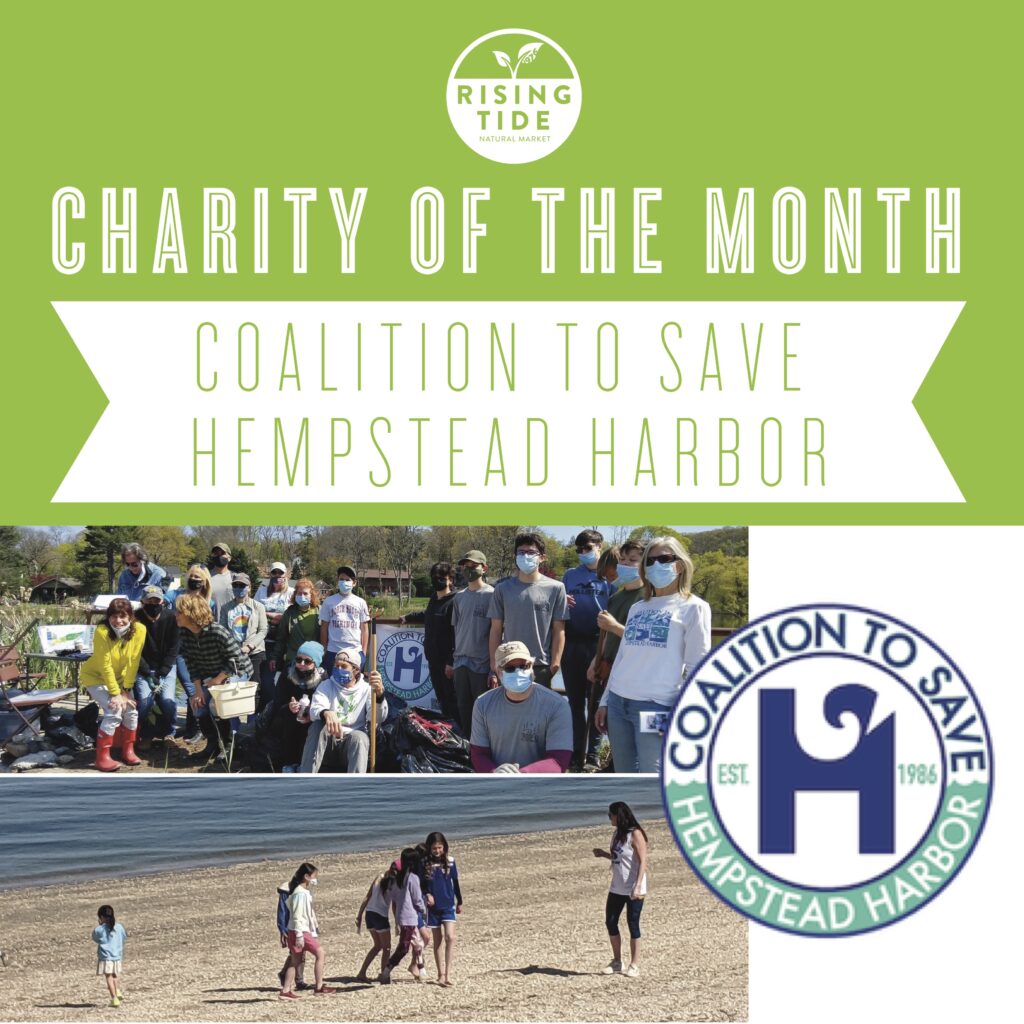 Charity of the Month
The Coalition to Save Hempstead Harbor (CSHH) is a nonprofit organization founded in 1986. CSHH is dedicated to identifying and eliminating environmental threats to Hempstead Harbor and the surrounding communities. Our objective is to advance the public interest in protecting and restoring our local environment to its full ecological and sustainable potential.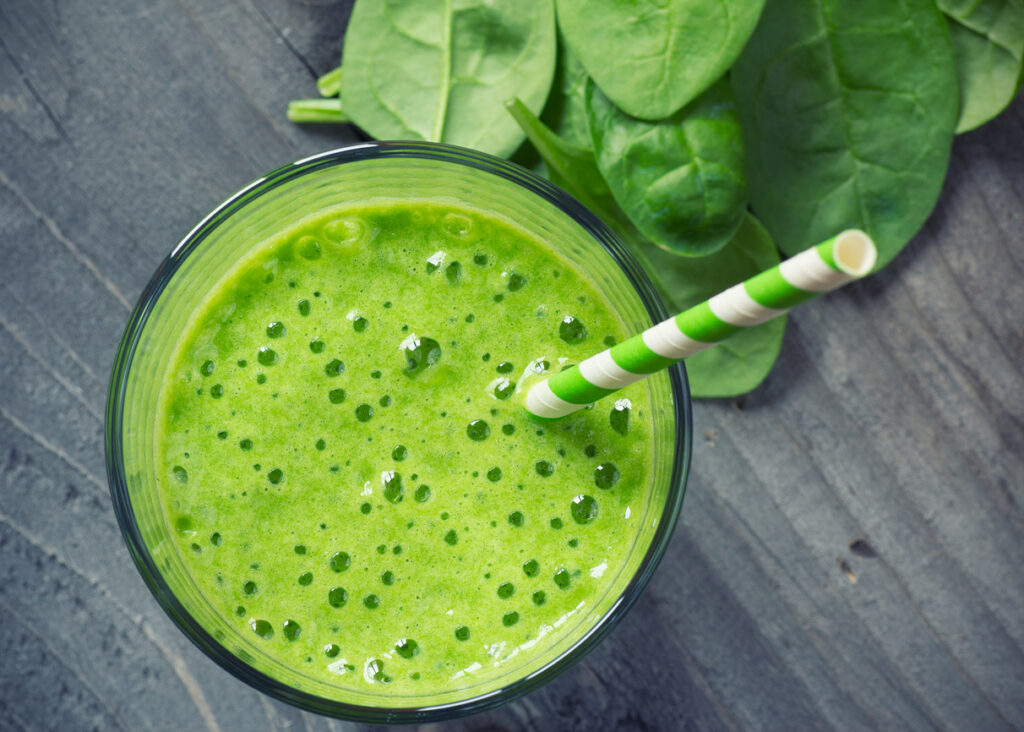 Smoothie of the Month – Celtic Cooler
Get lucky with this mighty green machine – packed with powerful antioxidants, this super smoothie is sure to energize, nourish, and of course taste really, really good.  Kick it up a notch by adding some protein. (We recommend Hemp for a lean, nutritious boost.)  Made with 100% organic ingredients: Red Apples, Chia Seeds, Spinach, Mango, Pineapple
Featured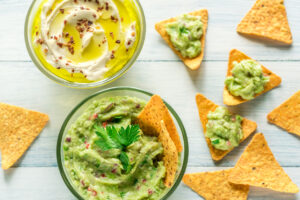 March Madness
Kick back and enjoy with the highest-quality snacks on sale now at RT. Start the party with homemade Guacamole – grab all of your dip needs from our 100% organic produce department, or feel free to grab some pre-packed guac in our grab and go, (we won't judge). Snag some Green Mountain Gringo Corn Chips and Salsas (both on sale now) to complement your creation. Wash it down with Zevia's better-for-you alternative to conventional sodas with zero artificial sweeteners.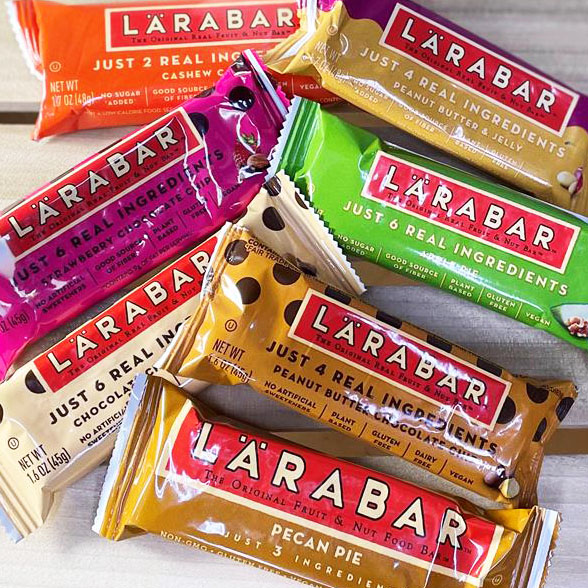 Pantry Essentials
Stay stocked with these on-the-go staples that have only the highest quality ingredients. Each flavor of Larabar's Original Fruit & Nut Bars is made from whole food and minimally processed, containing no more than nine ingredients – giving you a delectable gluten-free bar chock full of real unsweetened fruits, nuts and spices.   The perfect pantry essential to grab on the way out the door, or to add to the lunchbox!  On sale 5/$5 all month!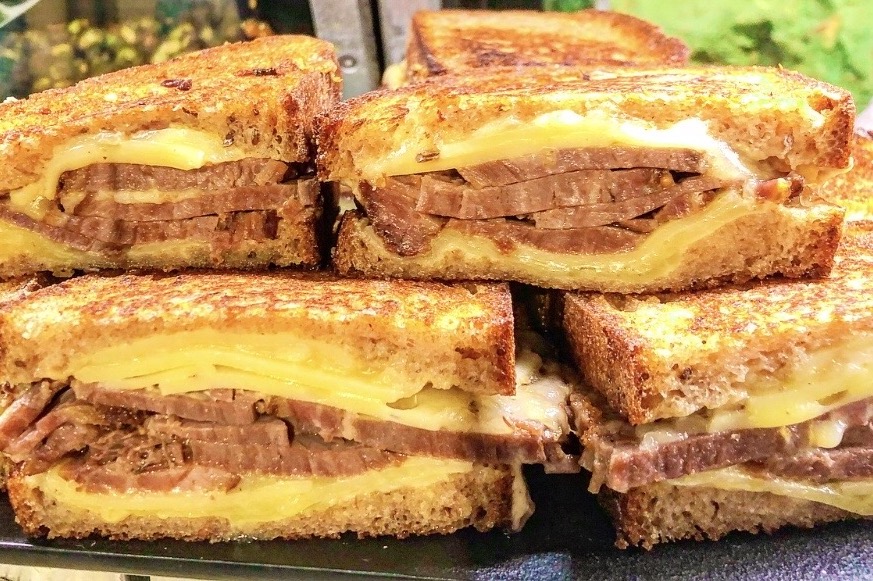 St. Paddy's Sammys
The RT deli has several new sandwiches making their way to the deli case. Just in time for St. Paddy's, you HAVE to try the corned beef grilled cheese. A perfect way to enjoy your favorite Paddy's Day food – topped with a gooey cheese and crisp bread. Stay tuned for more new sandwiches this month including Turkey Brie, Dry Rubbed Chicken, Eggplant, and different Grilled Cheese varieties.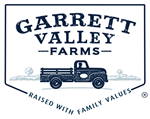 St. Patrick's Day Brisket
Only the best meat will do for your St. Paddy's meal. The Uncured Corned Beef Brisket from Garrett Valley Farms tastes amazing! It's also Gluten-Free, all natural with no artificial ingredients, no antibiotics ever, Humanely Raised, no Nitrate or Nitrite added, and 0g Trans Fat per serving! Pick some up from our meat case and get cookin'.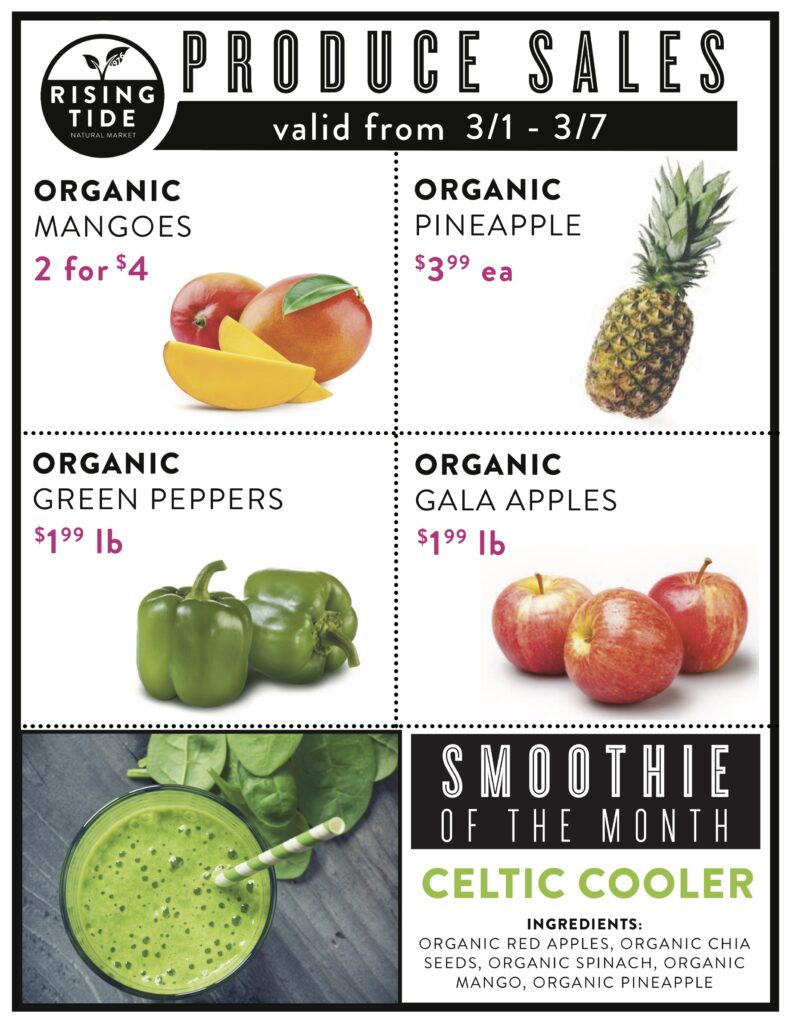 Sales
Check out our monthly sales and specials on all of our items, including dairy, grocery, supplements, seasonal items…all at great prices! We also have weekly produce sales highlighting the best items in season from our 100% Organic produce department.
Local Flavor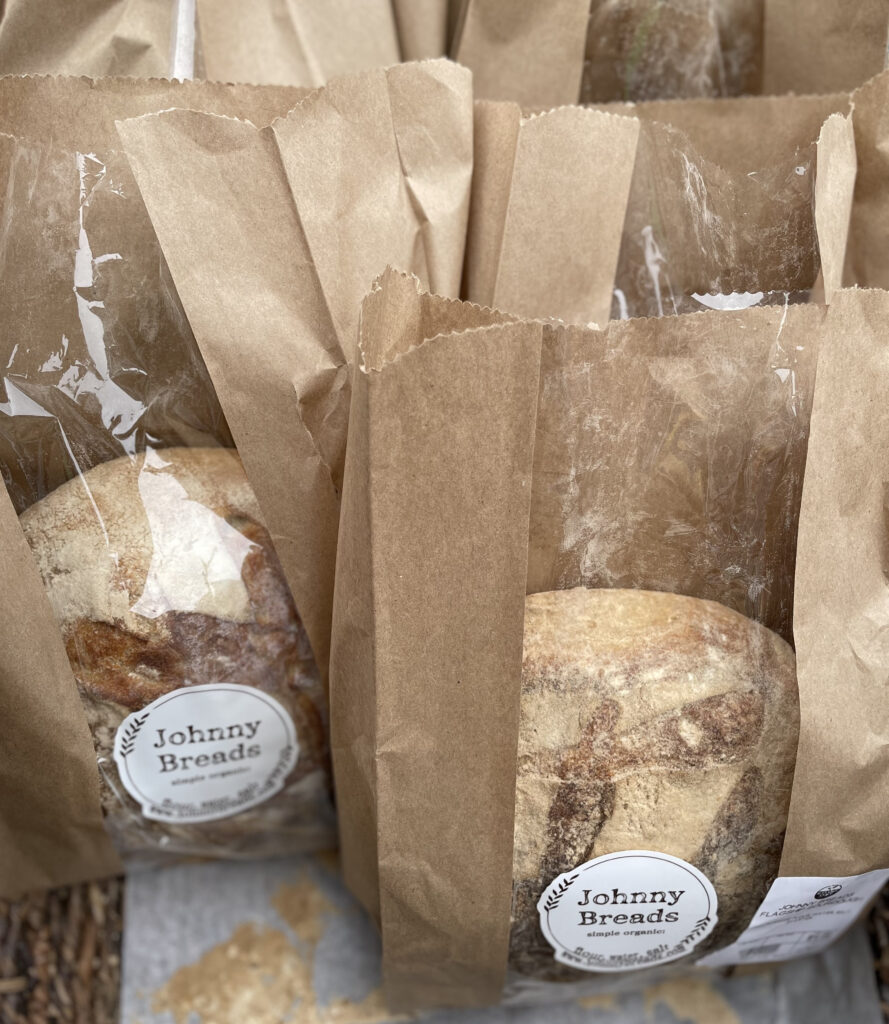 Johnny Breads
Looking for the BEST local sourdough in the neighborhood? Look no further. We have Johnny Breads delivered fresh every Monday here at Rising Tide. Johnny Breads sources only organic wheat and grains, and uses old-fashioned techniques to ensure the highest quality bread. And it shows – this stuff is delicious and has become a serious customer fav!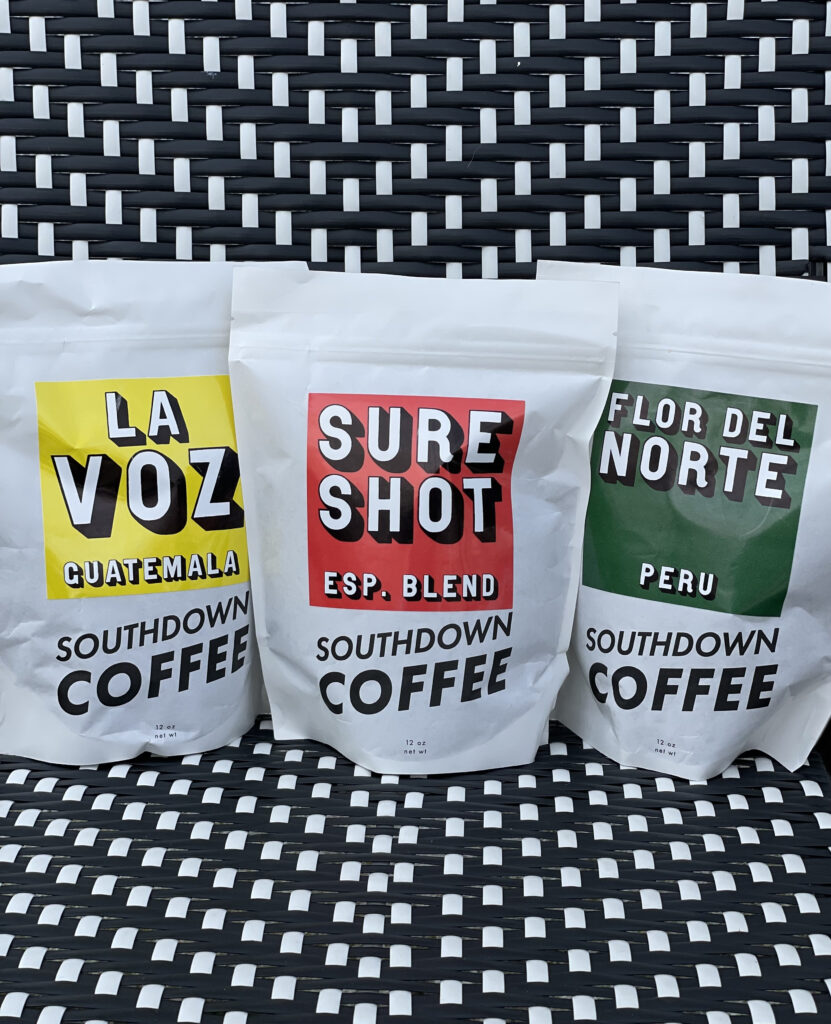 Southdown Organic Coffee
Brew the best organic coffee at home with Southdown Coffee's Organic beans in these roasts:
La Voz (Guatemala) has Green Grape, Apple and Milk Chocolate notes.
Sure Shot is Southdown's signature organic dark roast Espresso Blend, combining notes of dark chocolate, caramel and cherry.
The Flor De Norte (Peru) features a Cocoa, Cherry, Malt taste.
Recipes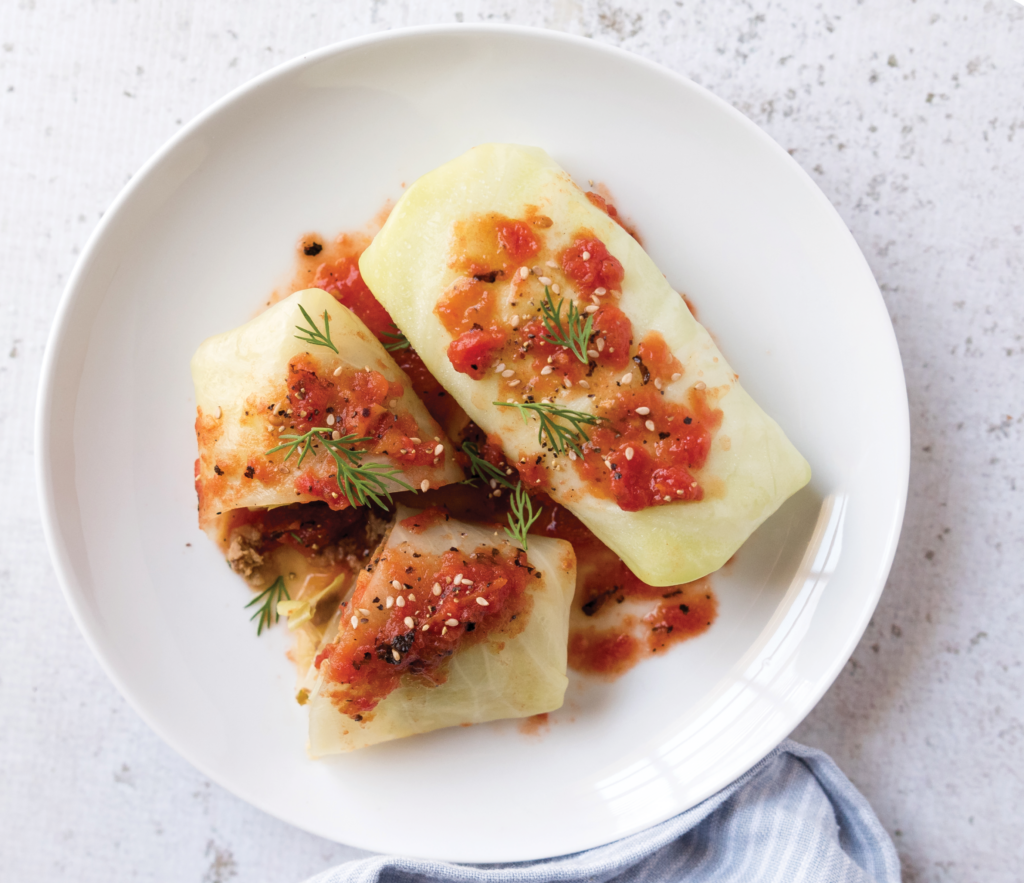 Asian Style Cabbage Rolls
Cabbage rolls are like a warm and cozy blank canvas. You can fill the pliant leaves with flavors from around the world. With ginger, sesame, rice vinegar, and tamari, the filling in these cabbage rolls will evoke your favorite egg roll. Braised in a tomatoey sauce, the filling cooks gently. You can serve these right away or they make a great prep and freeze meal for the next time you want a quick, easy, and delicious dinner. Go ahead and make a double batch. Your future self will thank you!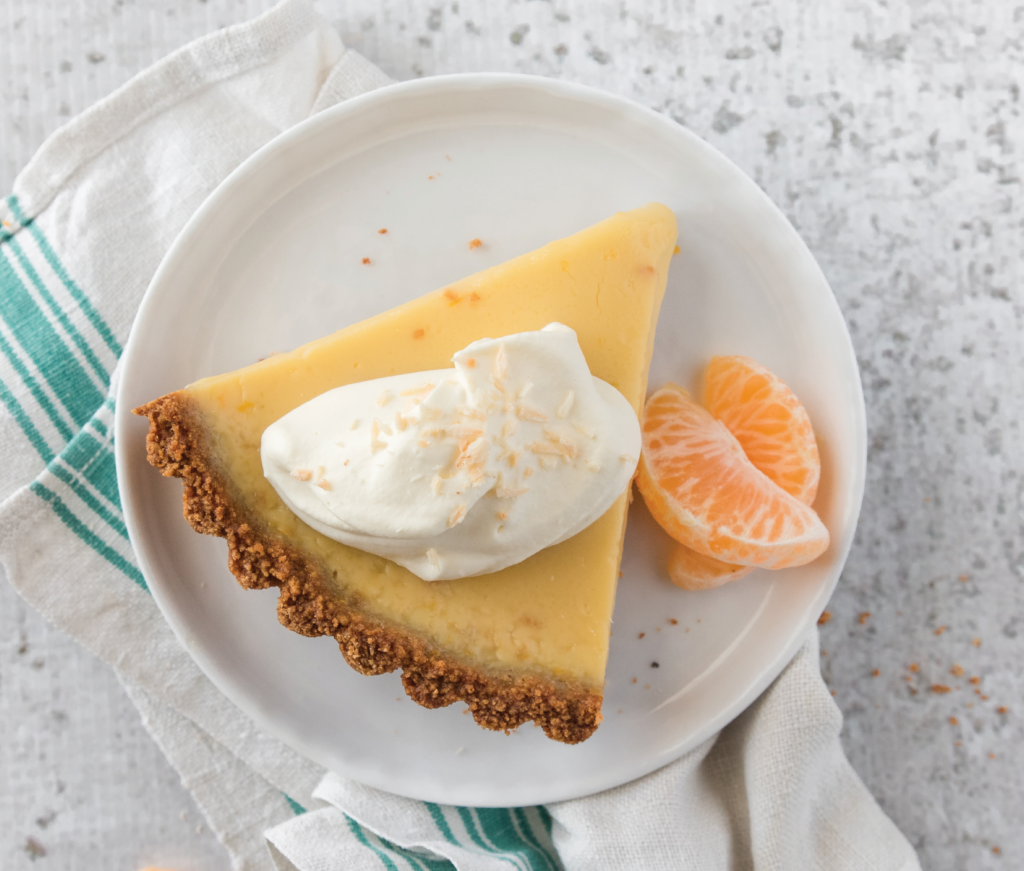 Tropical Pie
Bright citrus and tropical coconut combine for the best way to welcome spring or celebrate Pi Day! March is a great month to transition to lighter recipes with minimal prep, so you can start to enjoy longer days outside! With a ready-made crust, you just whisk eggs and sweetened condensed milk to create a simple custard mixture. The coconut variety of sweetened condensed milk adds to the flavor of the pie, but you can substitute a traditional sweetened condensed milk with a teaspoon of coconut extract. The fresh juice and zests kick up the flavor on this quick and impressive dessert.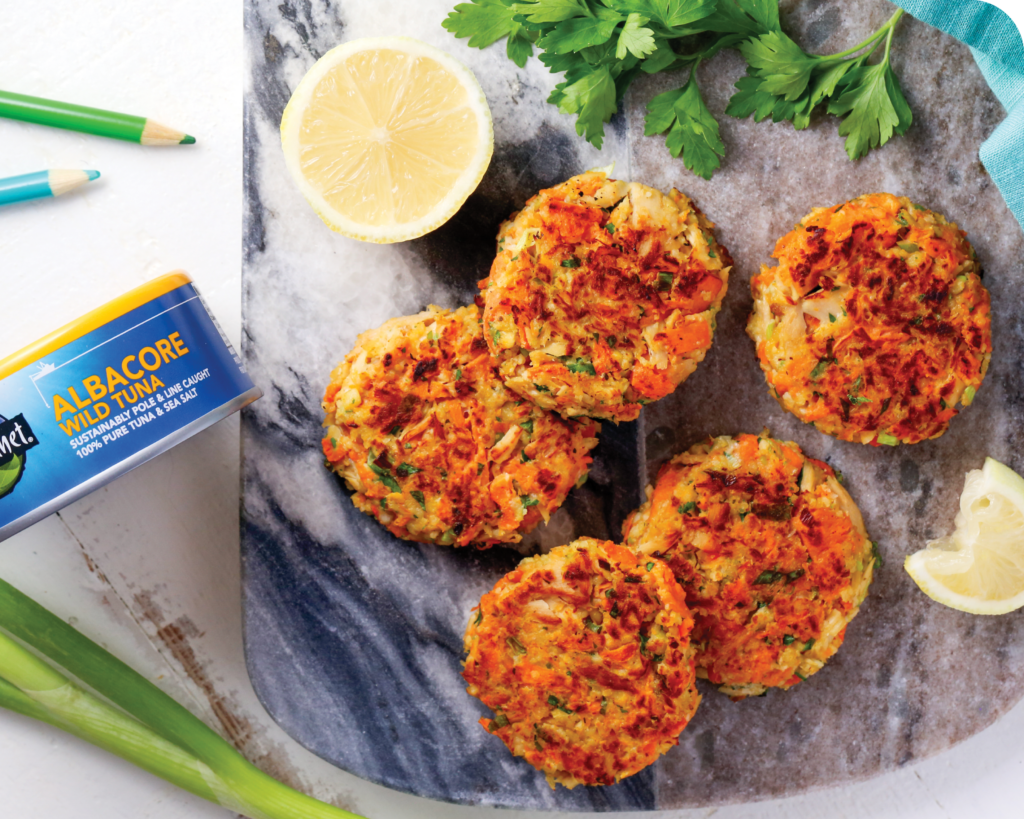 Mini Wild Albacore Tuna Sweet Potato Cakes
With baked sweet potato puree and that healthy pantry of canned tuna, these easy mini tuna cakes are an elegant meal solution for lunch or dinner. Serve on a bed of greens or simply with lemon wedges.