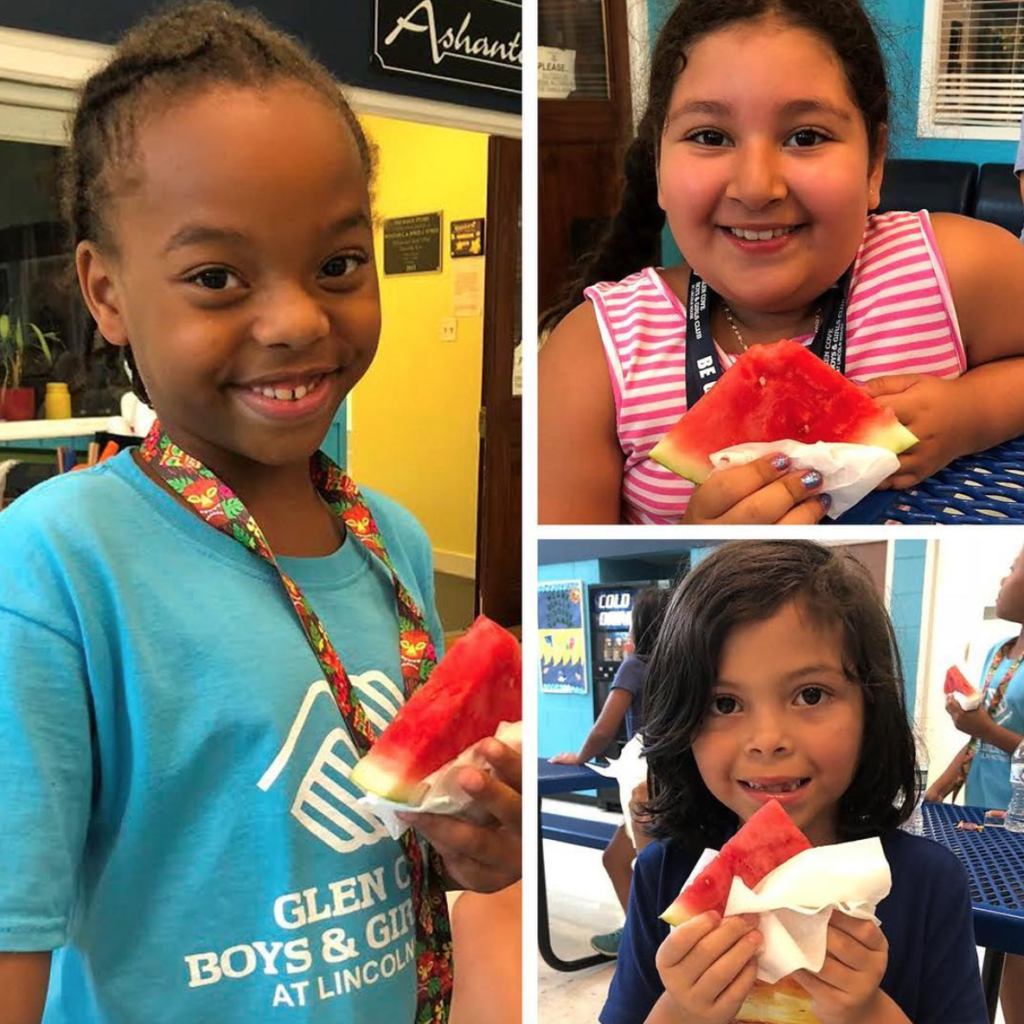 Charity of the Month – Glen Cove Boys and Girls Club
The Club serves nearly 600 youth (ages 6 -18) annually in the Glen Cove community with after-school programs in education, sports, recreation, dance, technology and art—all designed to enrich and enhance learning and build self-esteem. In addition, the Club provides a fun, affordable summer program with creative activities designed to keep kids interested in learning while having fun with their friends.
Glen Cove Boys & Girls Club's mission: To provide a safe and caring environment that will inspire and enable all young people to realize their full potential as productive and responsible citizens.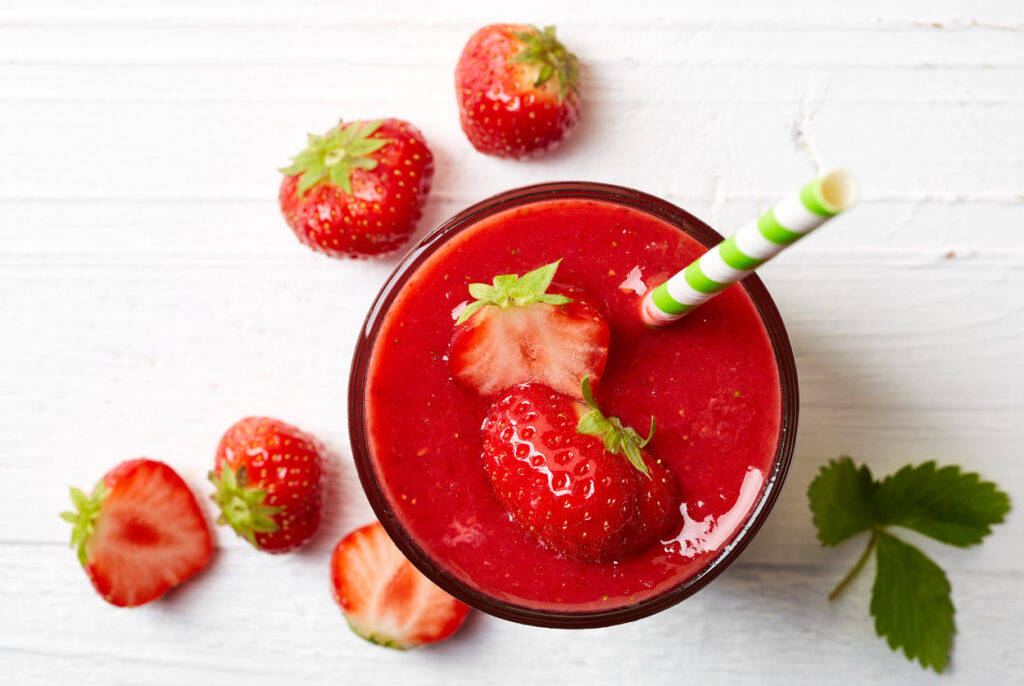 Smoothie of the Month
Our sweet, seasonal Strawberry Margarita is full of electrolytes and bursting with flavor – This refreshing take on a classic beachy cocktail is sure to make you smile.  Made with Organic Coconut Water, Organic Lime Juice, Organic Strawberry, Organic Agave, Organic Mint Leave, and a pinch of salt.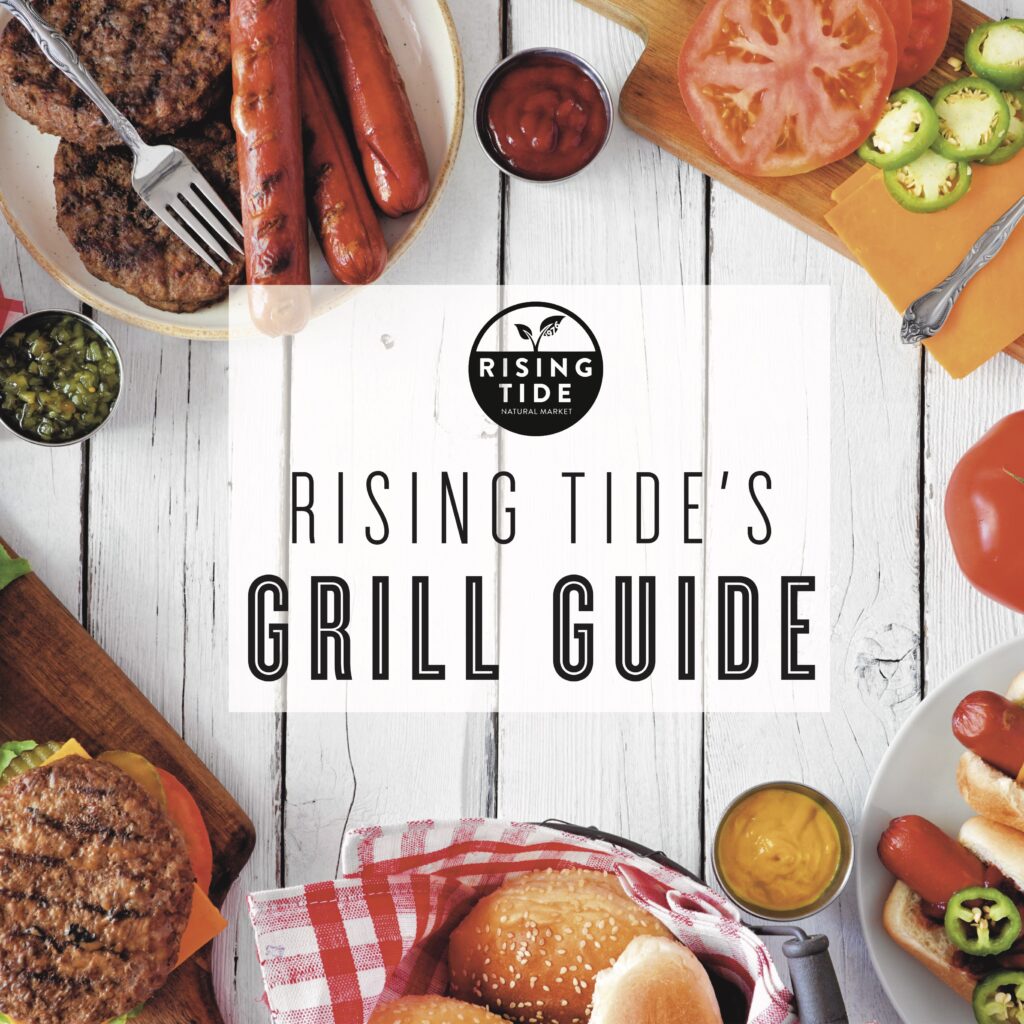 Grill Guide
It's National Grilling Month! Check out Rising Tide's grilling essentials guide – some of the best items for your upcoming backyard BBQ weekends! (By the way, it's also National Hot Dog Month AND National Picnic Month – pick up a few delicious dogs from our meat case or stop by the grab and go for your next picnic.)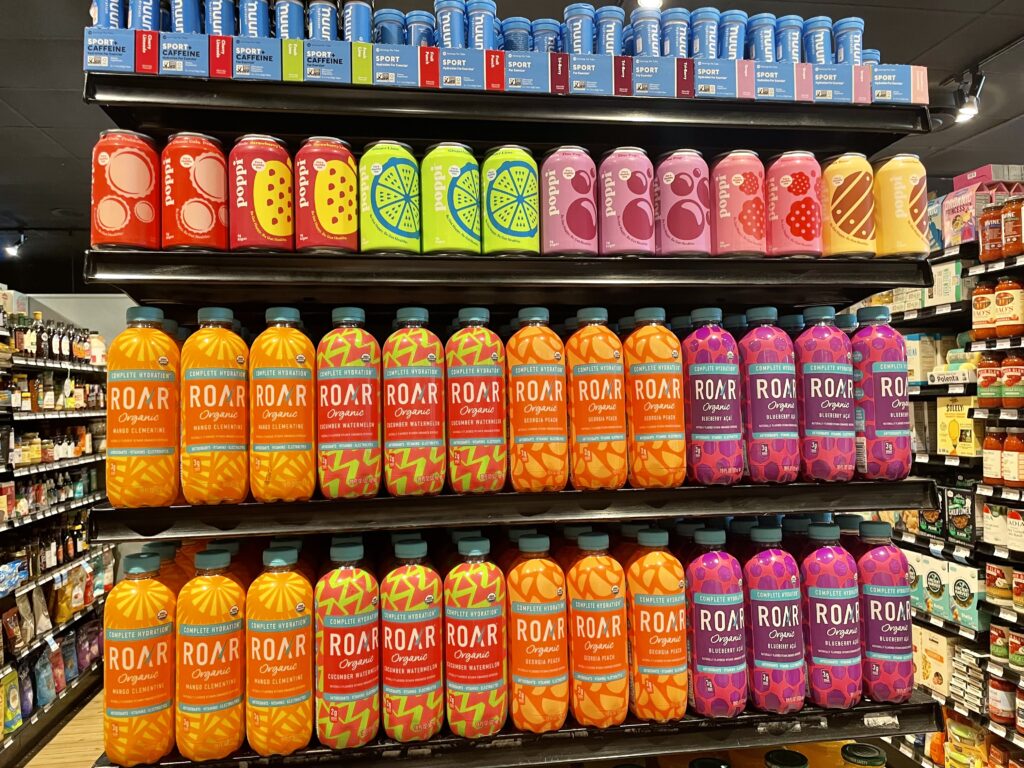 Hydration Station
It's getting hot out there! Stop by for the best thirst-quenchers around. Stay hydrated, stay cool, or feel free to use as a mixer for a personalized cocktail or mocktail!
Evamor Water 32 oz 2 for $4

 

Nuun Hydration Tablets $5.99

 

Roar Organic Beverages 2 for $4

Poppi Prebiotic Sodas 2 for $4

Santa Cruz Lemonades 2 for $5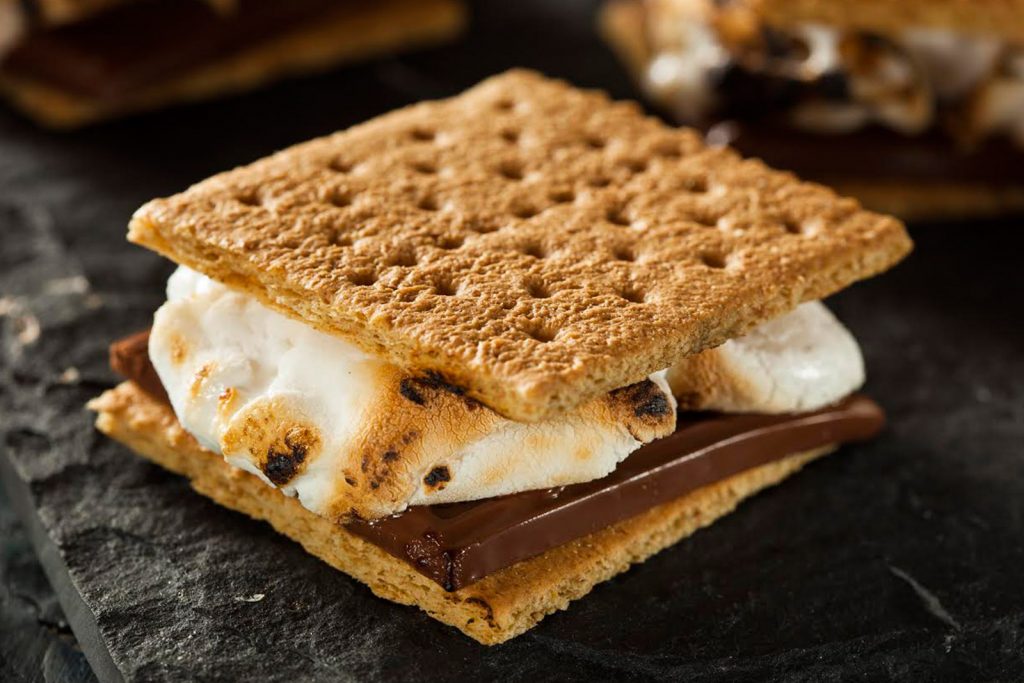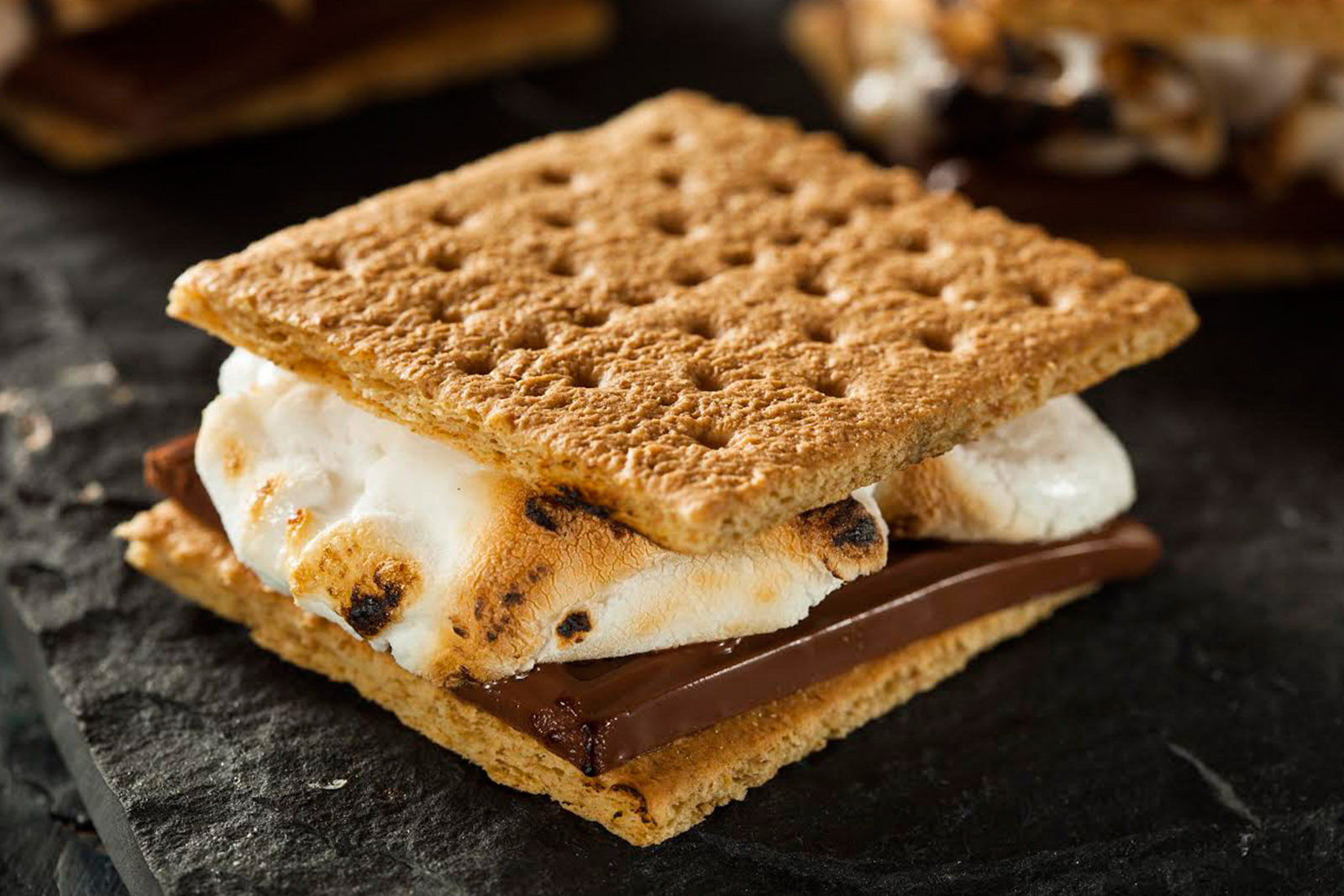 Gather 'round the Campfire
Grab everything you need for a perfect s'more here at the store! These nighttime campfire treats are fun to make and boast a crunchy, gooey flavor combo that's next to none. Plus, s'mores are a seasonal staple; if you're eating one, chances are it's just one part of a great summer night. Check out these items on sale now:
Dandies Vegan Marshmallows $3.99

Chocolove Chocolate Bars 2 for $5

 

Annies Graham Crackers $6.49

Kinnikinnick Gluten Free Graham Crackers $4.49

 

Annies Graham Cracker Sandwiches $6.99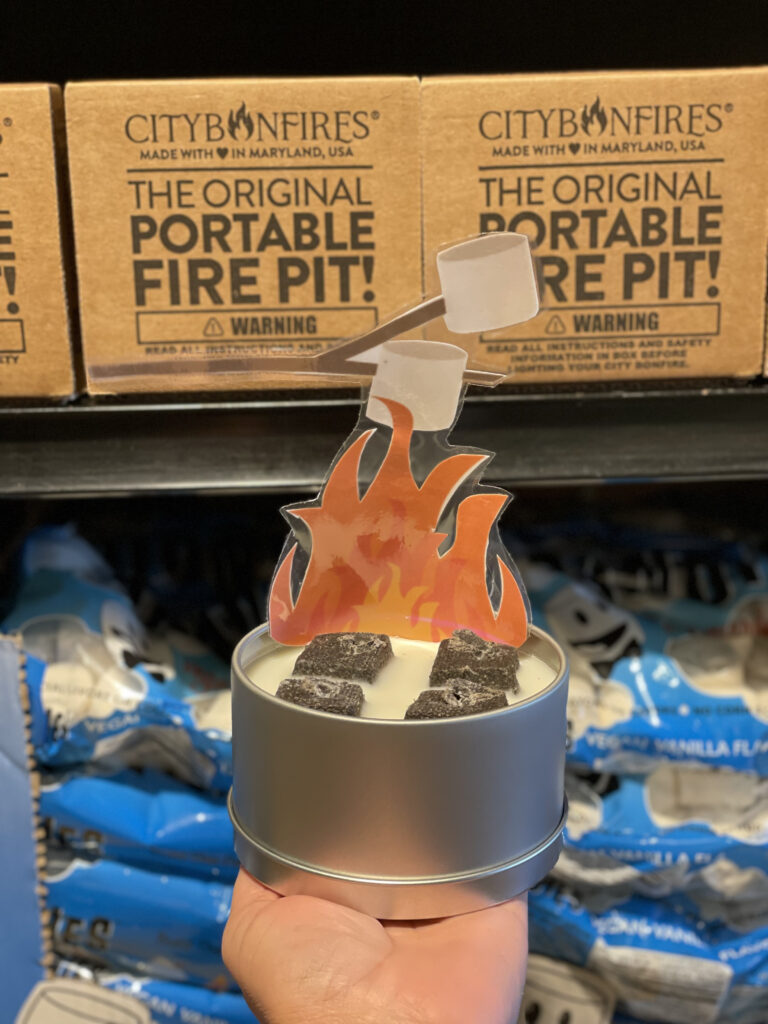 Take the Fire Pit With You!
You don't need a big bonfire to enjoy a good s'more – City Bonfires is a portable fire pit, handmade with nontoxic materials…perfect for safely roasting marshmallows! Portable, no smoke, no ashes, and super easy to light and extinguish.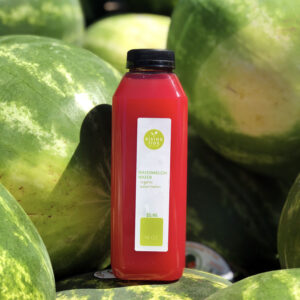 Watermelon Water
Did you know that a watermelon is actually classified as a fruit AND a vegetable? How cool is that!? Come by the store and try our refreshing, electrolyte-packed Watermelon Water! Not only is it so delicious, but Watermelon juice is also believed to relieve muscle tension and is rich in many vitamins.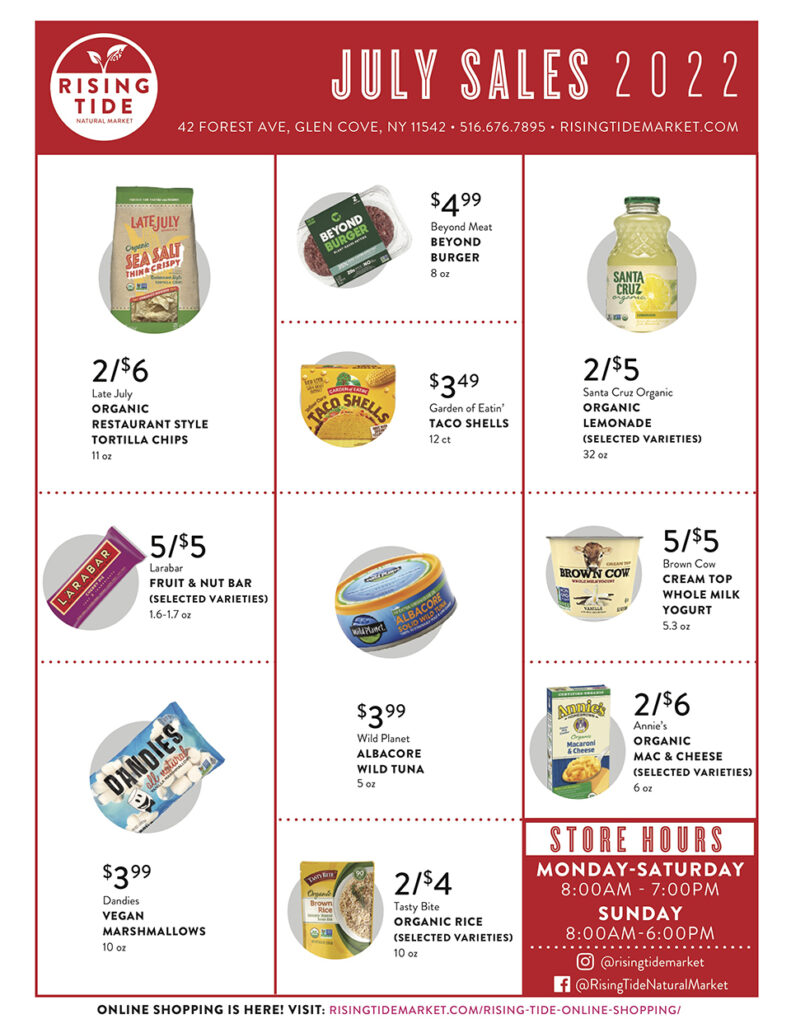 Monthly and Weekly Specials
Check out our monthly sales and specials on all of our items, including dairy, grocery, supplements, seasonal items…all at great prices! We also have weekly produce sales highlighting the best items in season from our 100% Organic produce department.
Recipes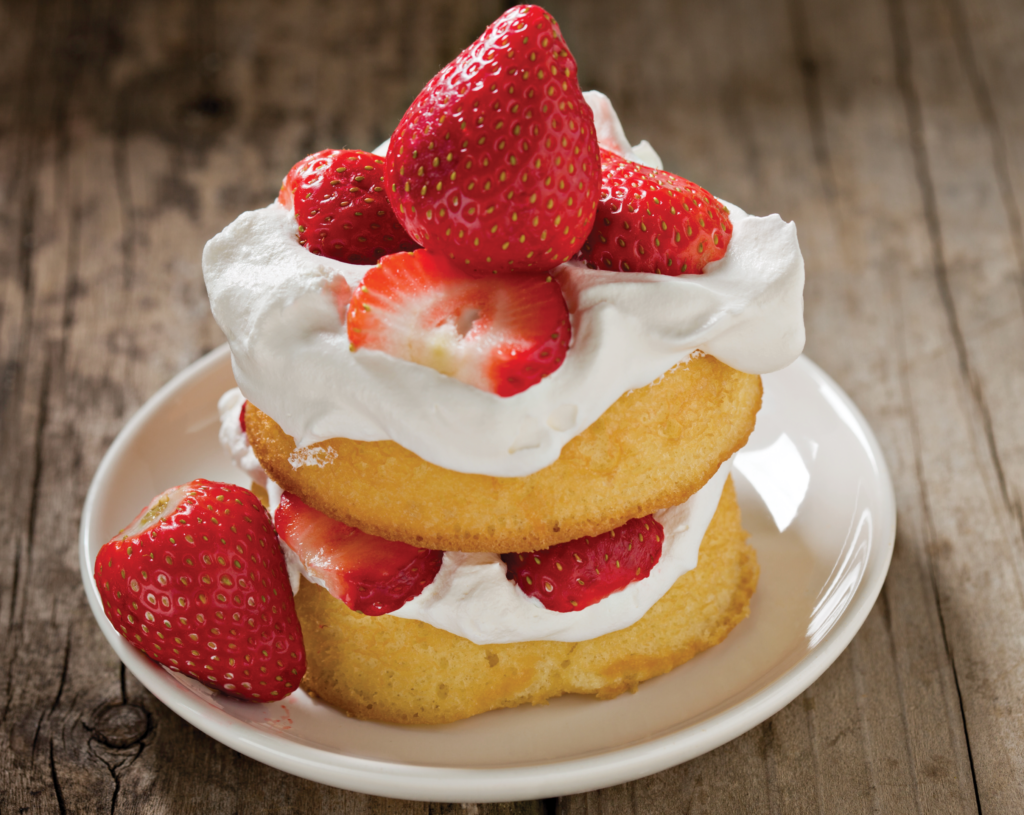 Fresh Strawberry Shortcakes with Yogurt Cream 
Berries and cream come together in this classic dessert with a twist! Using plain yogurt in the shortcakes and whipped topping add a probiotic boost and a tangy zip. Fresh Strawberry Shortcakes with Yogurt Cream are the perfect way to end a meal with family and friends.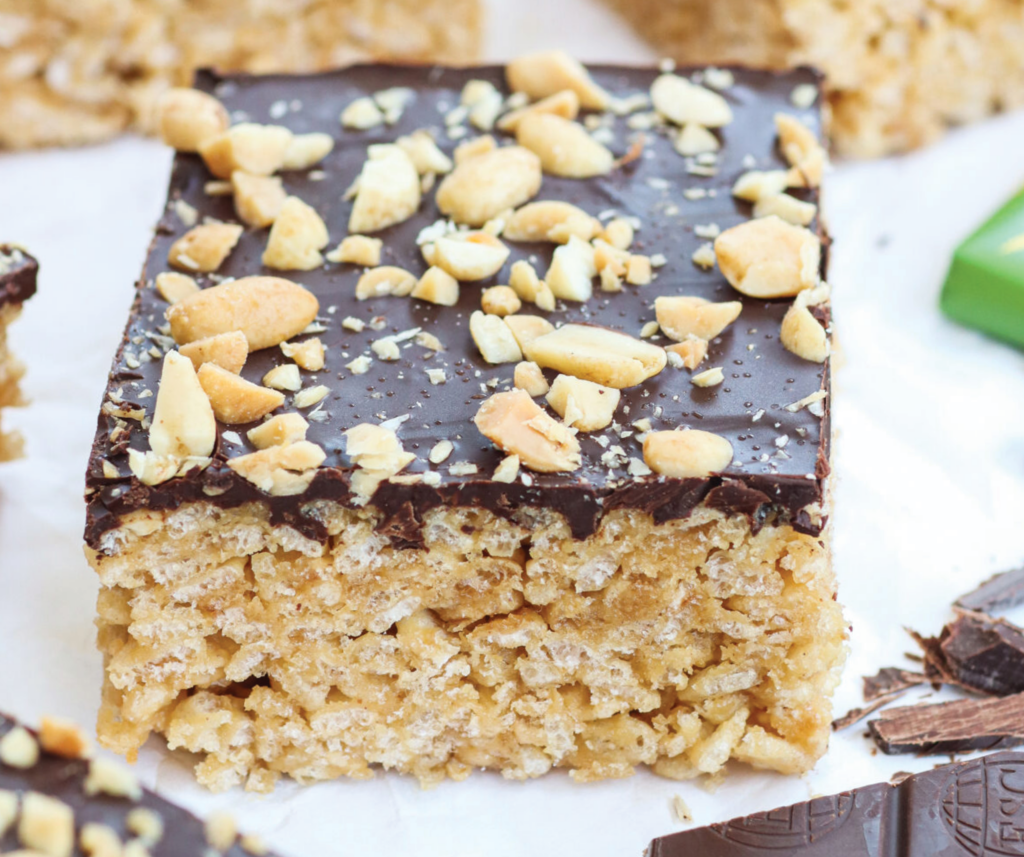 Chocolate Peanut Butter Crispy Rice Treats
We all know and love the classic crispy rice bar. Take it up a notch by adding natural peanut butter and fair-trade chocolate for these chocolate peanut butter crispy rice treats. The result? A portable treat that you can take to picnics by the water, camping under the stars, or your next backyard barbecue.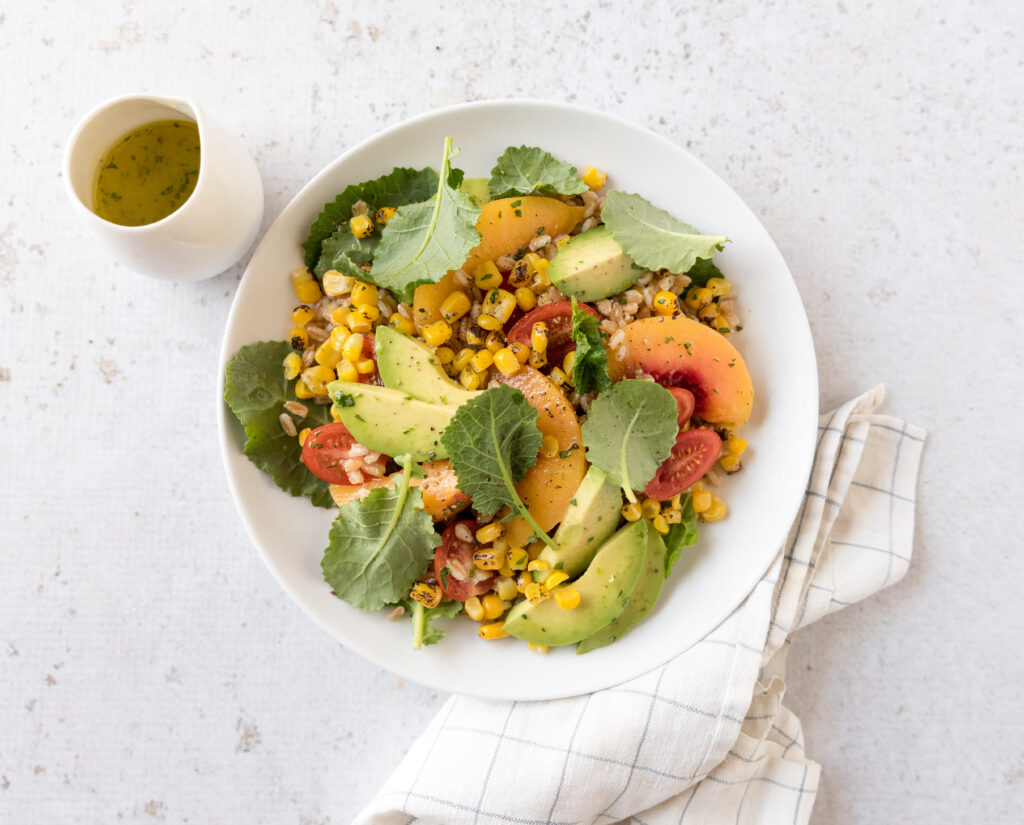 Grilled Corn and Peach Salad
Looking for the perfect side dish for your next grill night? Look no further! Grilled Corn and Peach Salad combines the season's peak produce with the smoky fire of the grill. With farro and baby kale, this salad doesn't have to be relegated to the side. Make it the star of the show with some grilled chicken or scallops. Tarragon has a pungent, bittersweet flavor that holds its own in the salad. If you can't find tarragon, or don't love its fennel-like notes, you can always substitute basil, dill, or any other soft herb you like.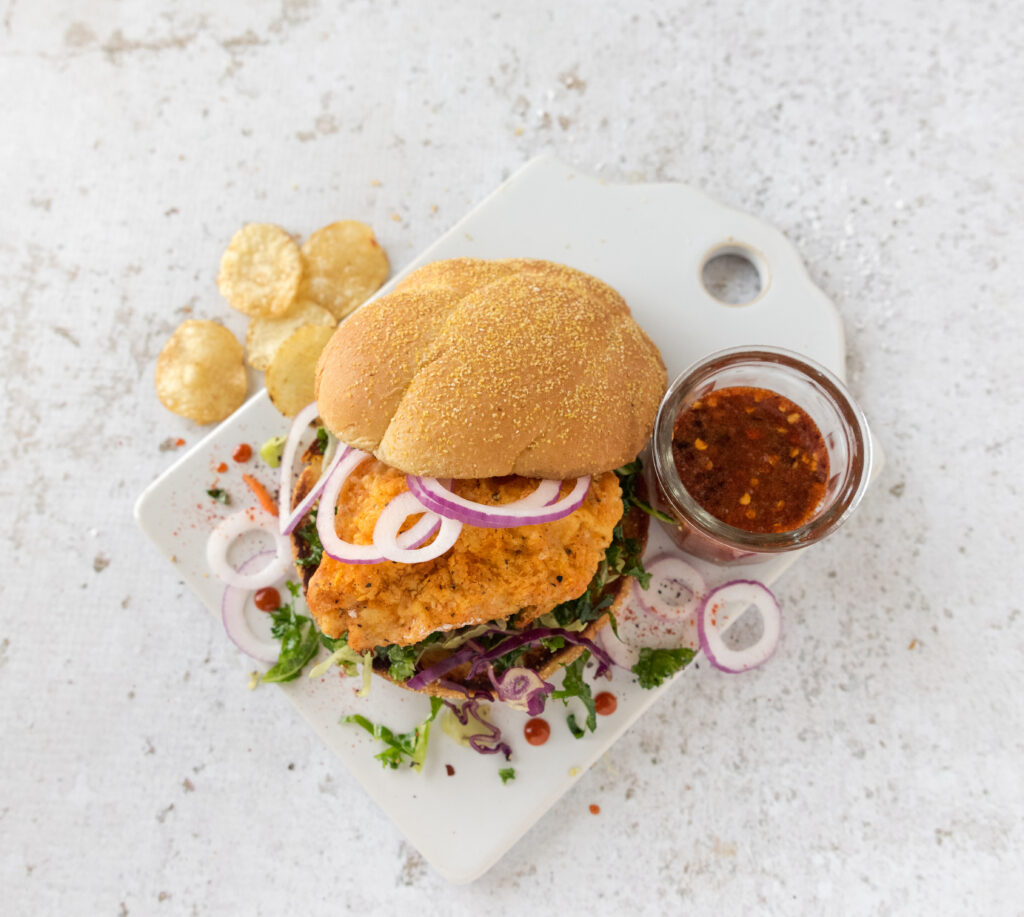 Hot Honey Crispy Chicken Sandwiches
You can find a crispy chicken sandwich on every corner these days, but they are not all equal. Making one yourself means you get to have it just how you like it, and you know what's in it! With some kale slaw and thinly sliced red onion, you're getting good vegetables and added crunch. The sweet heat of hot honey will keep you wanting more! It may be sticky, but that just makes it finger licking good.