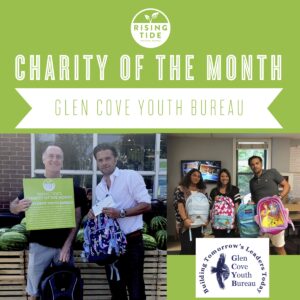 Charity of the Month – The Glen Cove Youth Bureau
Since 1981, the Glen Cove Youth Bureau has been dedicated to providing a safe and welcoming environment to allow all youth, all families, and the entire community to achieve its potential. This month, we're happy to support the Bureau's Fill-A-Bookbag program, helping them to raise the funds for back-to-school supplies for 300 children, K-12, who would not otherwise have the tools needed for a successful academic year. Thank you for helping us to help these students, and for making a very real difference in our community. View the list of items currently needed here. 
Featured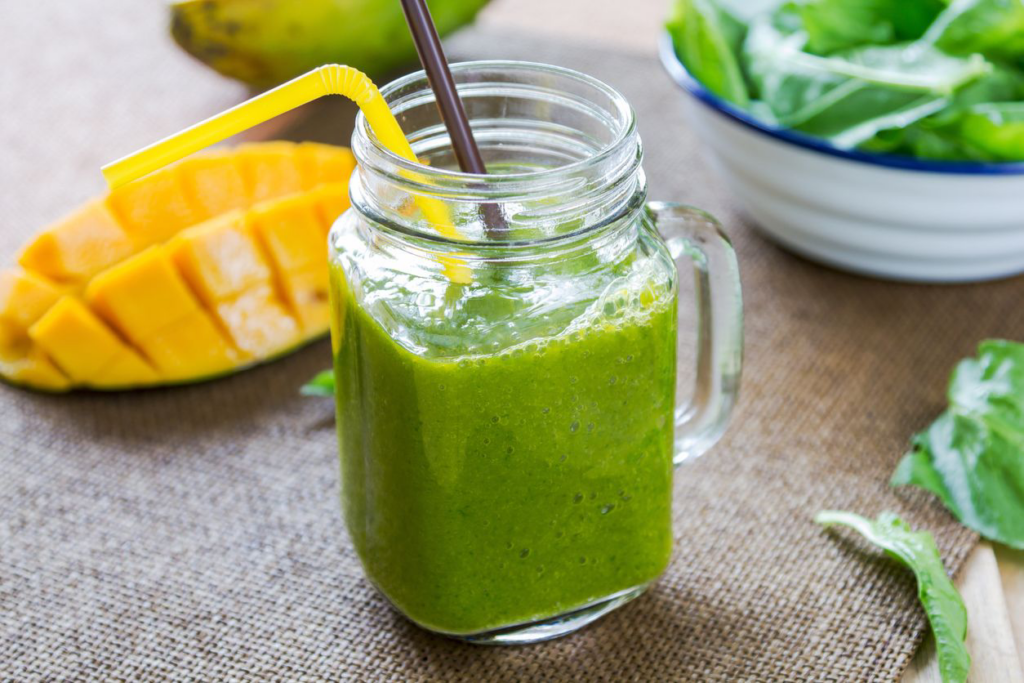 Smoothie of the Month
Refreshing, hydrating, and rich in nutrients and fiber, our Mango Magic smoothie is the perfect way to sip some mighty minerals during the hazy days of summer!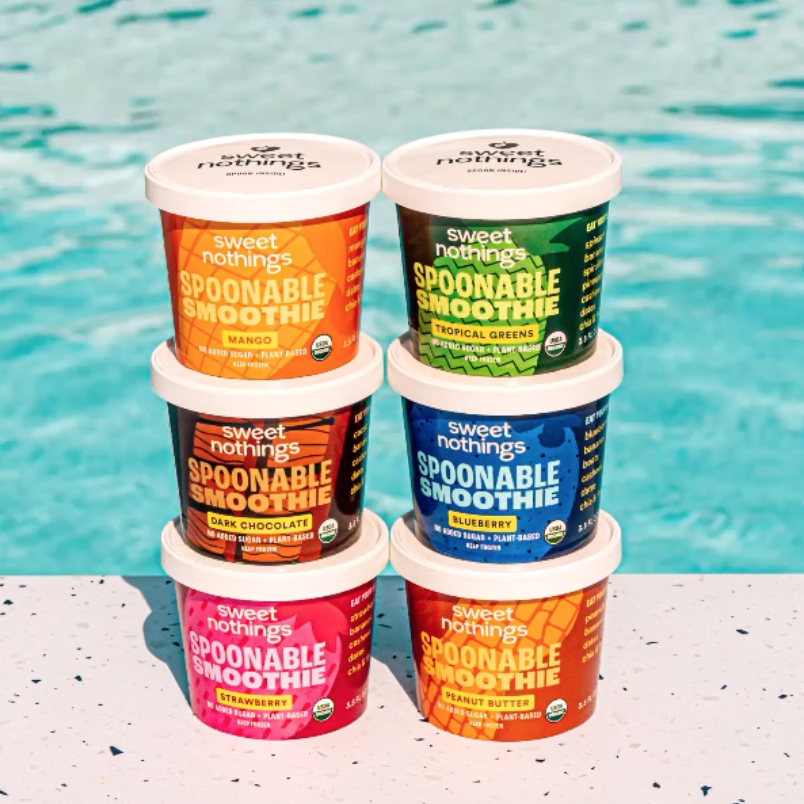 Sweet Nothings Spoonable Smoothies
Plant-based with no added sugar, Sweet Nothings Spoonable Smoothies are a healthy, sweet snack, made with simple, organic ingredients. These superfood cups come in six awesome flavors to easily enjoy anytime!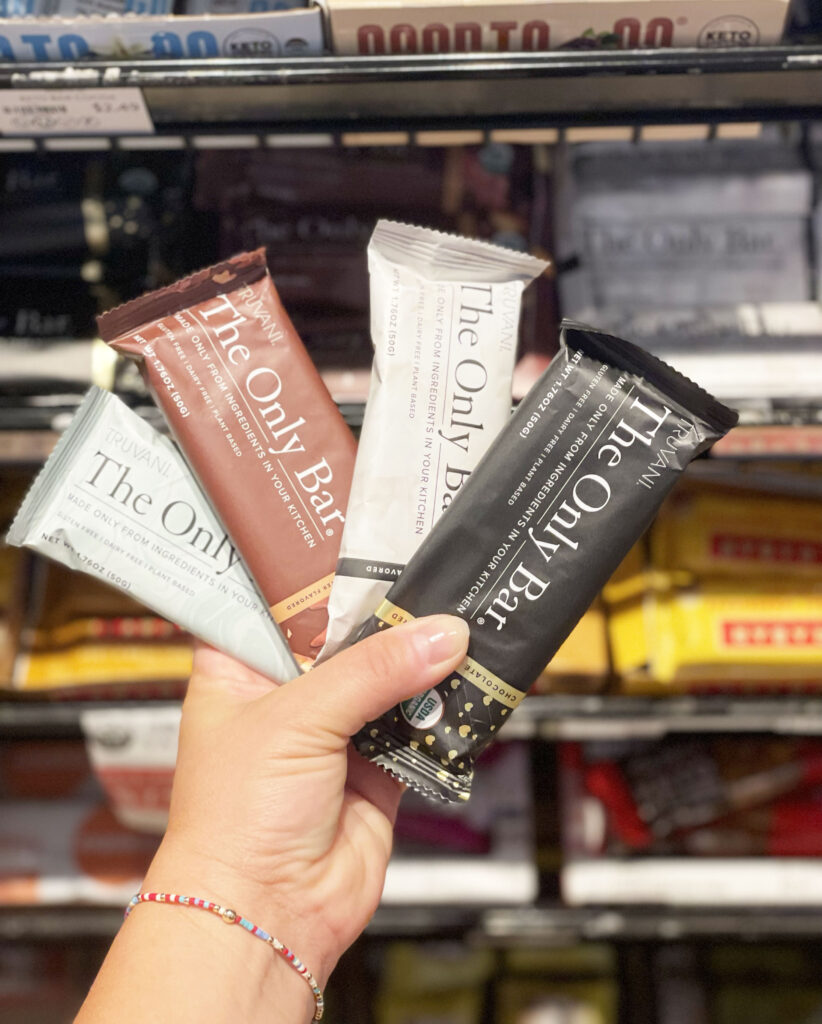 Truvani Bars
We are huge fans of Truvani over here at Rising Tide (see Steve's video on our Instagram re: the protein powder 😊 ). So of course The Only Bar is no different – truly delicious, each bar is made with just 5-9 ingredients you can find in your kitchen. We kid you not, one taste (chocolate peanut butter is the current staff favorite) and you will be hooked!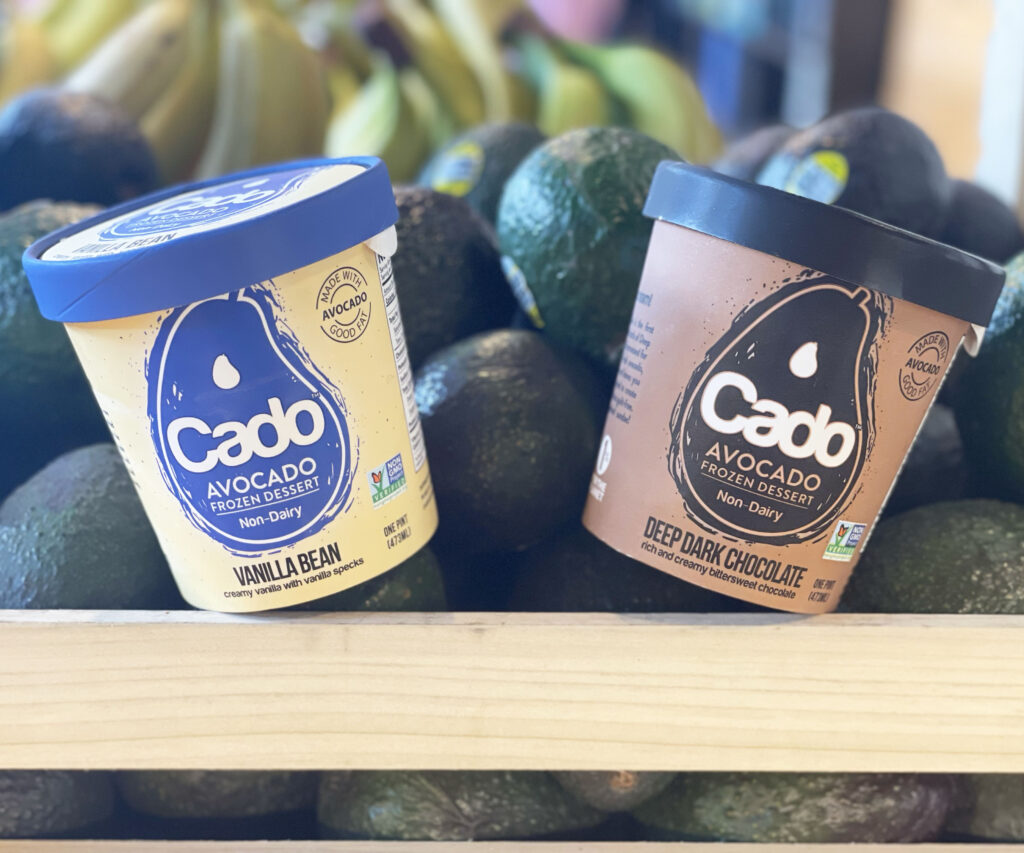 Cado Ice Cream
Ice cream made from AVOCADOS!? Yes indeed! Cado is the first avocado-based non-dairy ice cream, with real, organic, non-gmo certified ingredients that leave you feeling satisfied and nourished. Smooth and delicious, we say Avoca-dont mind if we do!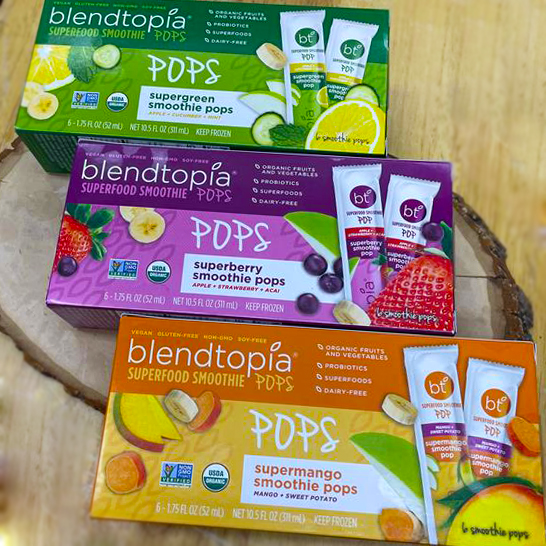 Blendtopia Smoothie Pops
Cool off with convenient Superfood Smoothie Pops from Blendtopia! Frozen, full of probiotics and made with nutrient rich ingredients, these pops are a perfect tasty treat during the hazy days of summer! Now available in the Rising Tide freezer!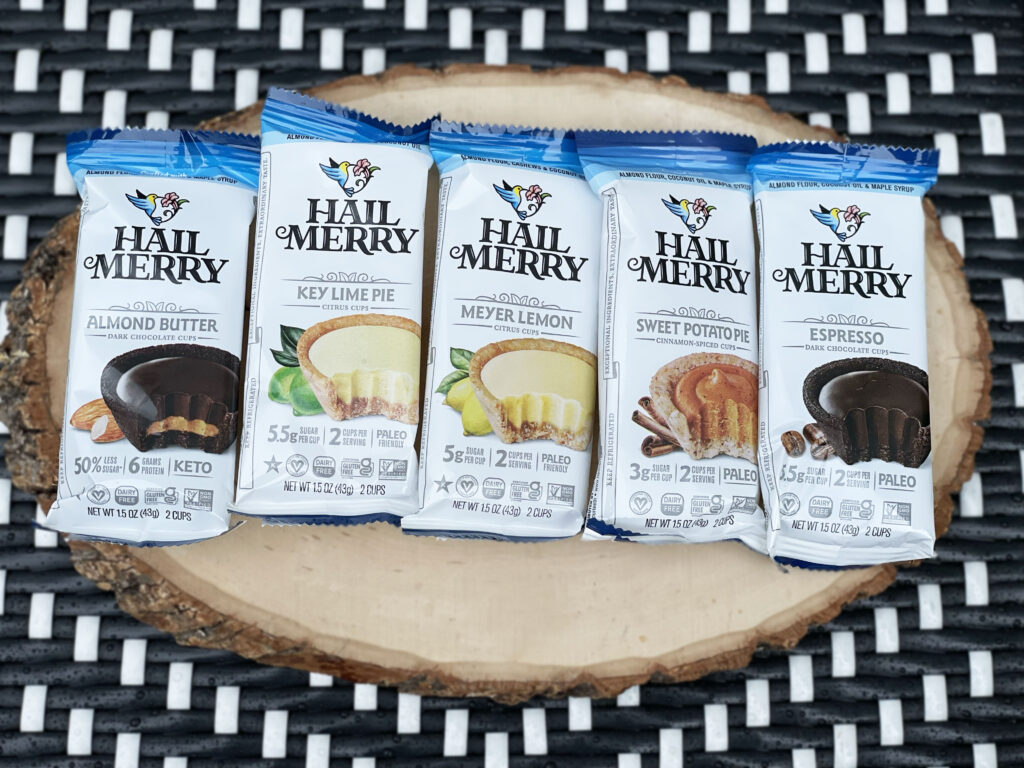 Hail Merry Cups
Looking for a sweet energizing treat? Grab some of these luscious Hail Merry Cups! Several decadent and unique flavors are made fresh with organic virgin coconut oil and heart-healthy fats. Pick yours up today in the Rising Tide Market grab and go!  

Recipes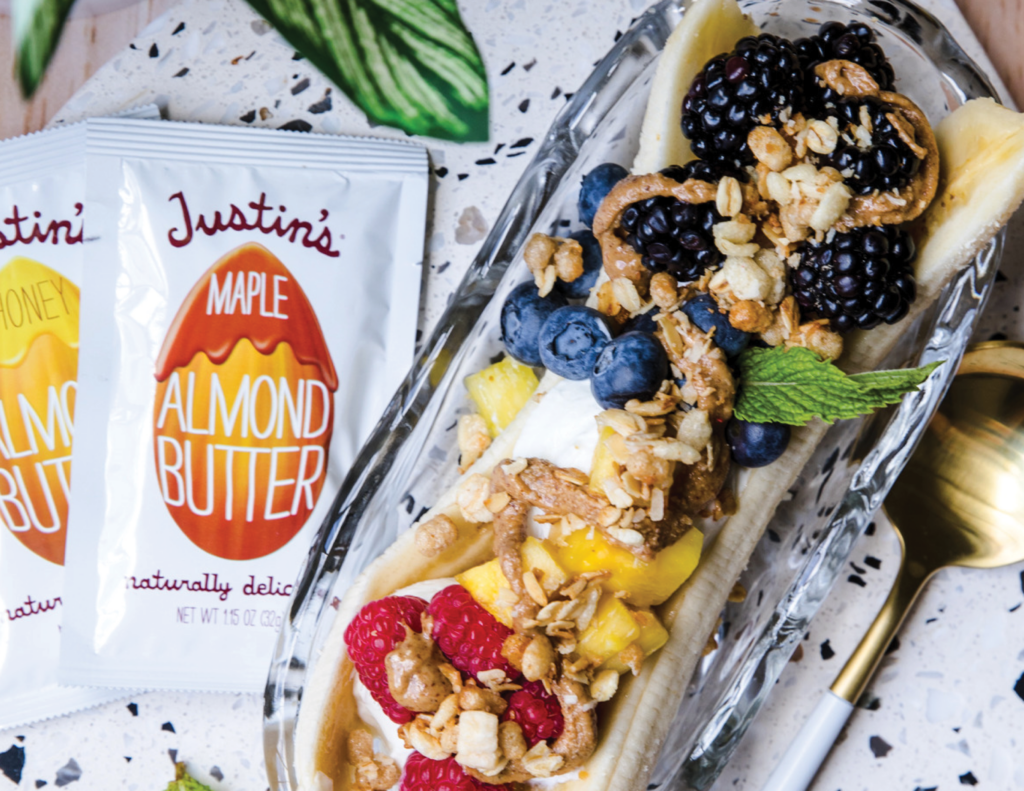 Butter-For-You Banana Split 
When is the last time you had a banana split? Enjoy this Butter-For-You Banana Split and lean into the nostalgia. With nut butter and a literal cherry on top, this is a delicious alternative to the American classic.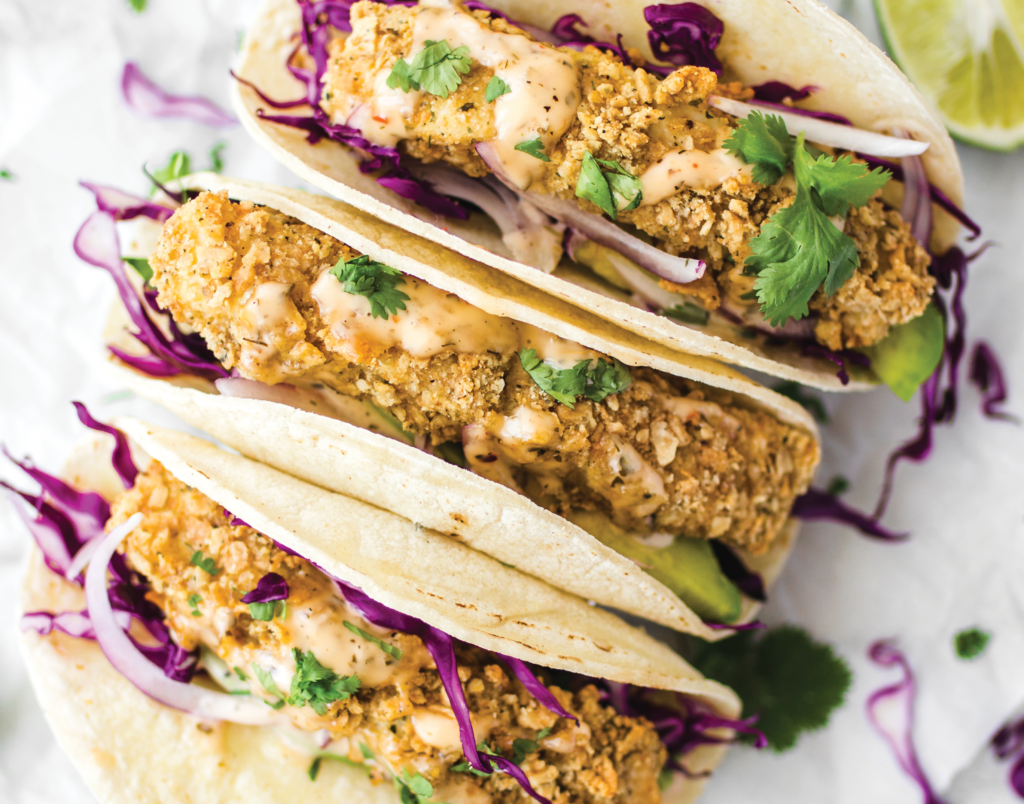 Breaded Fish Tacos
If you're fishing for compliments, these gluten-free crispy fish tacos will certainly help you reel them in! Great for a crowd, everyone can build their own tasty tacos.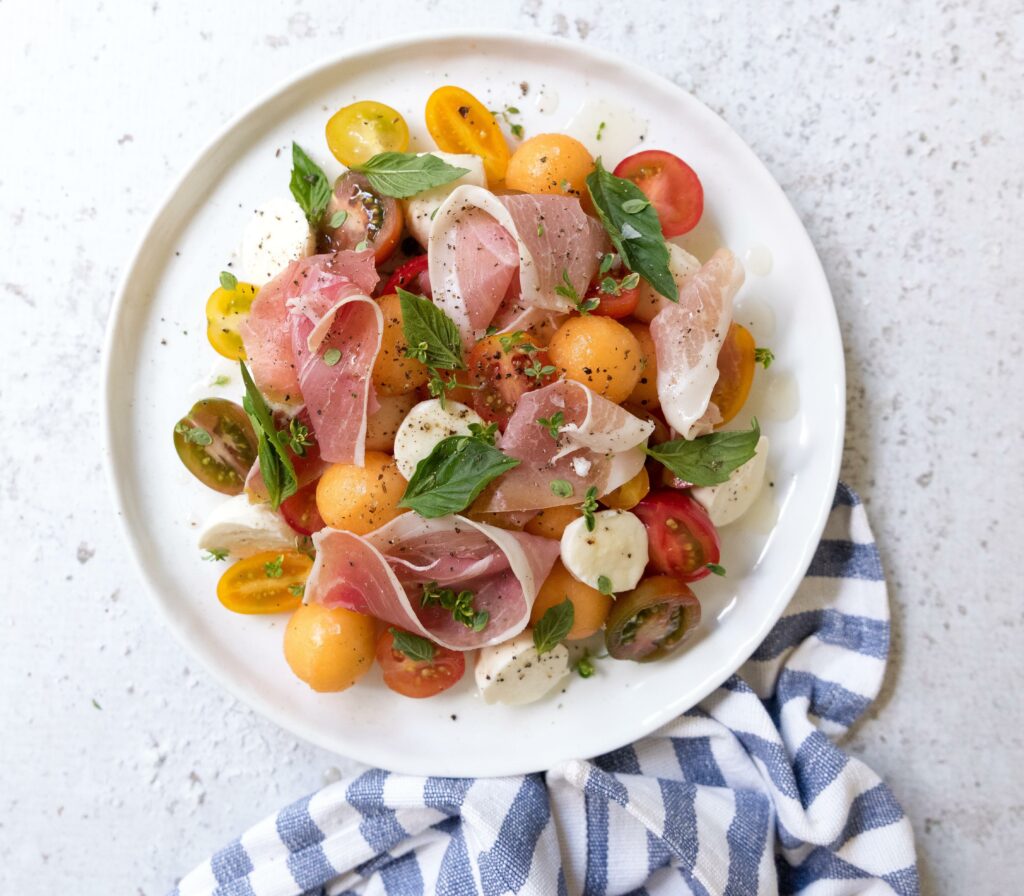 Tomato and Melon Caprese
Take a caprese salad to the next level. These juicy melons and ripe tomatoes are at their peak, so you don't need much to make them shine. With prosciutto and melon, this caprese salad can serve as a lunch all on its own or pair nicely as a side dish for your next celebratory dinner.