Fall has arrived! From crisp apples to everyone's favorite pumpkin pie spice, Rising Tide has it all!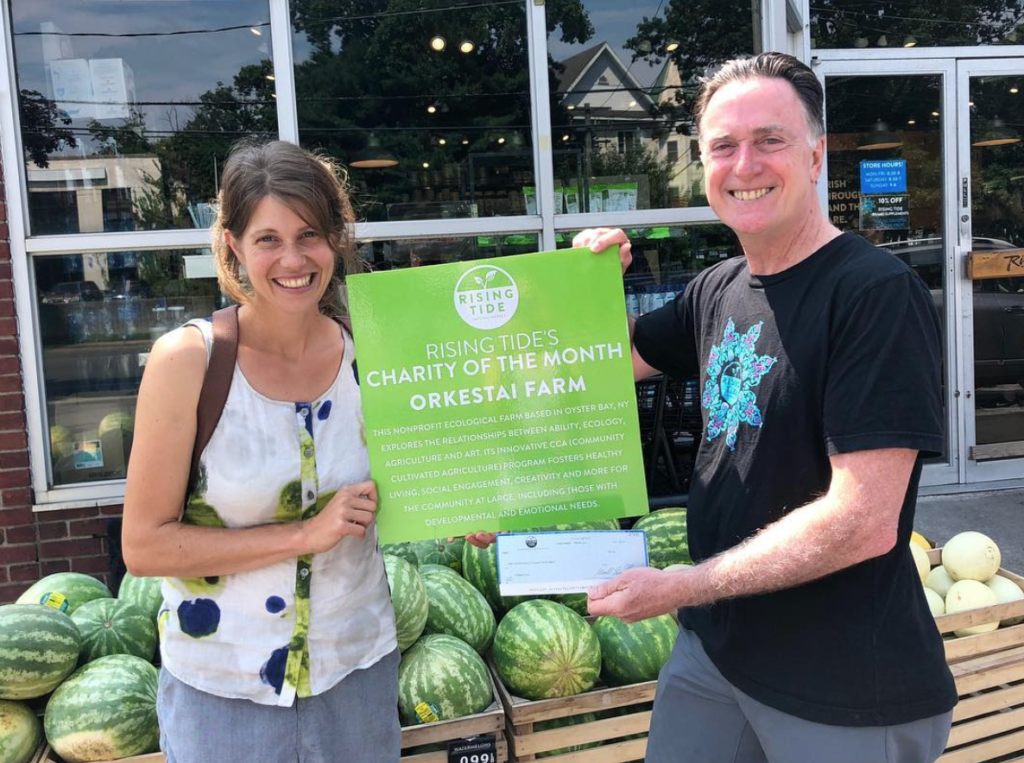 Charity of the Month: Orkestai Farm
Orkestai Farm is a no-till organic vegetable farm located within Planting Fields Arboretum in Oyster Bay, providing hands-on education in ecological farming and related Arts to a Neurodiverse Community. Its educational programs foster healthy living, social engagement, creativity, and more. Members learn to grow food and feel empowered and confident about who they are and what they can achieve.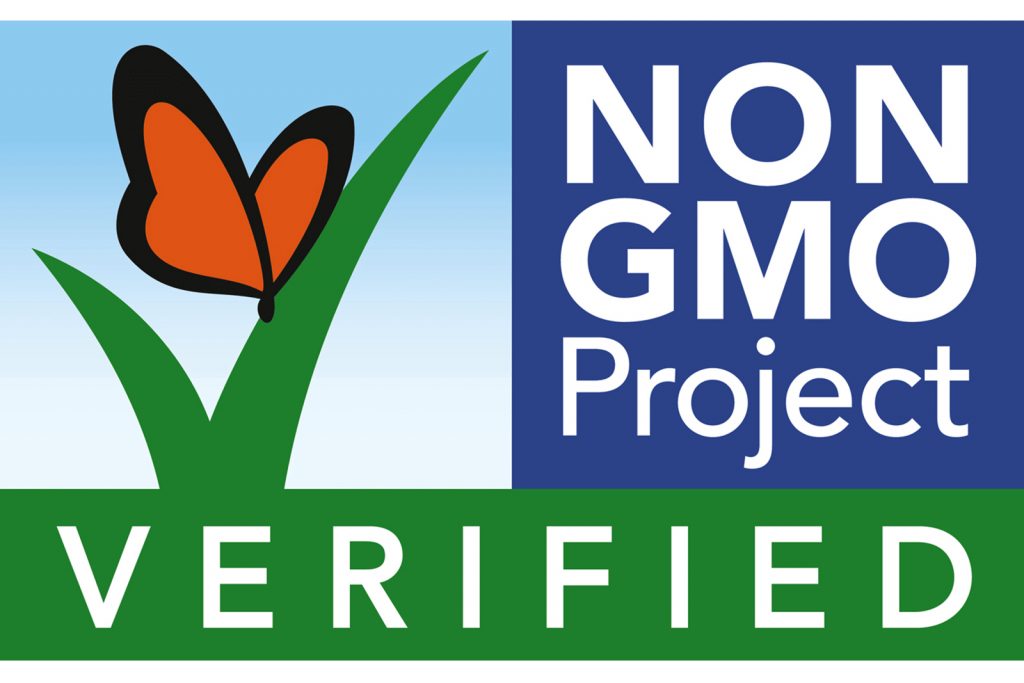 Non-GMO month
Every October is Non-GMO month. We are ardent supporters of the Non-GMO Project, and stock over 10,000 Non-GMO Project Verified products in our store. We support mandatory Federal GMO labeling laws, and feel every American has the right to know what is or isn't in the foods they're consuming.
View our October sales flyer for the best organic and Non-GMO verified products at great prices!  
Featured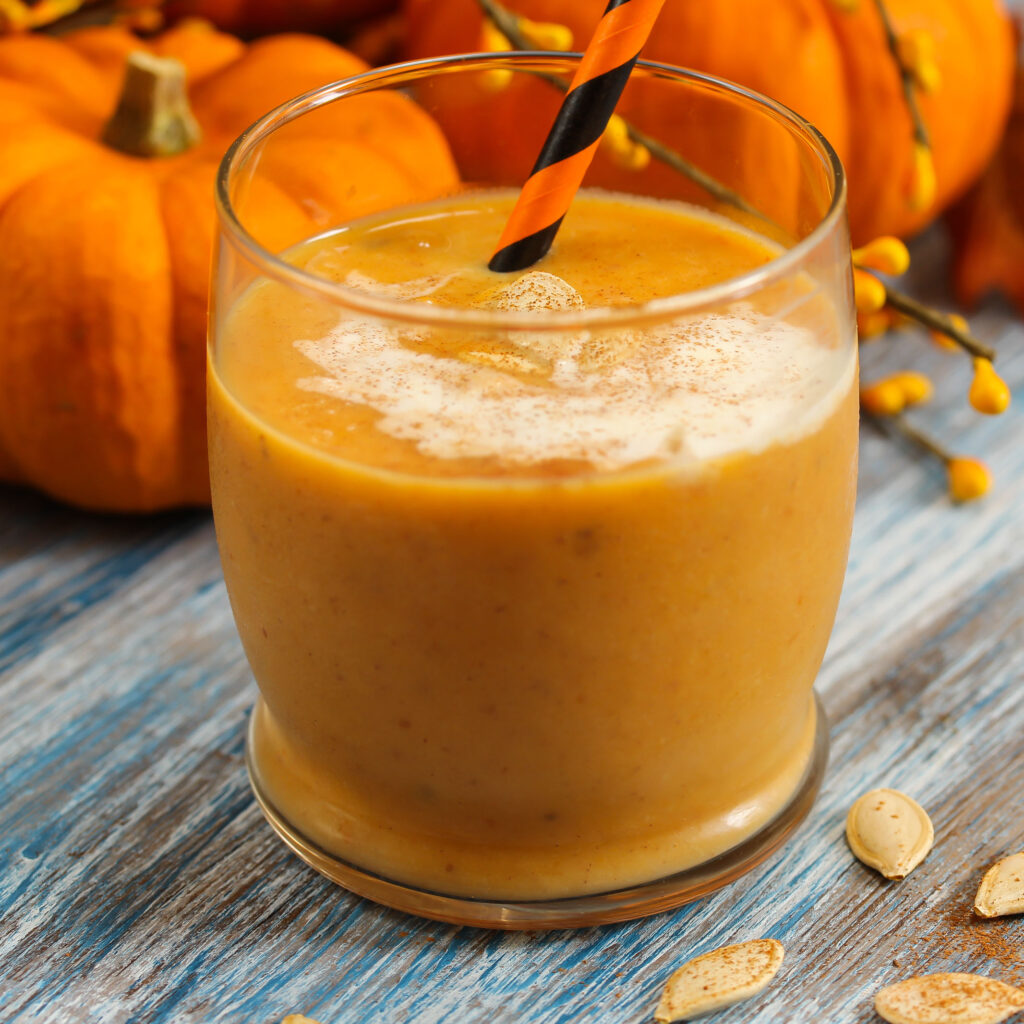 Smoothie of the Month – Orange Goblin
The perfect potion of delicious and nutritious ingredients, this boo-tiful combo of fall flavors will have you feeling refreshed in no time…nothing spooky about these organic ingredients: Mango, Carrot, Pumpkin Puree, Coconut Water, Ginger.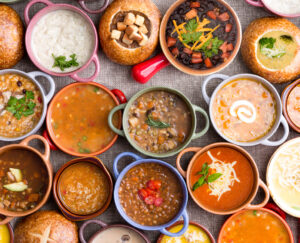 Soup's On
Stay warm during these first few cold days of Fall. Stop by the deli to see what hearty options we have daily, or check our Instagram for what's cooking! A few of our favorites include Texas Style Red Lentil, Black Bean, Split Pea, Chicken Quinoa….we could go on!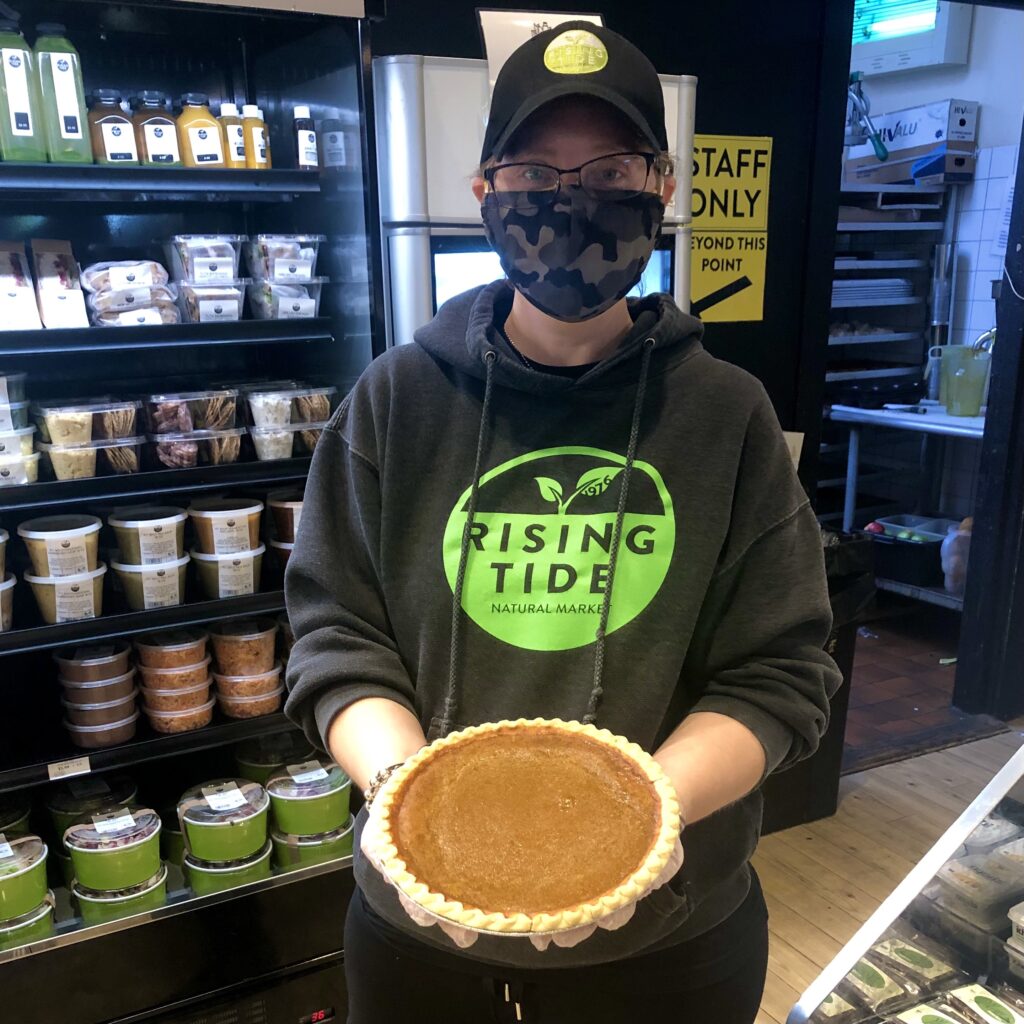 Grab and Go!
Pick up a fresh slice of pumpkin pie at the Rising Tide Grab and Go! While you're there, treat yourself to a pre-packaged salad or soup, or enjoy one of our many bottled juices and health shots.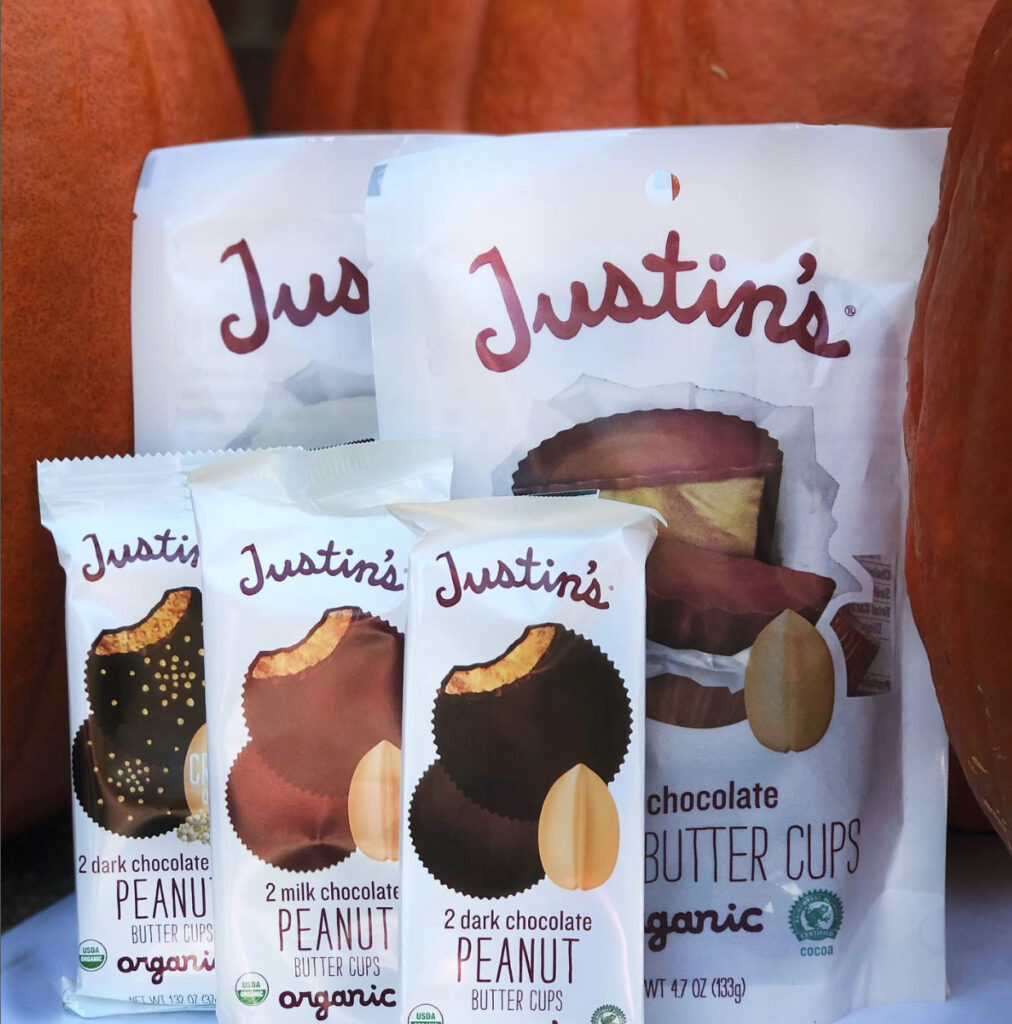 Happy (healthy) Halloween!
Healthier packaged treats are more readily available than ever – just in time for Non-GMO month. Come into the store for a great selection of RT-approved Halloween treats, including Justin's Nut Butter Cups, Endangered Species Chocolate Bars, and Annie's Organic Bunny Crackers (just to name a few!)
Produce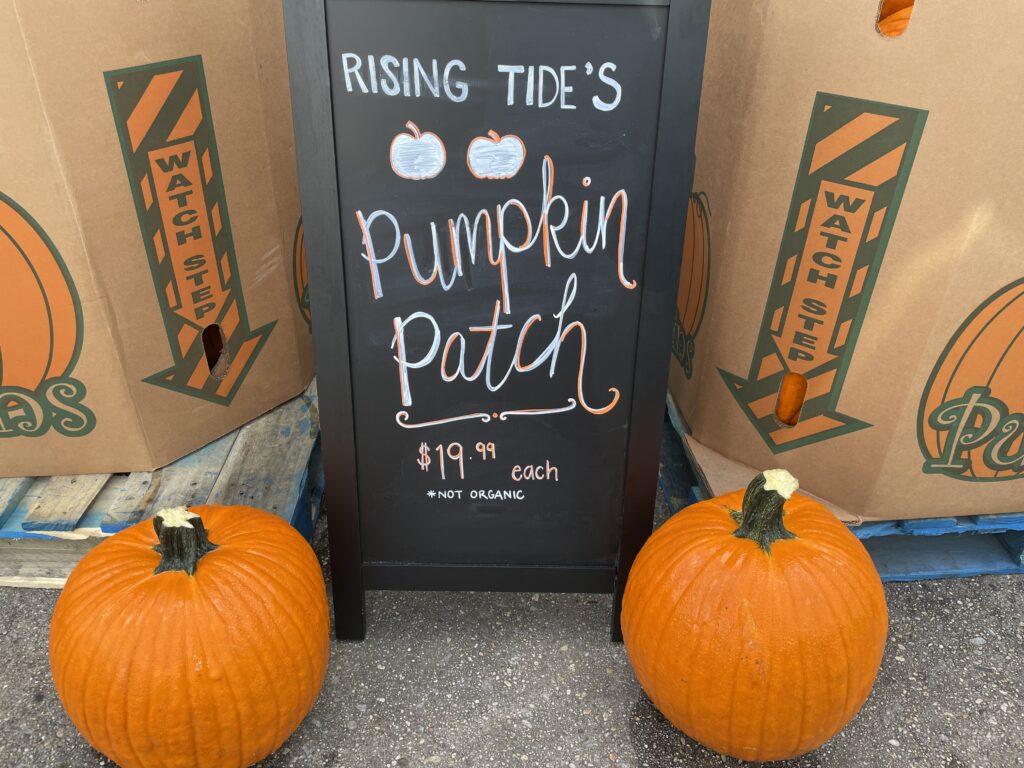 Pumpkins
Pumpkin season has arrived! Now is the perfect time to pick up some carving pumpkins and decorative gourds here at Rising Tide. We also have Pie Pumpkins, which have a sweeter, thicker flesh; perfect for (you guessed it) pie-making!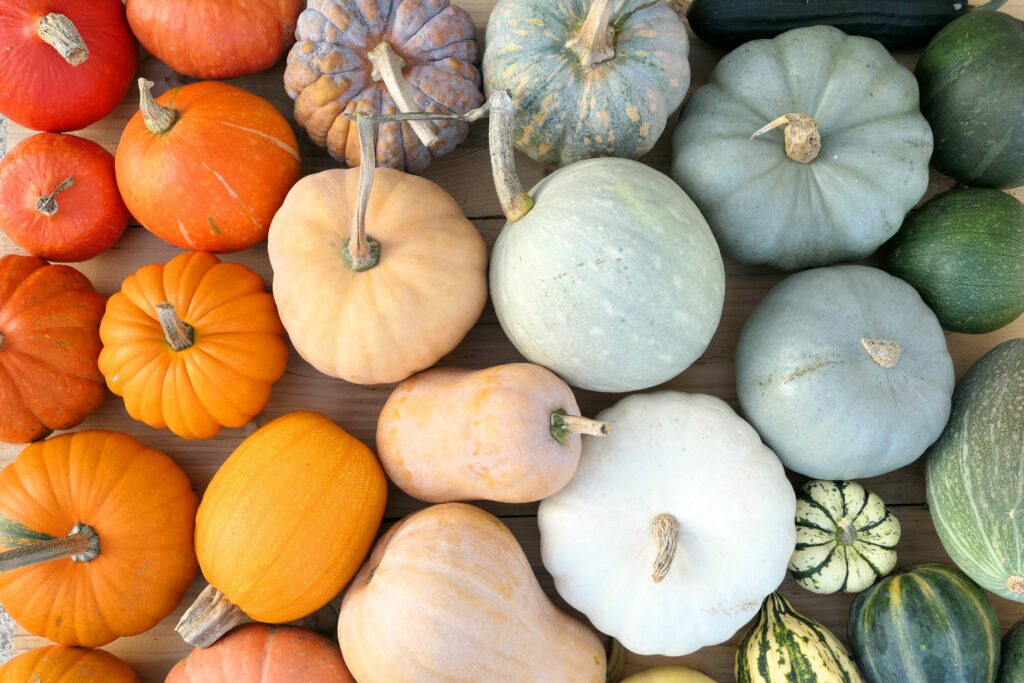 Superb Squash
There is quite an array of squash available, and each has its own unique taste and texture. Follow our guide and read about the best way to prepare each of these delicious squash varieties. By the way, squash is a fruit according to its botanical classification, but it is generally considered a vegetable in food preparation.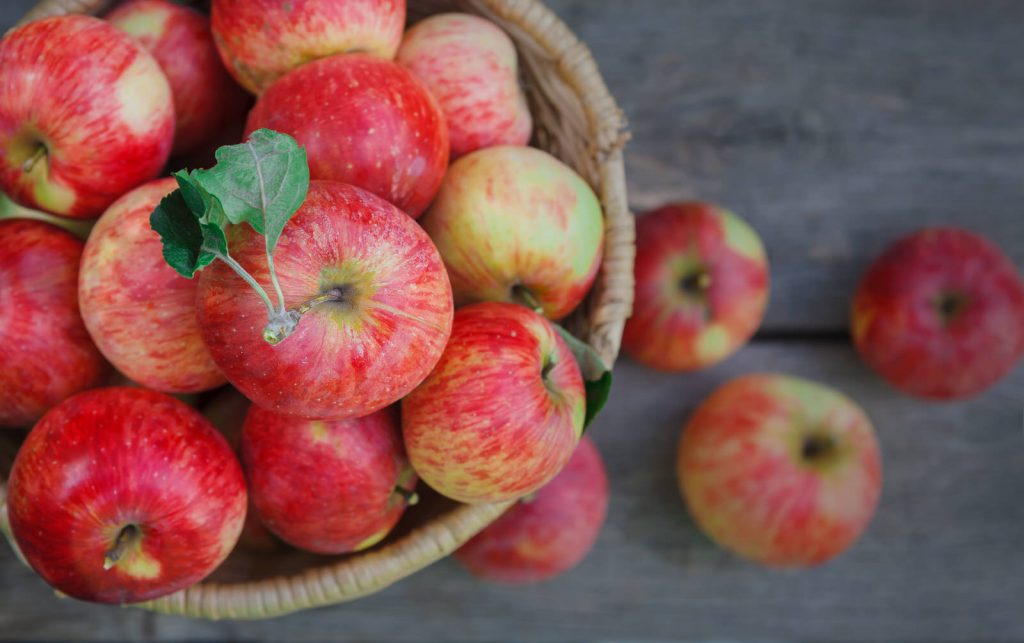 Ample Apples
Apples have a number of uses, and each apple's use depends upon the variety. Some are great for cider, others for baking, others perfect for snacking all on their own. Check out our Apple Guide for the flavor profiles of the apples we sell here at RT, and their best use. And if you want to explore the benefits of an apple a day through some more unique methods, have a look at these sweet-to-savory recipes.  

Recipes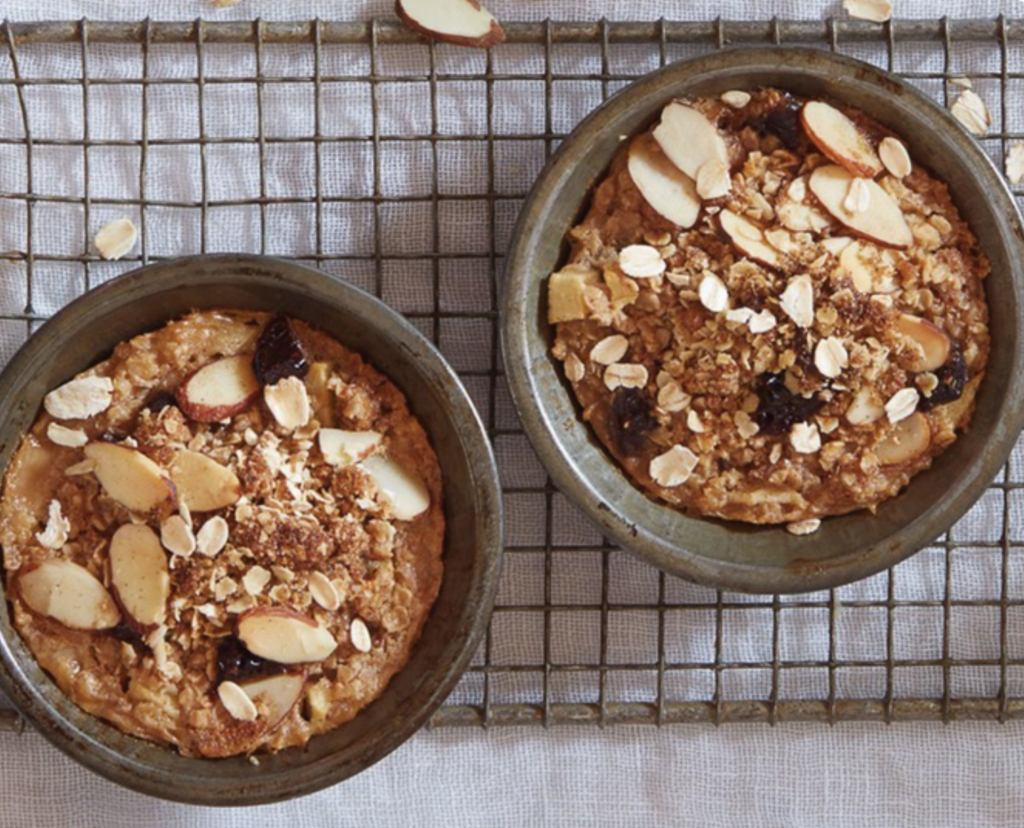 Cherry Oatmeal Bakes
Make these cute Cherry Oatmeal Bakes for individual portions of a delicious and nutritious hot breakfast! The juices keep things flavorful and moist. Eat together or people can grab theirs when they've stumbled out of bed.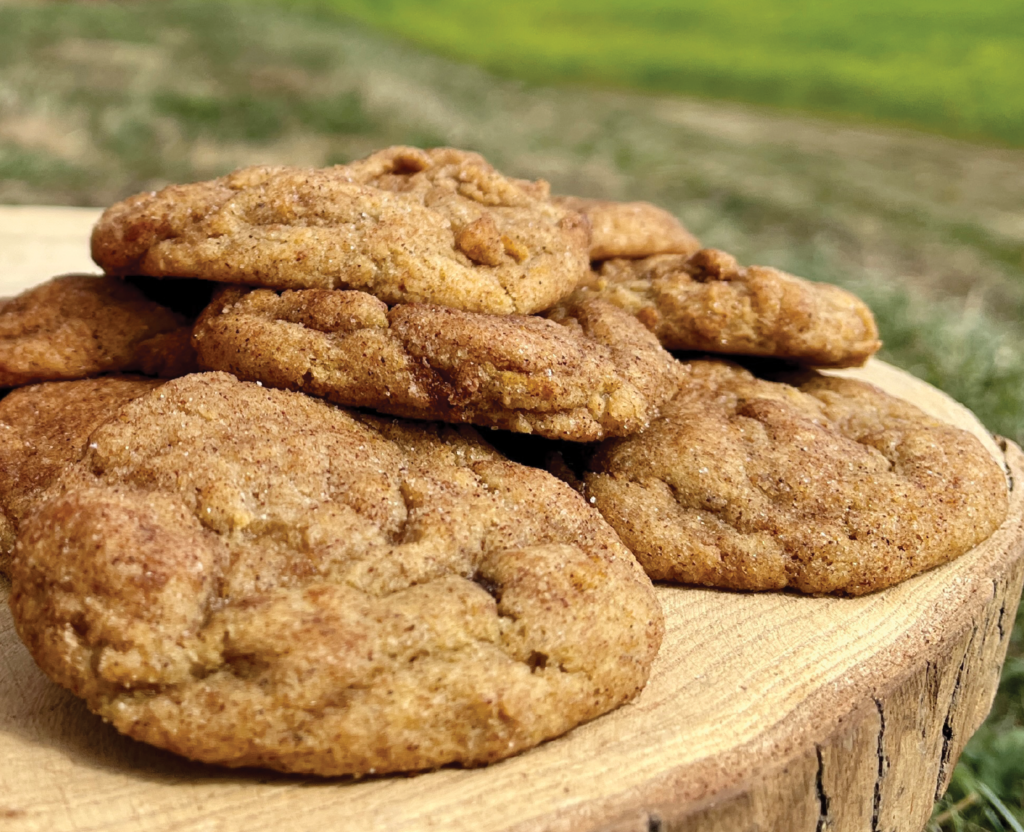 Pumpkin Snickerdoodle Cookies
With all the flavors of the fall, these Pumpkin Snickerdoodle Cookies are the perfect way to celebrate the season! Although we'd gladly open a can just for these cookies, if you're already cooking with pumpkin puree, these cookies are the perfect way to use the last bit.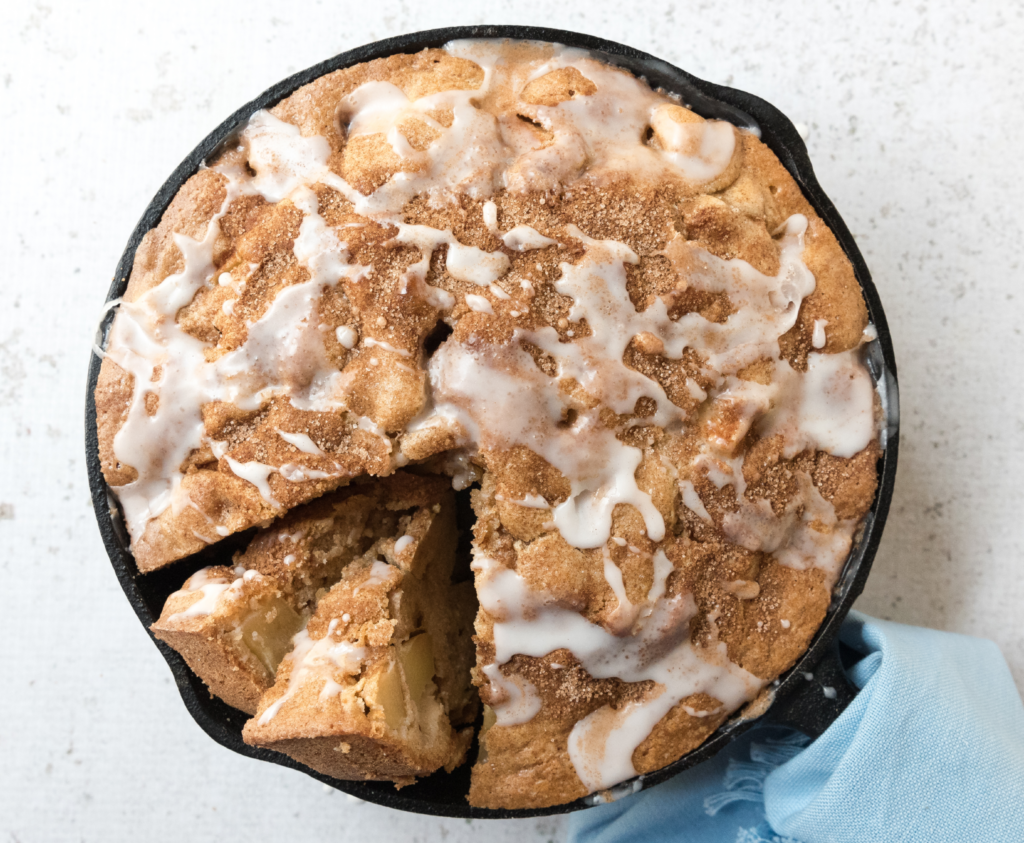 Cinnamon Apple Chunk Cake
This fall, we're all about celebrating the abundance of the season. First up, apples! Serve this Cinnamon Apple Chunk Cake as an indulgent breakfast, an afternoon pick-me-up, or a simply rustic dessert! No matter what, it will be delicious! You can switch up the type of apple you use but be sure to ask someone in produce what are the best baking varieties we have in now.