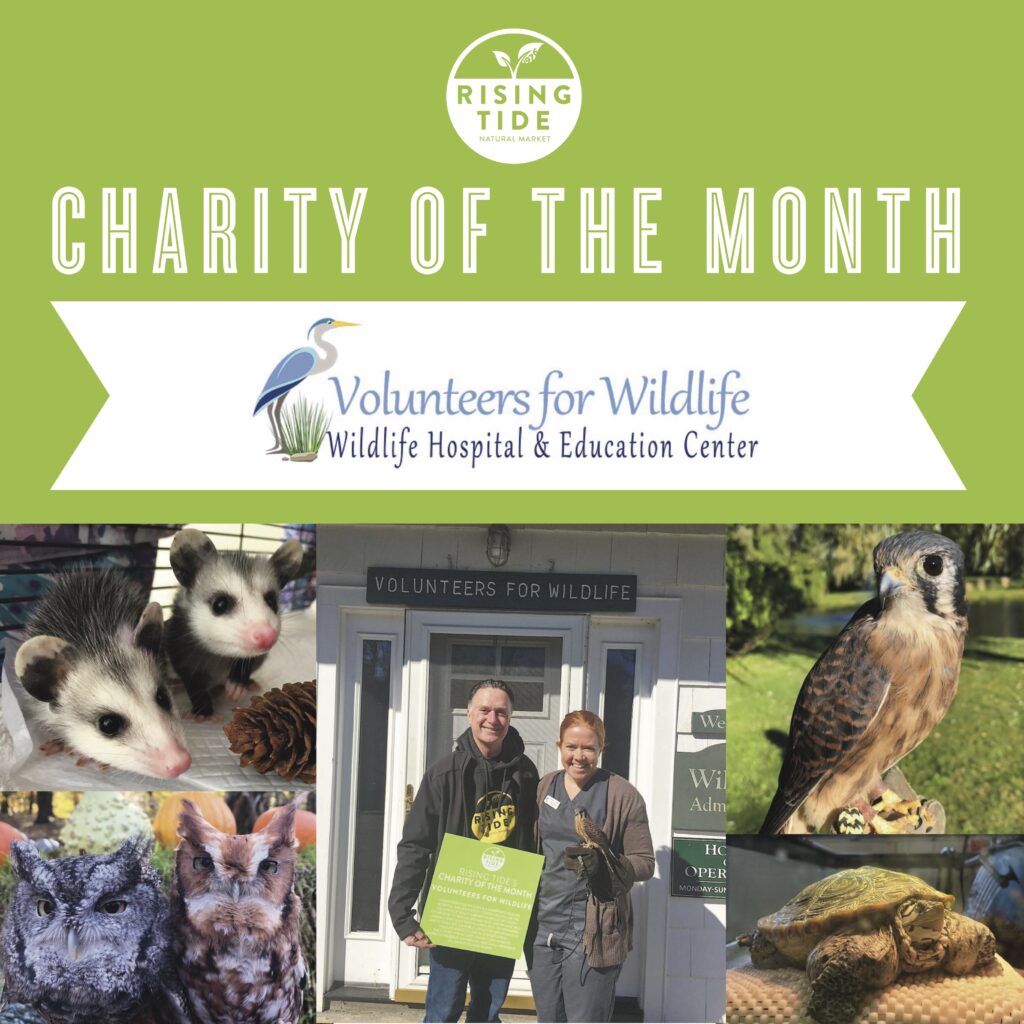 Charity of the Month – Volunteers for Wildlife
Volunteers for Wildlife is a non-profit Wildlife Hospital & Education Center dedicated to the preservation of Long Island's wildlife. The Center is located on the grounds of Bailey Arboretum in Locust Valley, New York. Each year they accept over 2,000 patients to the Wildlife Hospital who are in need of care, comprised of a variety of birds, mammals, reptiles, & amphibians native to Long Island.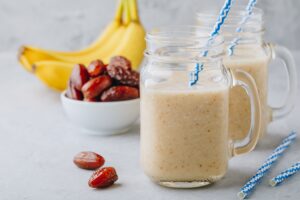 Smoothie of the Month
Spark your sunny day with our naturally sweet, rich and filling Summer Date Smoothie. We suggest adding a vanilla protein powder to make it the perfect meal on the go!  Made with Organic Almond Milk, Organic Peanut Butter, Organic Dates, Organic Banana, Sea salt.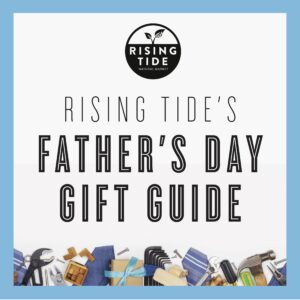 Father's Day
We have plenty of gift options for Dad! Take a look at some of our recommendations in our Father's Day Gift Guide.  And for a Dad-approved BBQ, check out our variety of grilling meats and plant-based options, including our 100% organic produce department.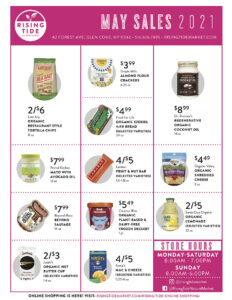 Monthly and Weekly Specials
Check out our monthly sales and specials on all of our items, including dairy, grocery, supplements, seasonal items…all at great prices! We also have weekly produce sales highlighting the best items in season from our 100% Organic produce department.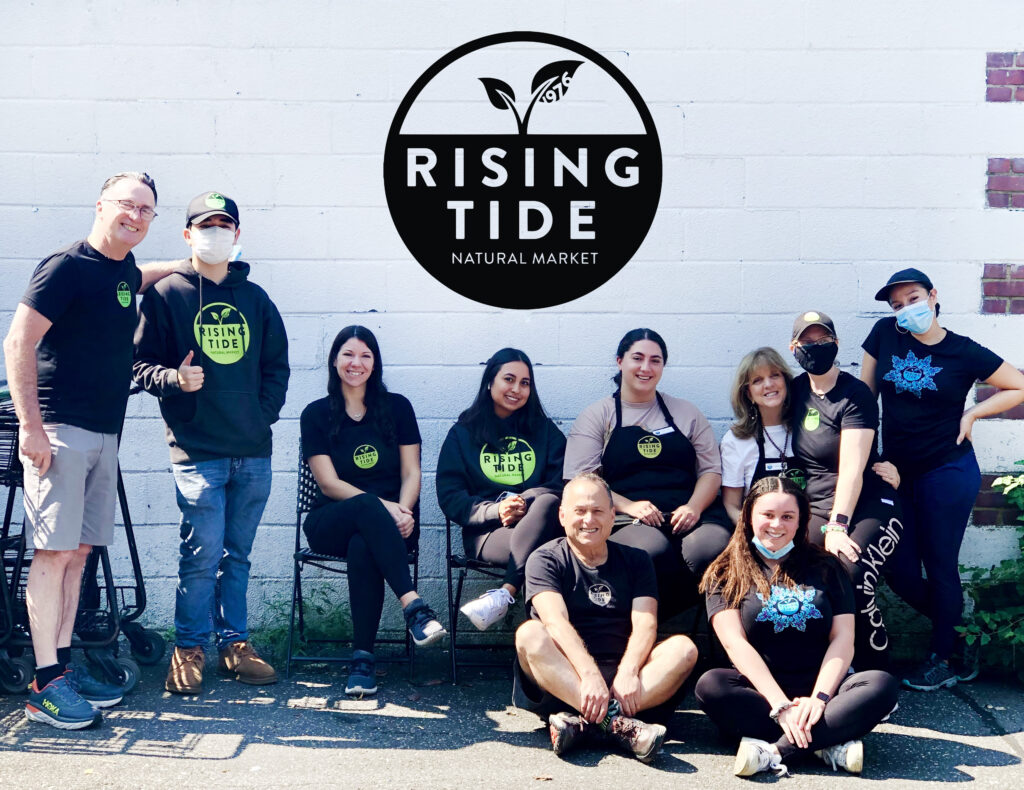 We're Hiring!
As Rising Tide's Assistant Grocery Manager, you will support the Grocery Manager in executing all promotions, merchandising, buying, and customer service. This job is perfect for someone who loves people, thrives in retail environments, and has a strong interest in the natural food industry. For the right person, there is also ample room for advancement into a full management position. Apply Now
Featured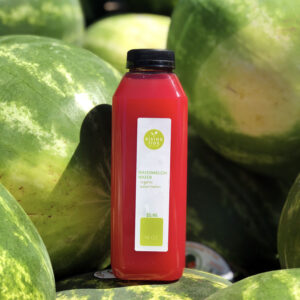 Watermelon Water
Did you know that a watermelon is actually classified as a fruit AND a vegetable? How cool is that!? Come by the store and try our refreshing, electrolyte-packed Watermelon Water! Not only is it so delicious, but Watermelon juice is also believed to relieve muscle tension and is rich in many vitamins.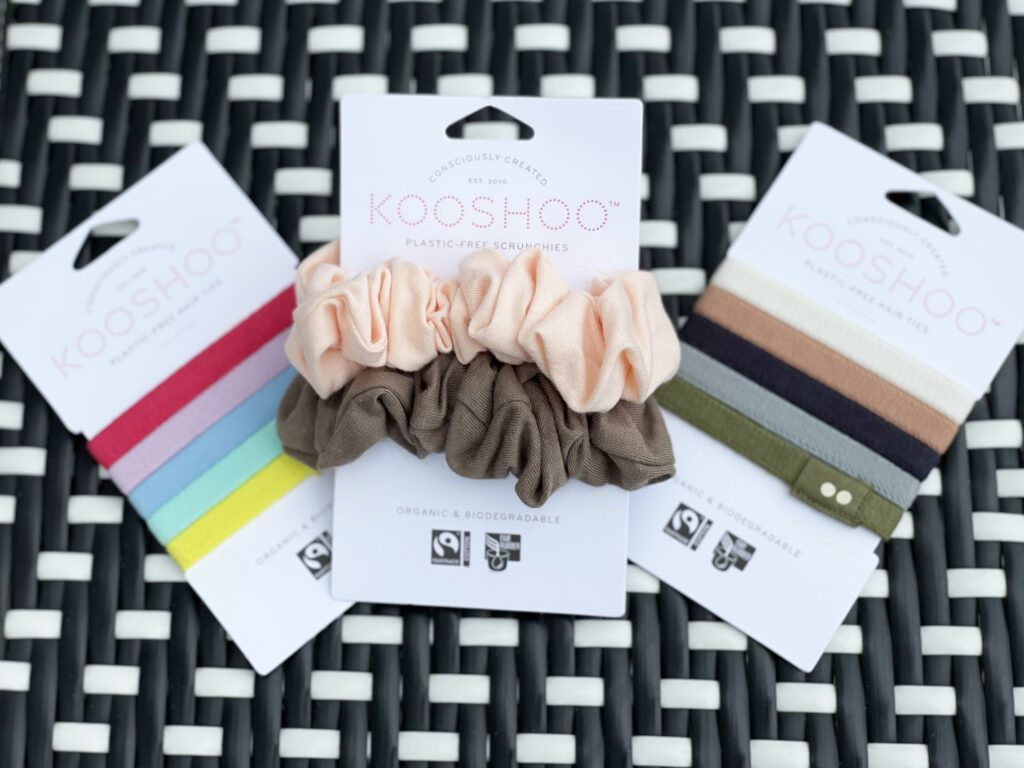 Kooshoo Hair Accessories
These eco-friendly hair accessories are super stylish and high on quality…and they work great!  Kooshoo Plastic Free Hair Ties and Scrunchies are ethically made from renewable, plant-based material and designed for quality, style and performance.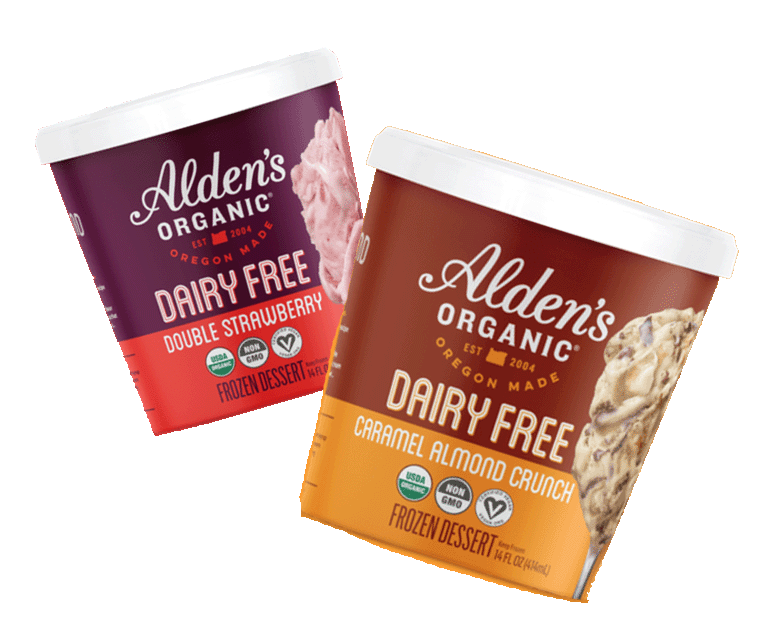 Alden's Dairy Free Frozen Dessert
What better way to enjoy warmer days than with a delicious dairy-free, flavor-filled frozen treat!? Alden's Organic Dairy Free Dessert is SUPER yummy and is made with only the good stuff. We recommend trying the delectable Double Strawberry and the creamy Caramel Almond Crunch! Grab some today in the Rising Tide freezer.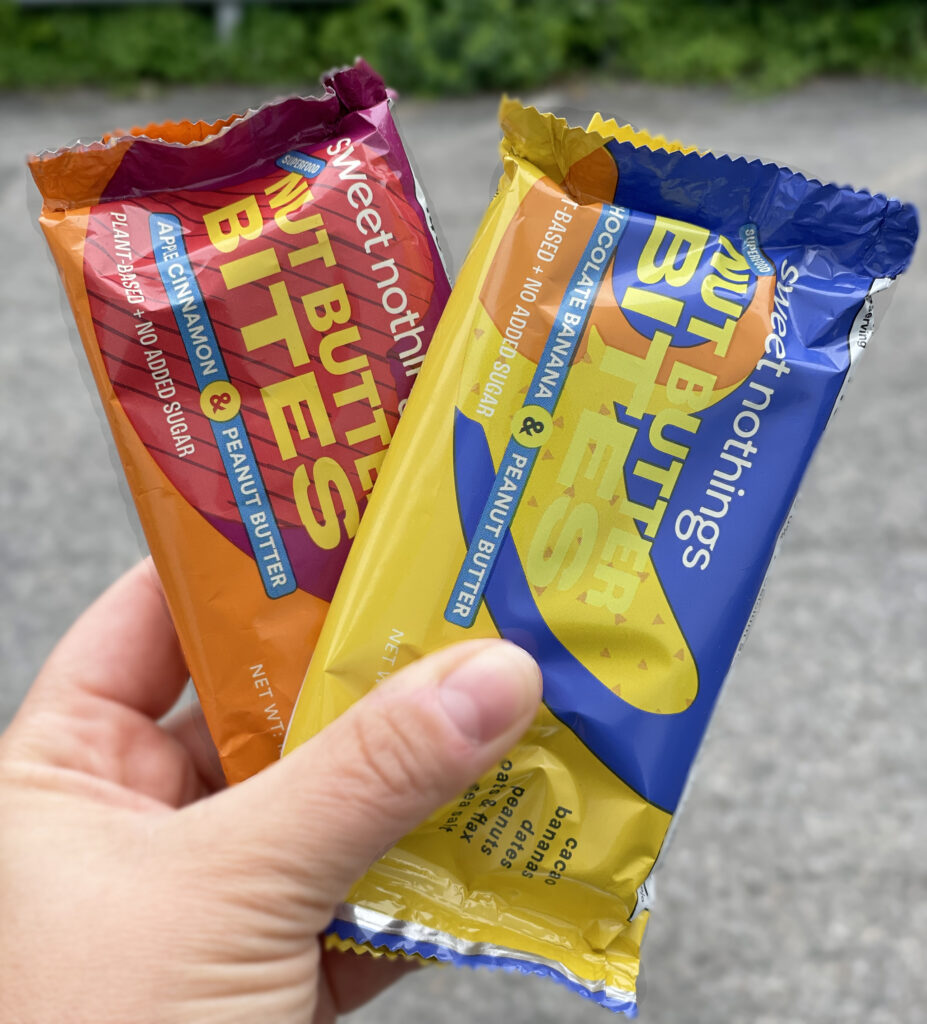 Sweet Nothings Nut Butter Bites
Looking for a tasty yet healthy on-the-go snack made with simple, organic ingredients? Try Sweet Nothings Peanut Butter Bites in Apple Cinnamon Peanut Butter and Chocolate Banana Peanut butter.  These convenient Superfood snacks are plant-based, have no added sugar, and are just perfect for anytime snacking!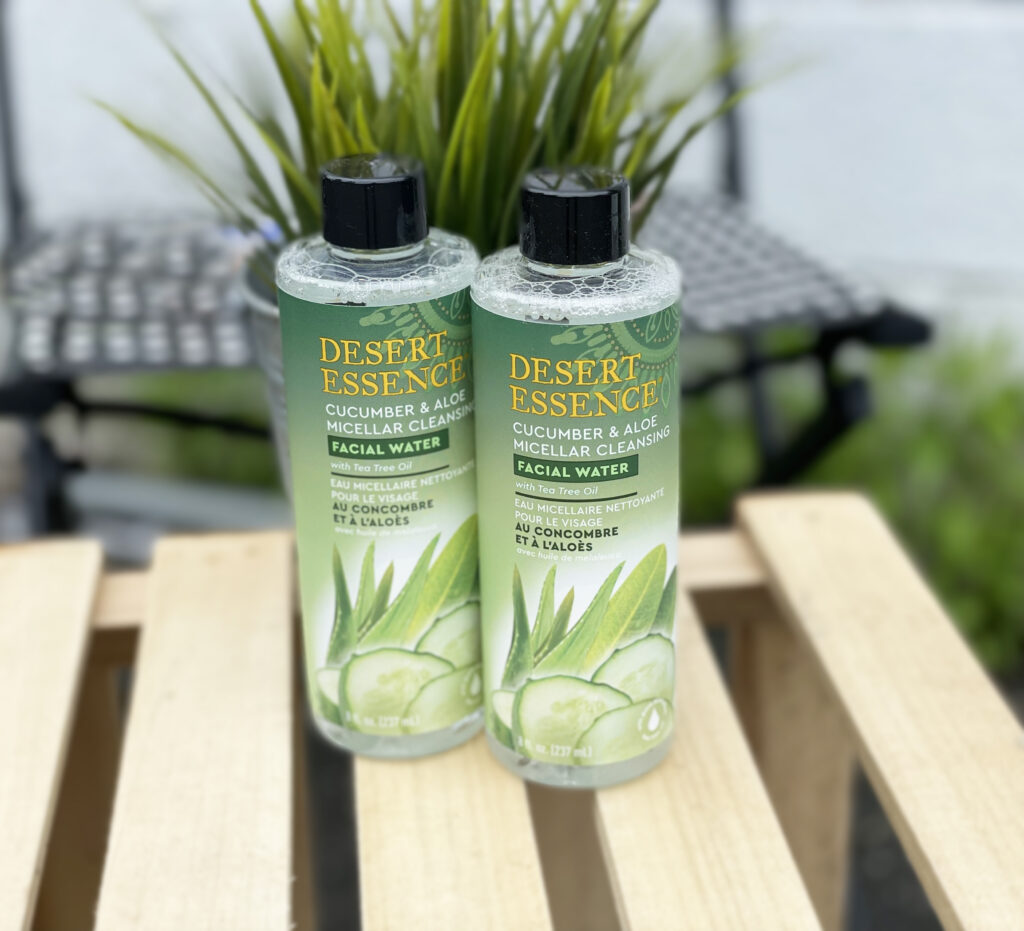 Desert Essence Micellar Cleansing Facial Water
Remove makeup and gently cleanse your skin with Desert Essence Cucumber and Aloe Micellar Cleansing Facial Water. Made with pure Australian tea tree oil, cooling cucumber, and hydrating aloe, just one step and your skin is soft and clean!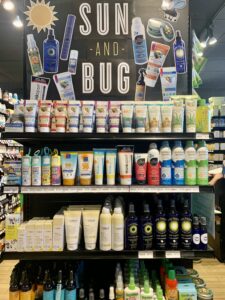 The sun is getting stronger and the days are getting longer!
Check out our array of safe, natural and effective sunscreens.
Whether you're looking for natural and safe protection for babies and kids, or more water-resistant sunscreens for surfing & other sports, many of our mineral sunscreens provide safe broad-spectrum protection with zinc oxide.
A few of our favorite brands? Badger, MyChelle, and Alba sunscreen.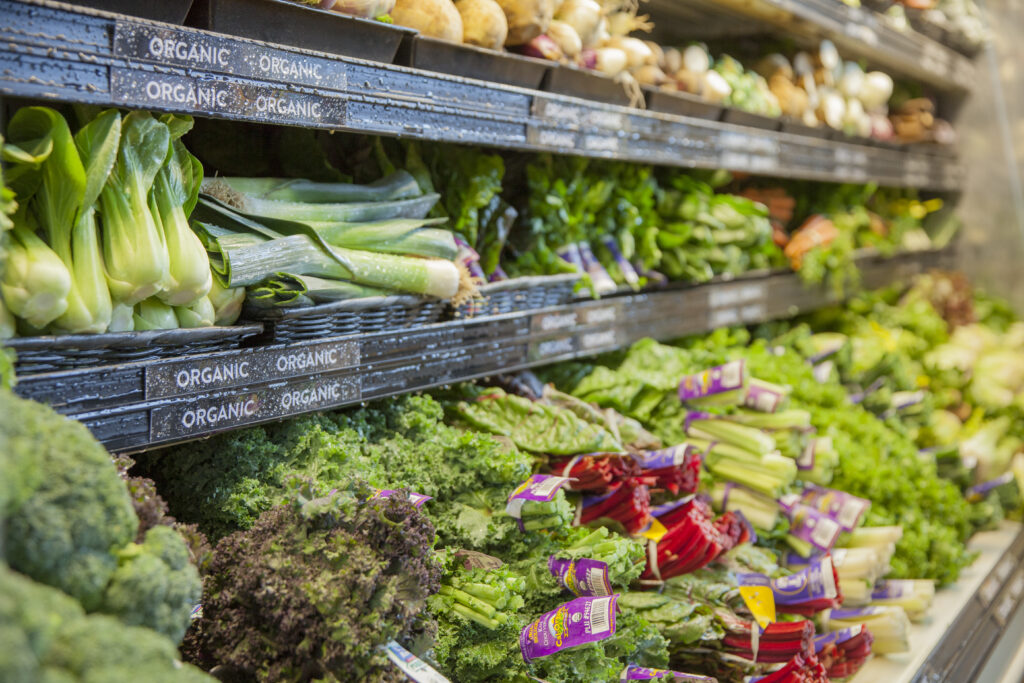 Seasonal Produce
We take great pride in our 100% Certified Organic produce department—the only one in the area. We favor small, local growers wherever possible, and are continually building these relationships in order to expand our offerings to our customers (and support local farmers!). We define local as any farm or food purveyor within 300 miles of the store. But we also offer hyper local fruits and vegetables from Long Island when available.
Recipes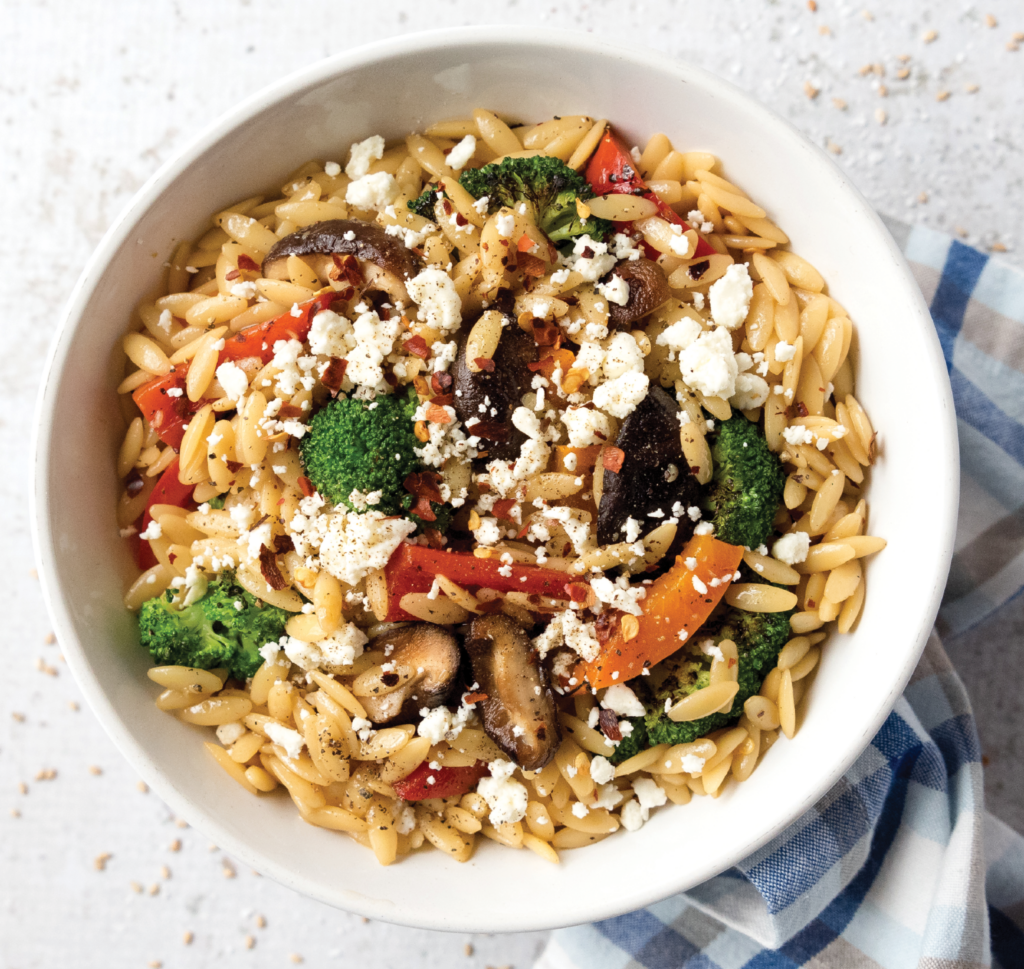 Grilled Vegetable Orzo Salad
While burgers get a lot of love this time of year, don't sleep on grilled vegetables! You get all the same char-grilled goodness, and you don't have to heat your kitchen roasting veggies. Worried about losing skinny veggies between the grates of your grill? Either roast veggies whole or use some foil to give them a solid surface. Topped with scallions and feta cheese, this orzo salad is perfect for all your summer get togethers! You can eat it right away warm or let it cool and serve it chilled. A big batch of this in the fridge is perfect to have on hand whenever hunger strikes.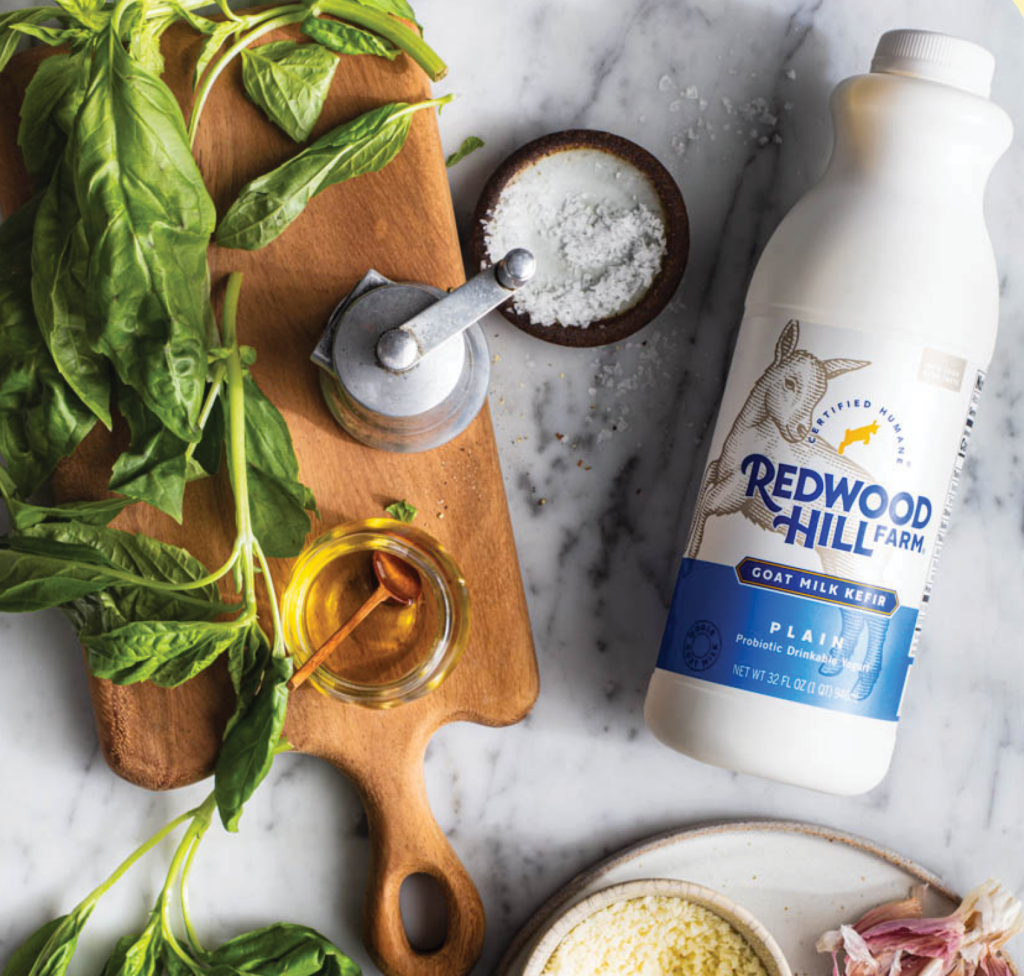 Creamy Basil Kefir Sauce
This ultra-creamy basil kefir sauce is the perfect low-lactose addition to pasta, salads, or even flatbreads. Thanks to the Redwood Hill Farm Goat Milk Kefir, your dish will even get a little probiotic boost, too. Yay, microbiome!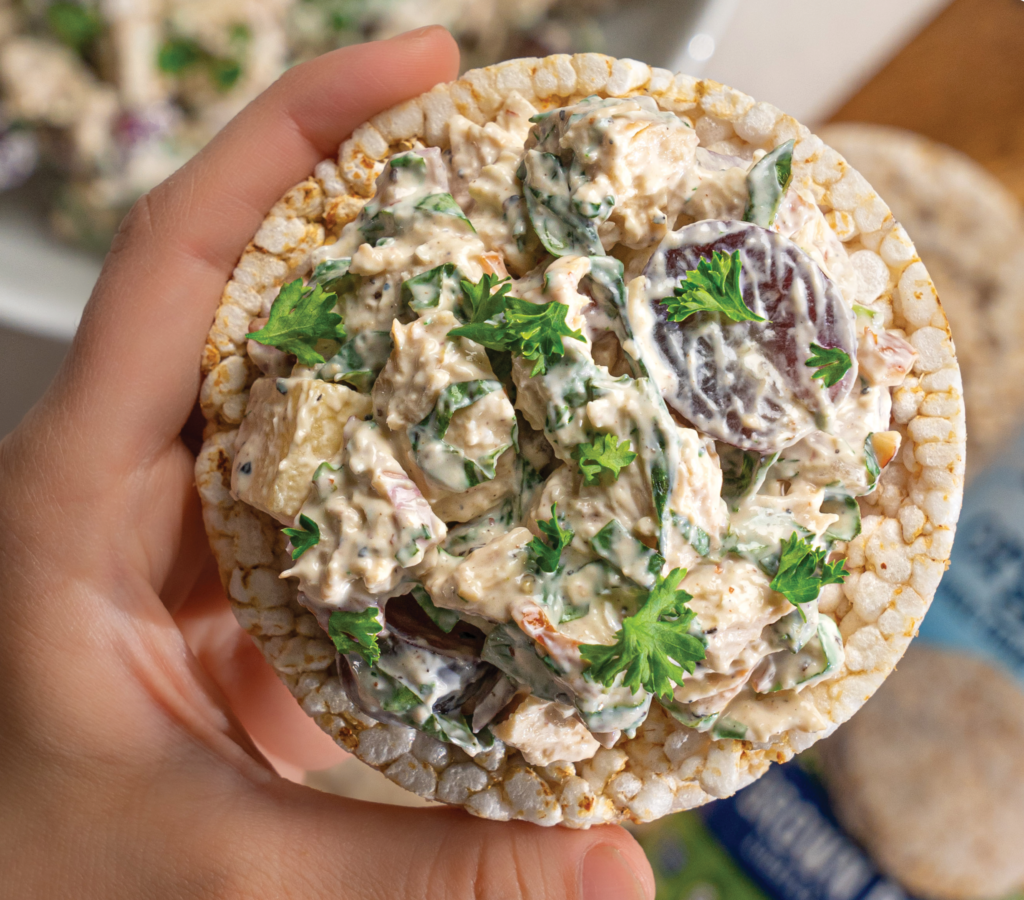 Lightly Salted Rice Cakes with Basil Chicken Salad
For a light lunch or satisfying snack, try topping Lightly Salted Rice Cakes with Basil Chicken Salad! Our recipe calls for fresh herbs and Greek yogurt to create a creamy texture and tangy flavor that's perfectly balanced by organic brown rice. Plus, this pairing is packed with protein and plenty of whole grains to fill you up without weighing you down. Isn't that delicious?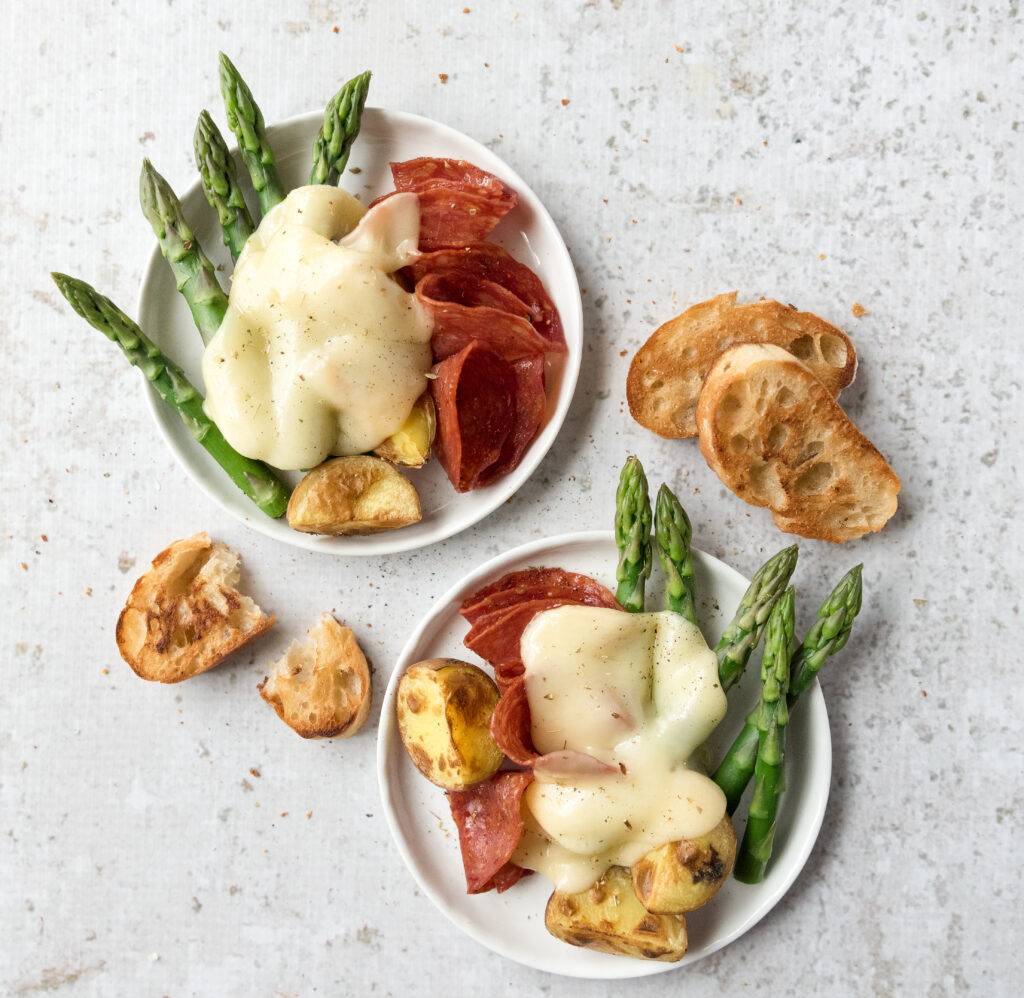 Gruyere with Potatoes and Asparagus
With an alpine cheese and crispy roasted veggies, this is the kind of snack turned meal we can get behind. Is draping gruyere over roasted veggies the adult version of broccoli and cheese sauce? We think it's just as good. Include a few pickles to add a zingy bite.