Position Title
Wellness Clerk
Description
As a Rising Tide wellness clerk, you will be guiding customers with their supplement and body care choices. This position requires a helpful, considerate approach to communication, and also a level of knowledge and experience in vitamins & supplements. The position is perfect for someone who enjoys helping people and has a background in, or is studying, alternative approaches to nutrition and healing.
Wage: $16-$20/hr, depending on knowledge & experience.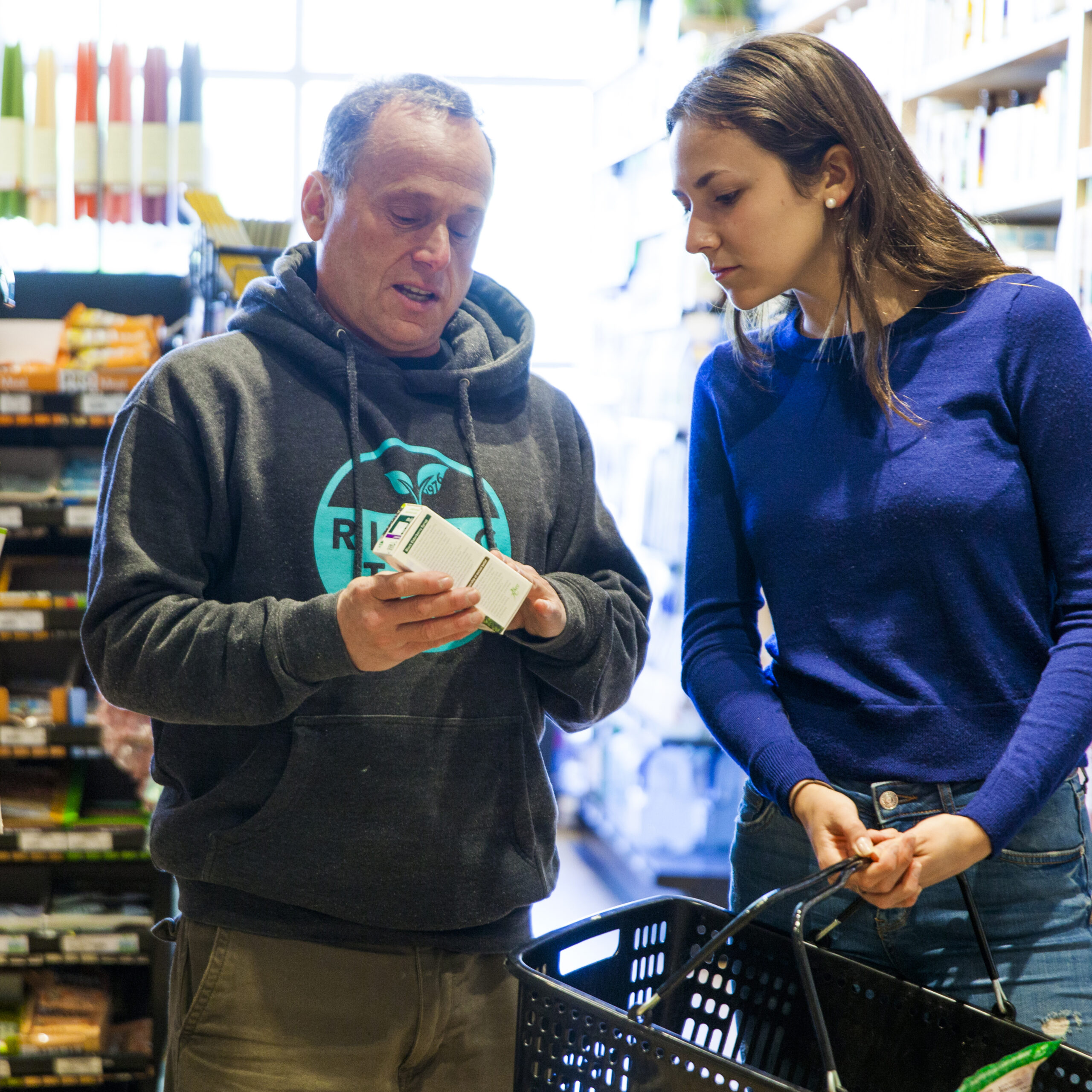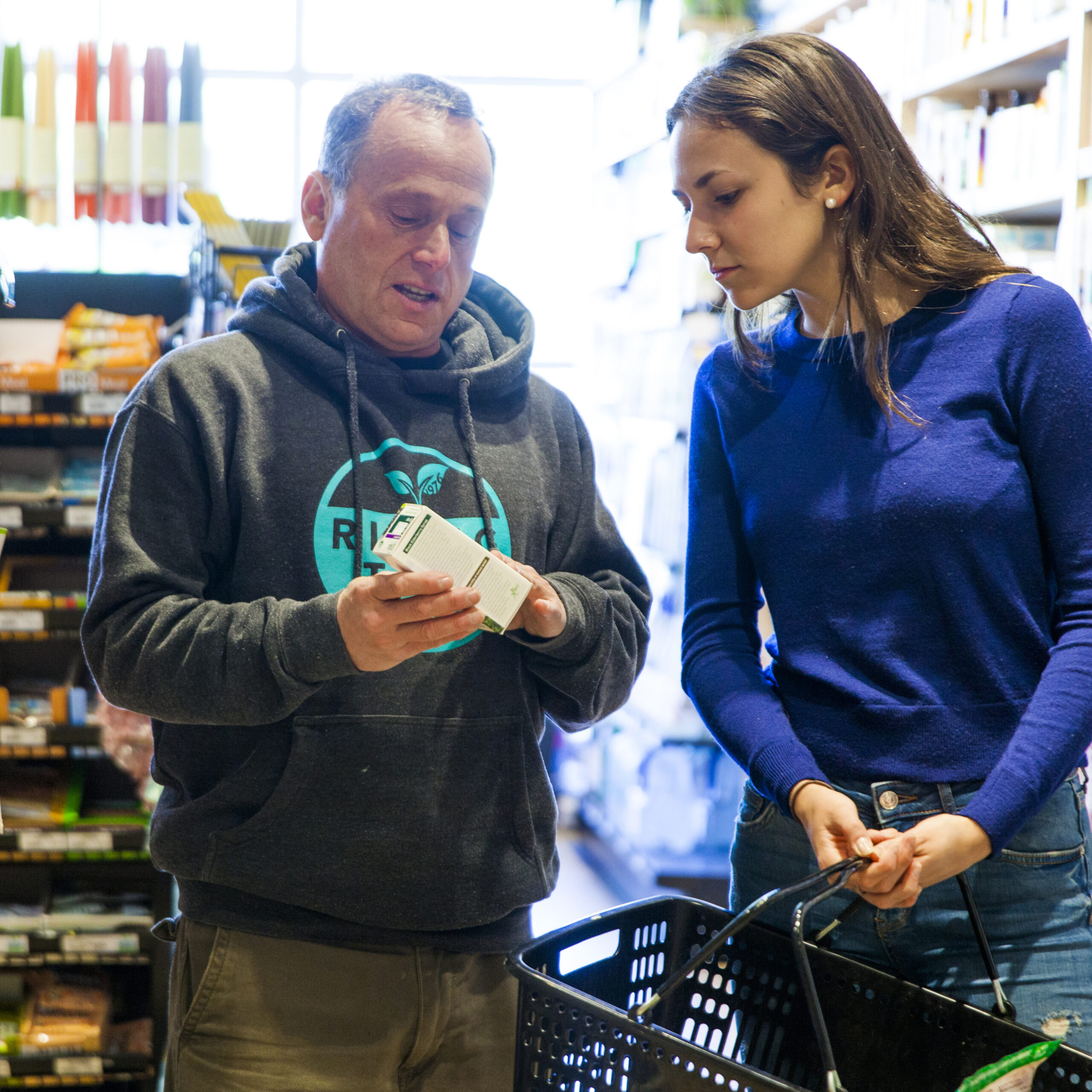 Responsibilities
Provide prompt, friendly, and courteous service while waiting on customers and responding to phone calls.
Assist customers in locating products in a helpful, positive manner.
Make recommendations based upon the customer's needs.
Direct customer questions to our store expert or outside resources as necessary.
Maintain an organized, faced, and stocked department.
Qualifications
Willingness to serve the public.
Ability to project friendly, outgoing personality
Ability to stand for long periods.
Ability to handle multiple demands.
Regular, predictable attendance.
Experience and/or education in supplements, nutrition, and vitamins is essential.