Happy New Year! Whether you're looking to keep your weight-management resolution or hoping to detox from a hearty holiday, we have everything you need here at Rising Tide!
The mission of Cove Animal Rescue is to increase the adoptability of homeless dogs and cats through training, socialization and improved surroundings that facilitate transition to a home environment.
Located right here in Glen Cove, Cove Animal Rescue strives to help eliminate the fear and stress that make an animal difficult to present for adoption. They do so by providing cage-free environments such as their cat wing and the recently completed outdoor dog runs and play areas.
Featured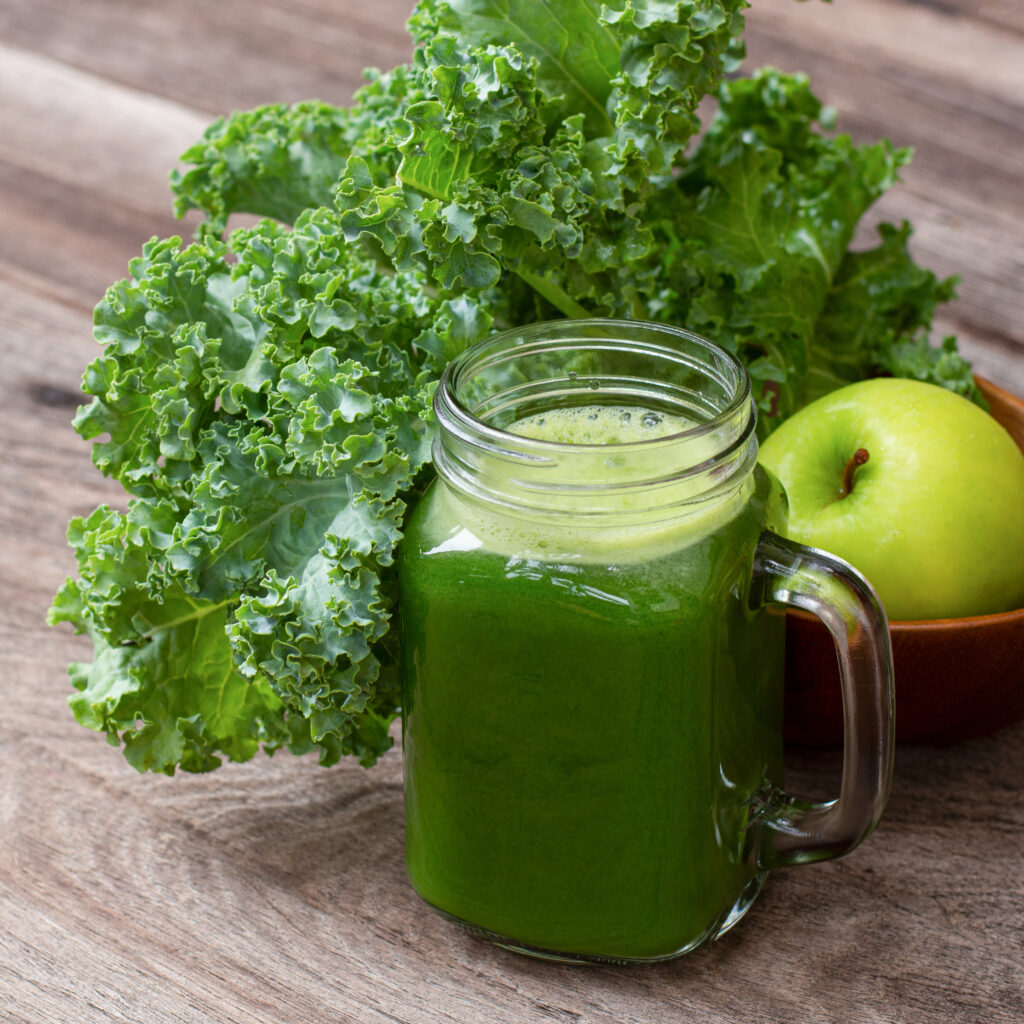 Smoothie of the Month – Morning Mojito
Start your day the tropical way with this power-packed smoothie, reminiscent of a minty cocktail. Take a sip, close your eyes, and be transported from the dreary cold straight to a lush oasis. Made with Organic Ingredients: kale, green apple, mint, lime, coconut water, pineapple, and mango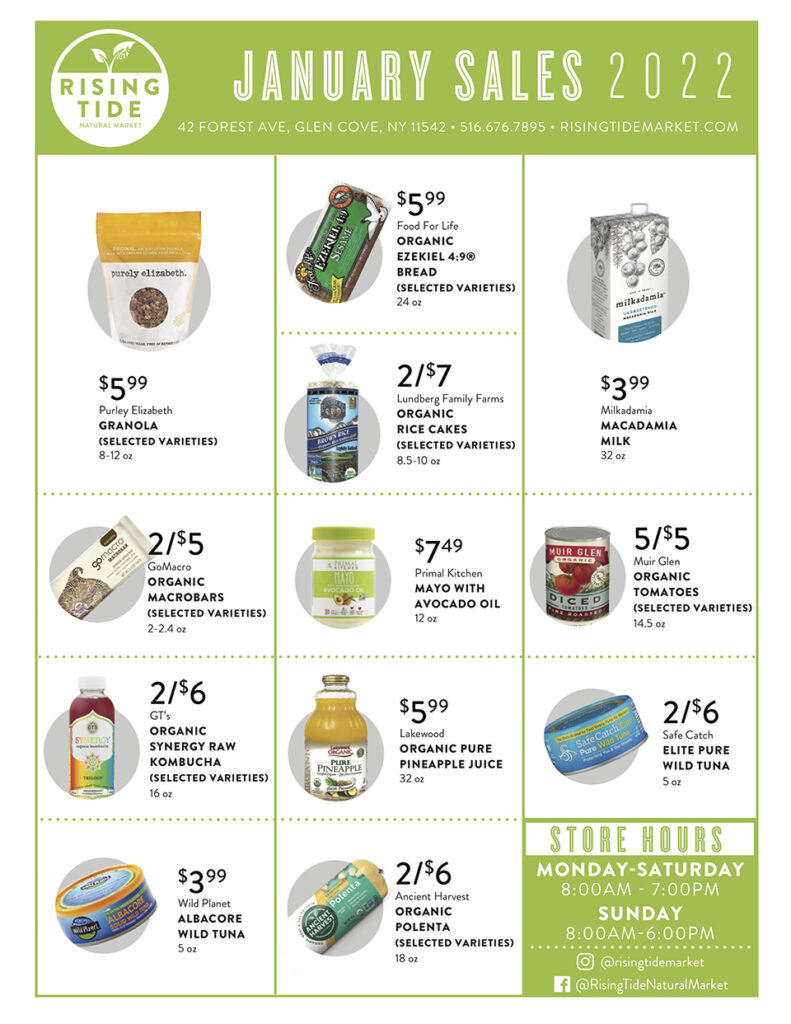 Monthly and Weekly Specials
Check out these monthly sales and specials on all of our items, including dairy, grocery, supplements, seasonal items…all at great prices! Be sure to check back weekly for our updated produce sales.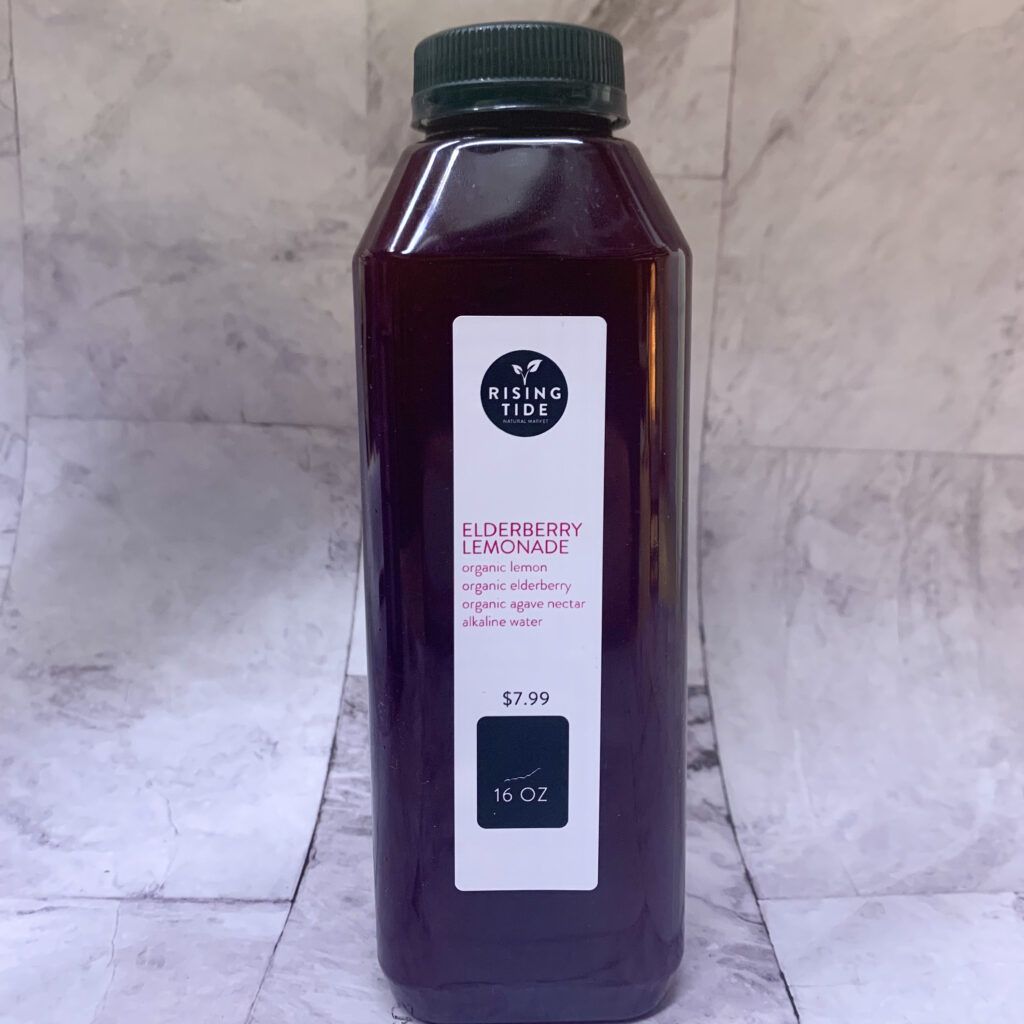 New at the RT Deli
Try our new, freshly made Elderberry Lemonade, found in the RT Deli grab & go! Full of antioxidants and vitamins, this tasty drink is a true immune-boosting refresher.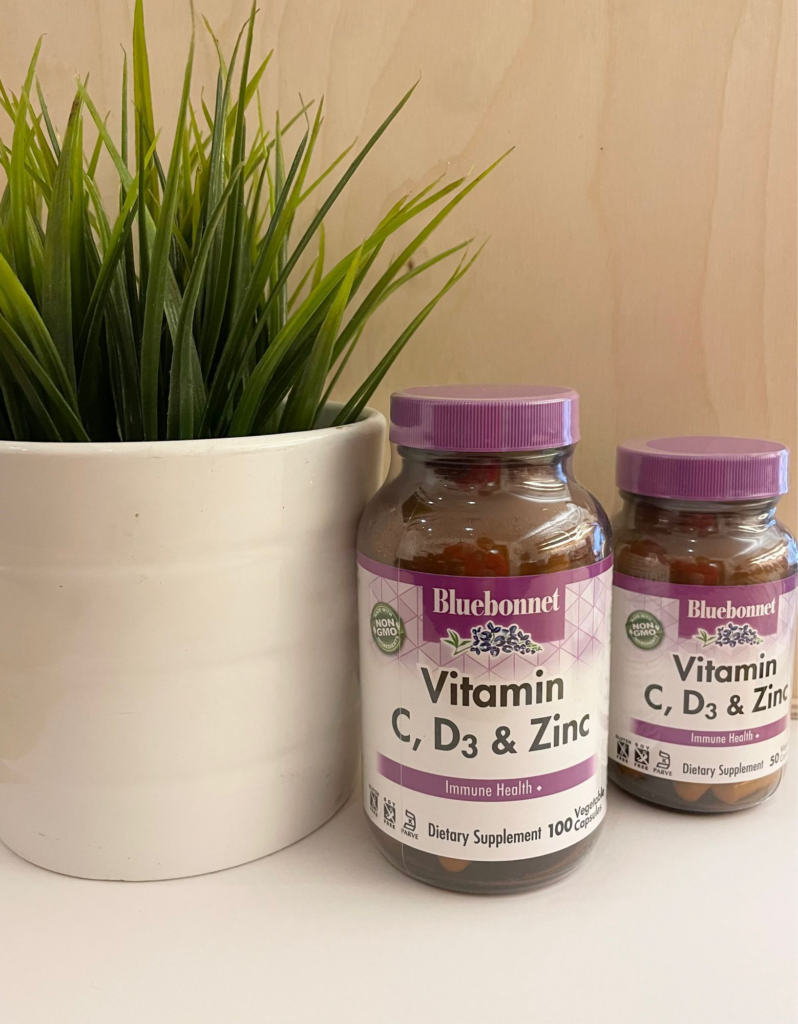 Pump up that immune system! 
Formulated with a blend of antioxidants and immune-boosting nutrients, Bluebonnet Vitamin C, D3, and Zinc packs a powerful punch, ideal for daily health and wellbeing.*
Stop by RT's supplement section and pick some up today! Don't forget to say hi to Steve!
*These statements have not been evaluated by the Food and Drug Administration. This product is not intended to diagnose, treat, cure or prevent any disease.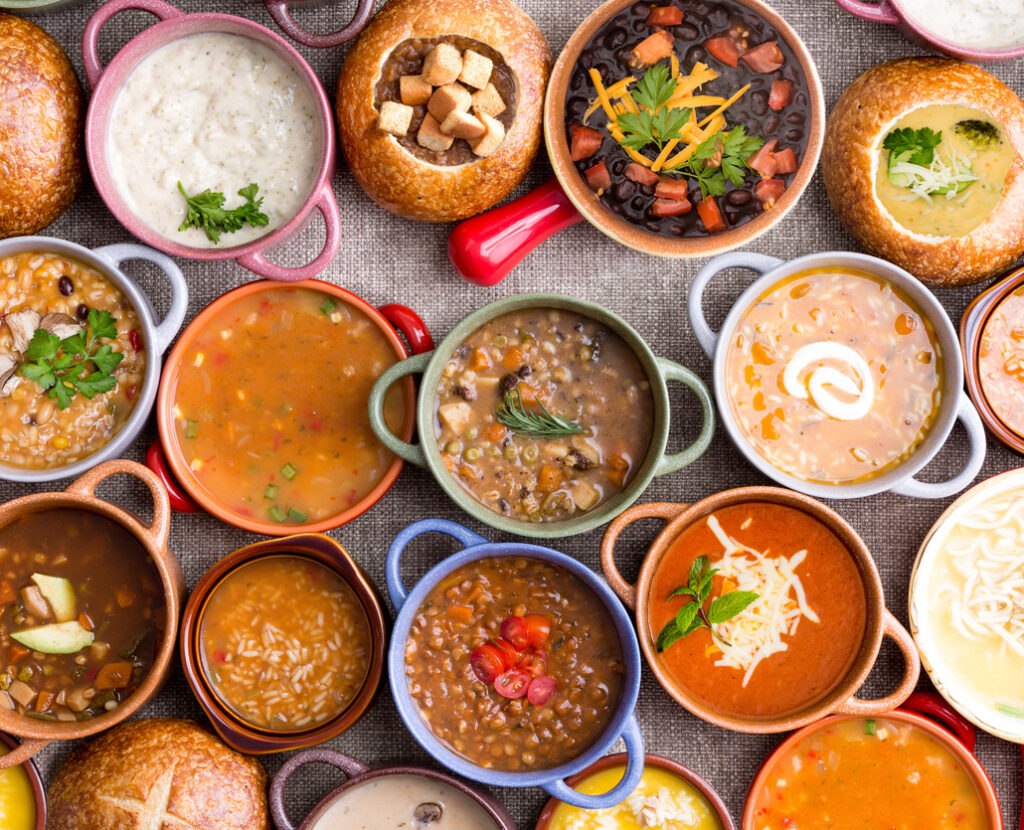 Soup's On
January is National Soup Month! Stop by the RT Deli daily for a fresh selection of hot soups. A few of our favorites include Texas Style Red Lentil, Black Bean, Split Pea, Chicken Quinoa….we could go on! We also have some prepackaged soups available in the grab and go, and if you're looking to make your own, we have all of the best ingredients you need to make a delicious, healthy dish. Head over to our Recipes blog for some ideas.
Produce – What's in Season?
Citrus

All citrus, especially Mandarins

and Grapefruits

Pineapples

 

Papaya

 
We take great pride in our 100% Certified Organic produce department—the only one in the area. We favor small, local growers wherever possible, and are continually building these relationships in order to expand our offerings to our customers (and support local farmers!). We define local as any farm or food purveyor within 300 miles of the store. But we also offer hyper local fruits and vegetables from Long Island when available.
Recipes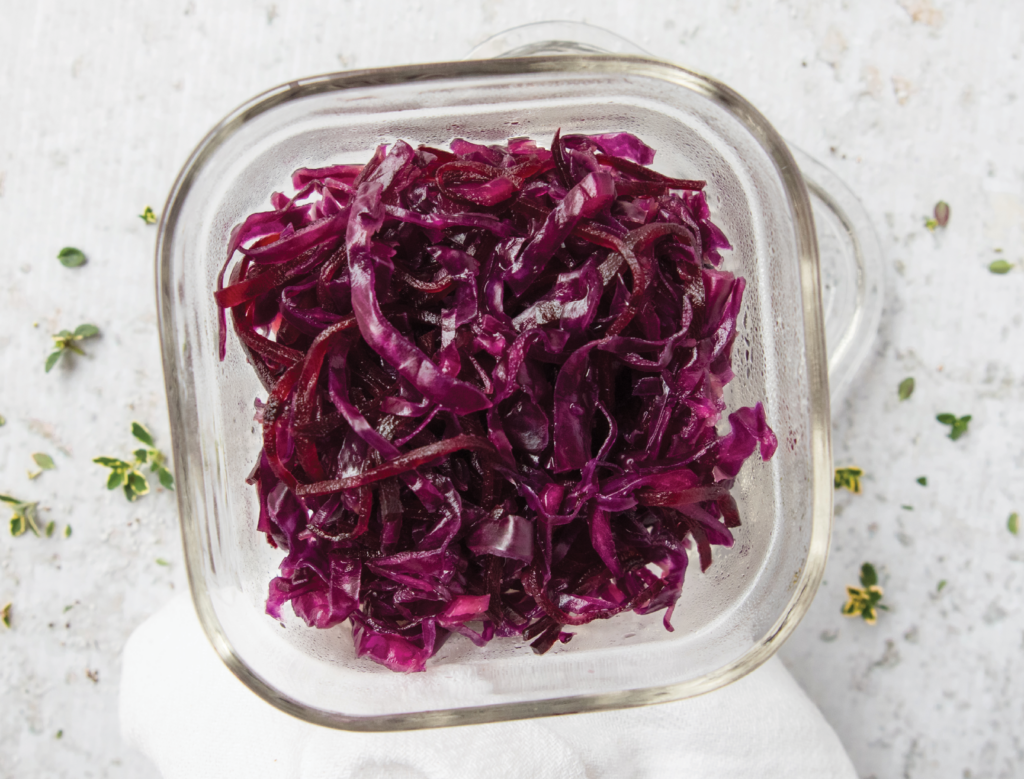 Cabbage and Beet Ferment
If you've never made your own fermented foods, now is a great time to get started. With hearty winter veggies, this cabbage and beet ferment is a great introduction to home fermenting! It's as easy as combining salt and time with your favorite veggies. Beneficial bacteria will get to work making nutrients more bioavailable and creating a fizzy tart flavor. You can start tasting the mixture after about one week. When it is as sour as you like, it's done!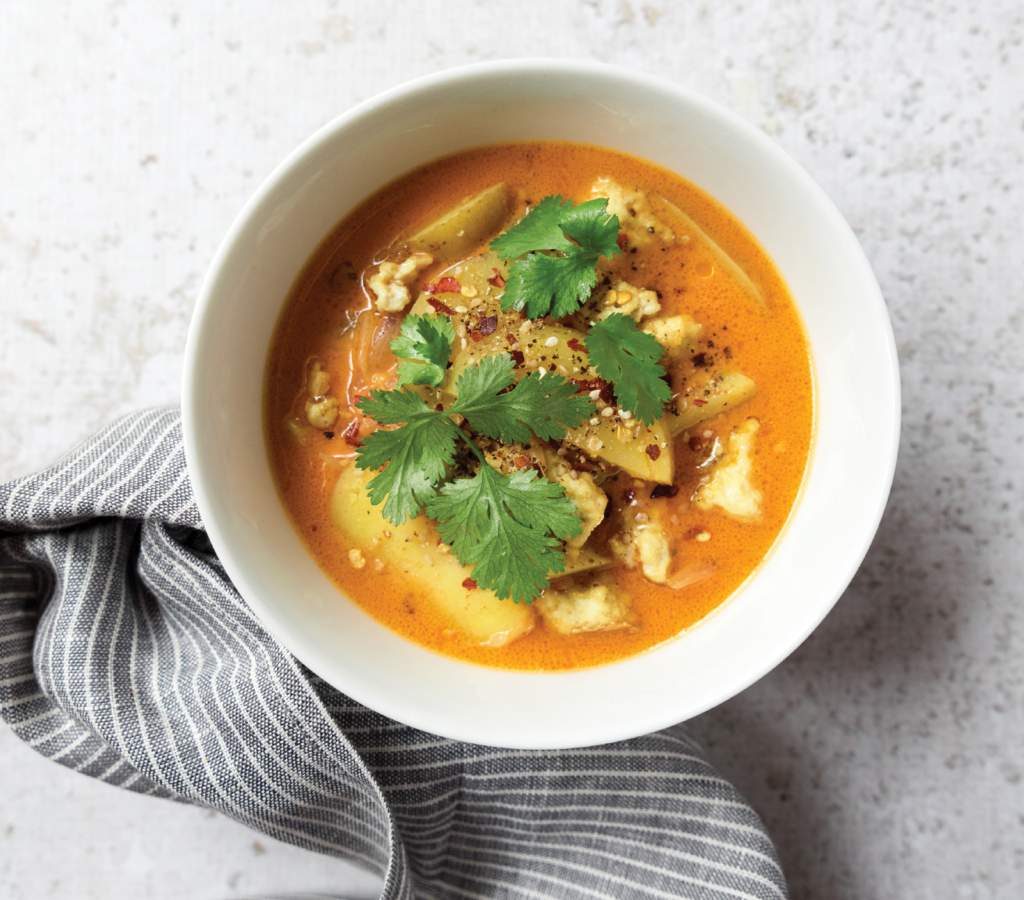 Thai Coconut Soup
January is National Soup Month, and this Thai Coconut Soup deserves a spot in your meal plan. This recipe relies on pantry staples, so you can make a batch whenever the mood strikes. Garlic, ginger, and chili flakes bring an exciting depth of flavor that enhances the jarred curry paste. You can always turn up the heat or dial it back by adjusting the curry paste and chili flakes to suit your taste. Don't forget, the coconut milk adds a nice creaminess that balances the heat.
Additional Seasonal Recipes:
Maple Almond Butter Overnight Oats
Local Delivery Now Available!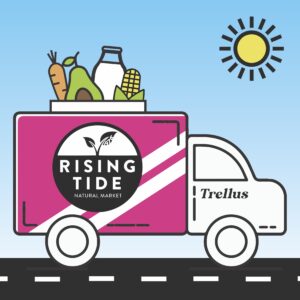 We're happy to provide our customers with the most convenient and flexible shopping experience through our online shopping and curbside pickup option. But now we are even more excited to announce that Rising Tide has partnered with Trellus to bring you same-day local delivery! Read more about how this works here.