Happy New Year! Whether you're looking to keep your weight-management resolution or hoping to detox from a hearty holiday, we have everything you need here at Rising Tide!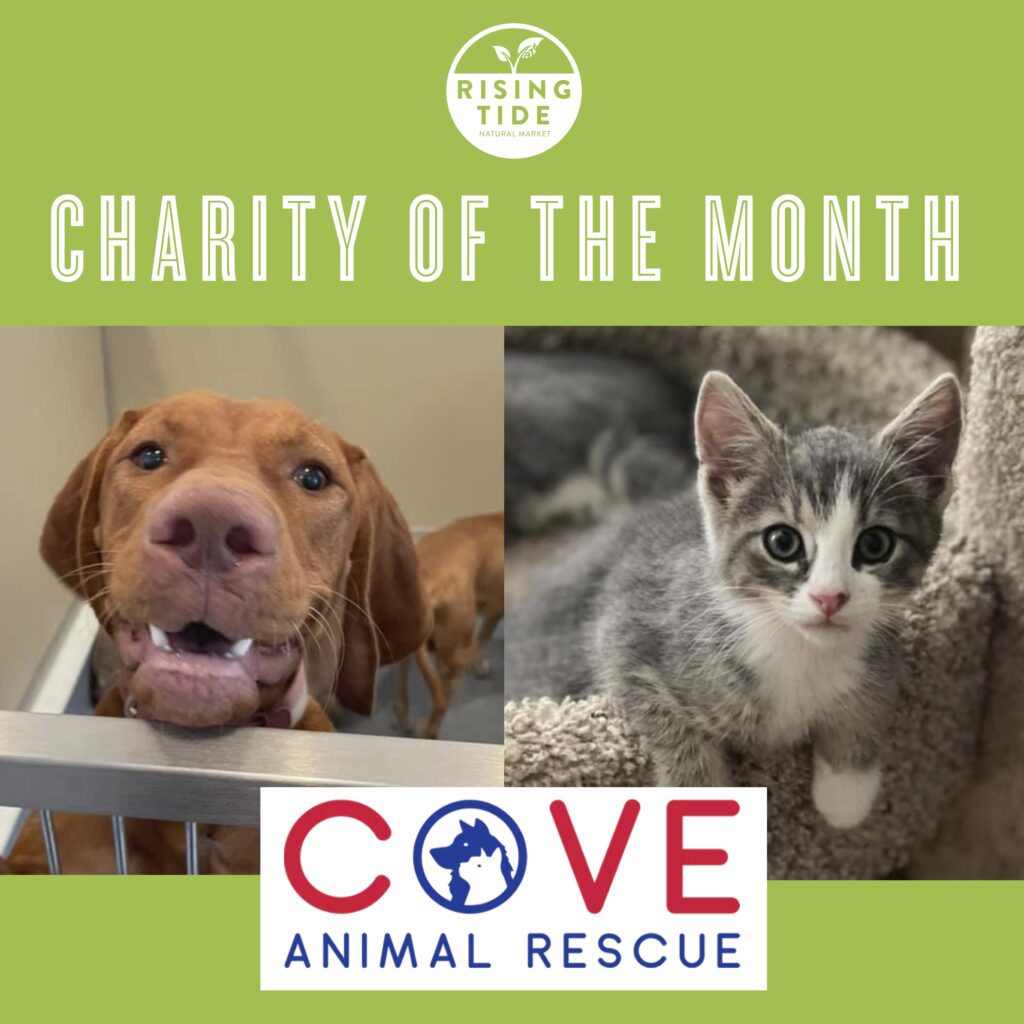 Charity of the Month – Cove Animal Rescue
The mission of Cove Animal Rescue is to increase the adoptability of homeless dogs and cats through training, socialization and improved surroundings that facilitate transition to a home environment.
Located right here in Glen Cove, Cove Animal Rescue strives to help eliminate the fear and stress that make an animal difficult to present for adoption. They do so by providing cage-free environments such as their cat wing and the recently completed outdoor dog runs and play areas.
Featured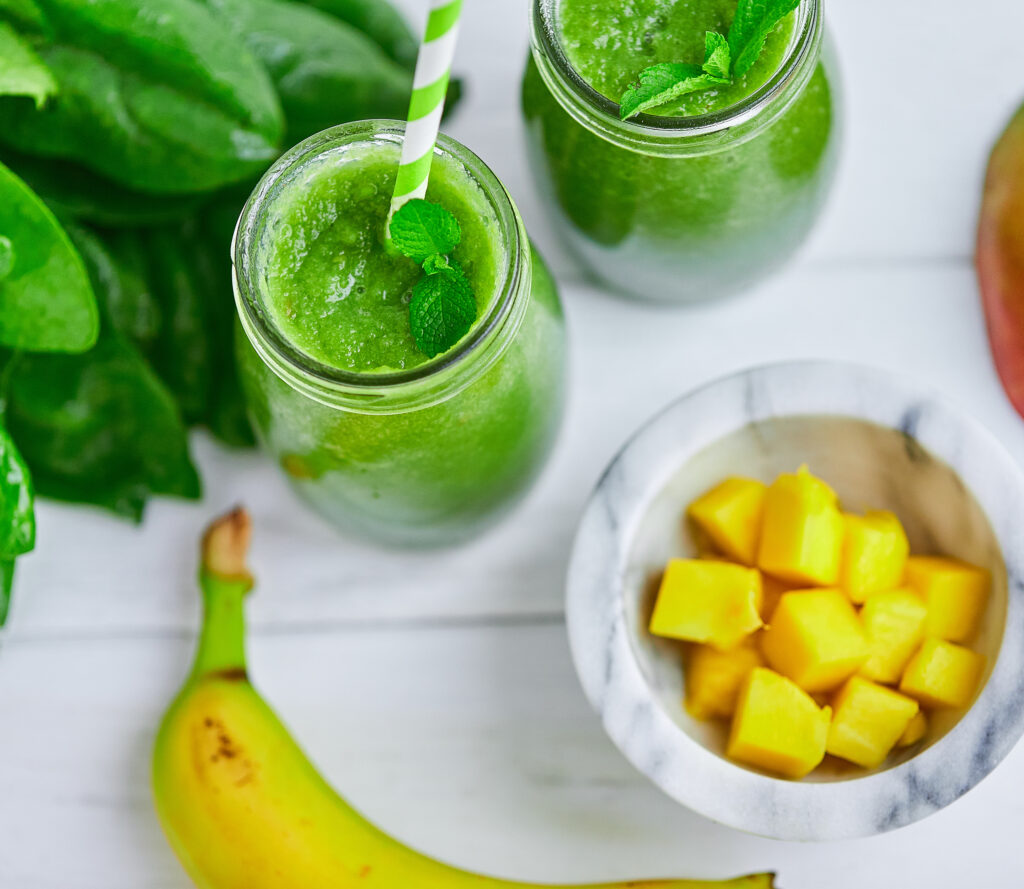 Smoothie of the Month
Enjoy the cooling, antioxidant-packed immunity boost of our Green Dream Smoothie. Complete with a powerful peppermint pick-me-up, this vitamin rich drink will help get you through the long winter days. Made with Organic Ingredients: Mango, Spinach, Banana, Oat Milk, Peppermint.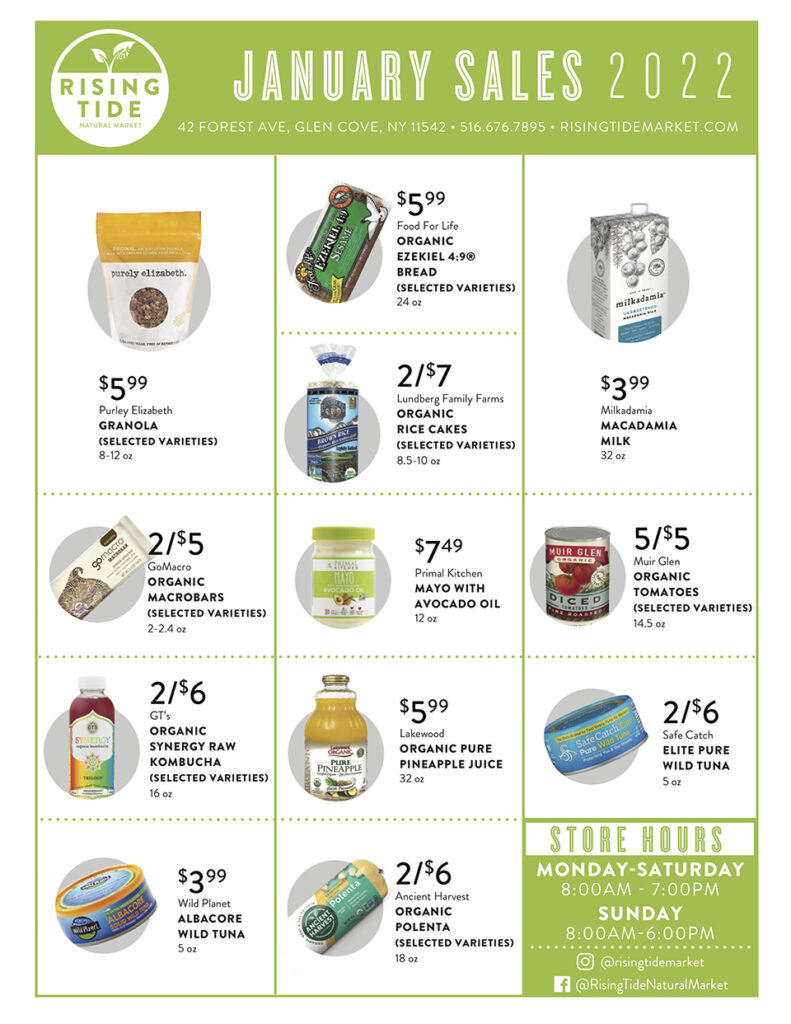 Monthly and Weekly Specials
Check out these monthly sales and specials on all of our items, including dairy, grocery, supplements, seasonal items…all at great prices! Be sure to check back weekly for our updated produce sales.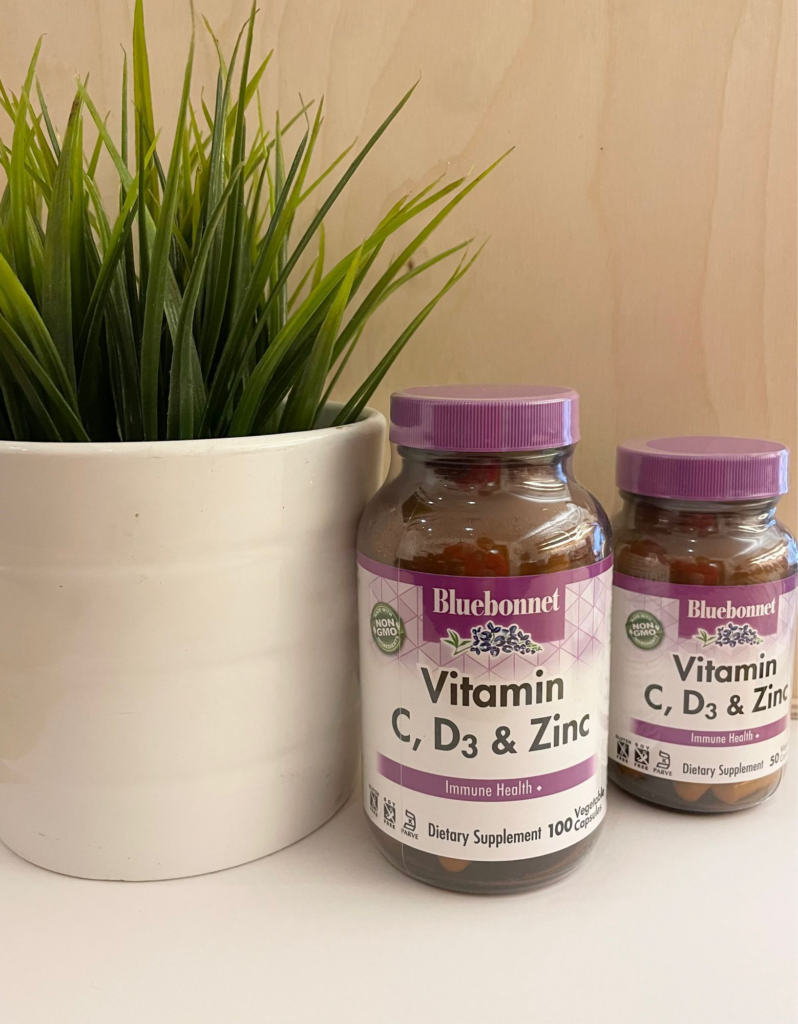 Pump up that immune system! 
Formulated with a blend of antioxidants and immune-boosting nutrients, Bluebonnet Vitamin C, D3, and Zinc packs a powerful punch, ideal for daily health and wellbeing.*
*These statements have not been evaluated by the Food and Drug Administration. This product is not intended to diagnose, treat, cure or prevent any disease.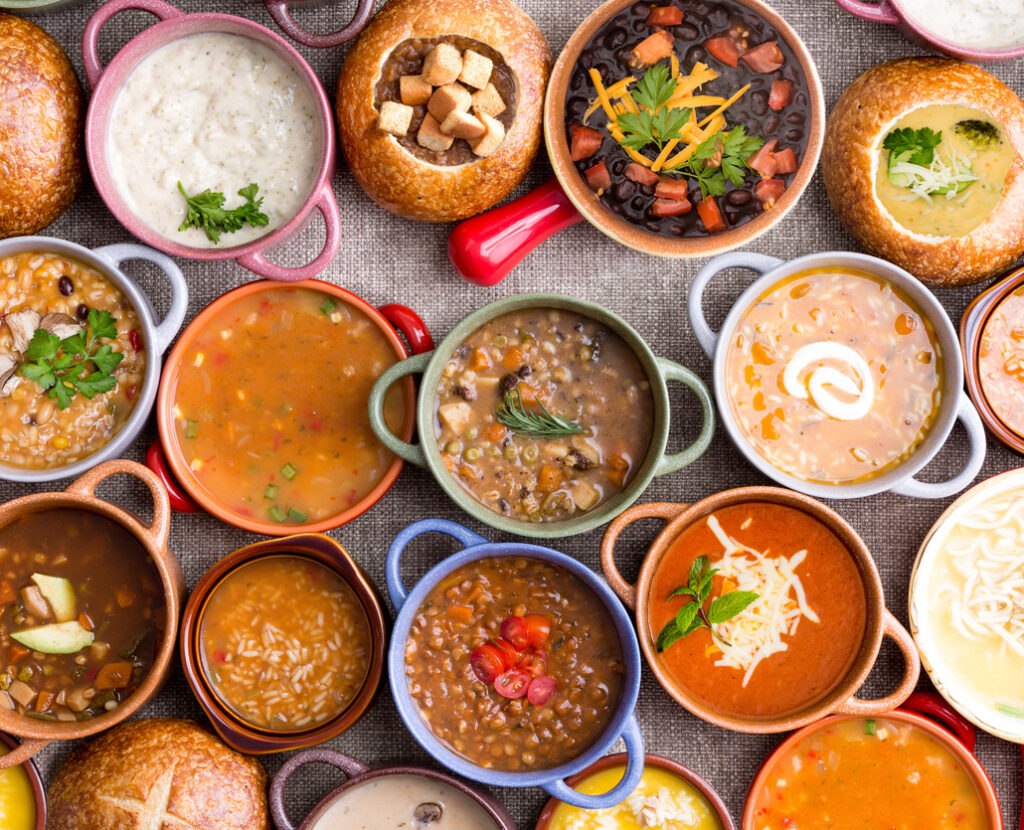 Soup's On
January is National Soup Month! Stop by the RT Deli daily for a fresh selection of hot soups. A few of our favorites include Texas Style Red Lentil, Black Bean, Split Pea, Chicken Quinoa….we could go on! We also have some prepackaged soups available in the grab and go, and if you're looking to make your own, we have all of the best ingredients you need to make a delicious, healthy dish. Head over to our Recipes blog for some ideas.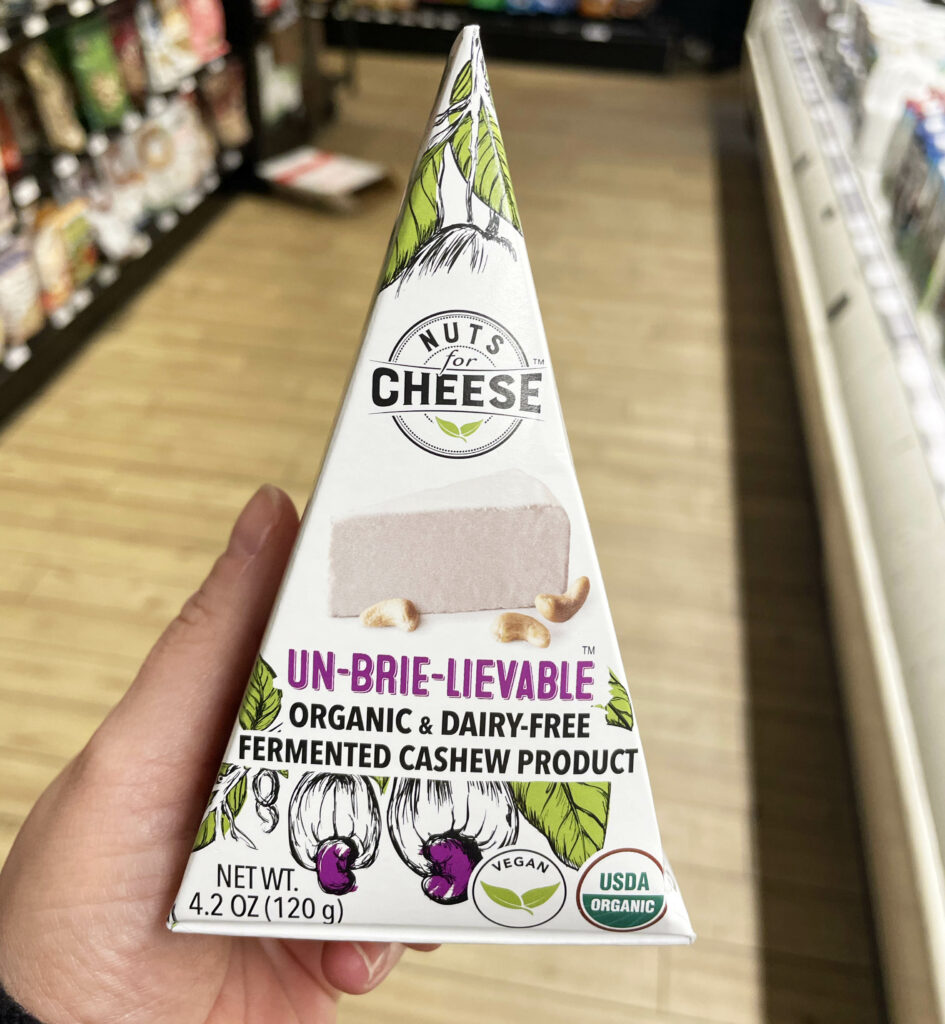 Nuts For Cheese
This organic, 100% dairy-free, plant-based cheese is luscious, mild, creamy, and downright UN-BRIE-LEIVABLE! Nuts For Cheese is handcrafted and aged to perfection to offer an artisan touch, making it appealing to everyone!  Check out this recipe for a Classic Vegan Poutine, which features the Un-Brie-Leivable.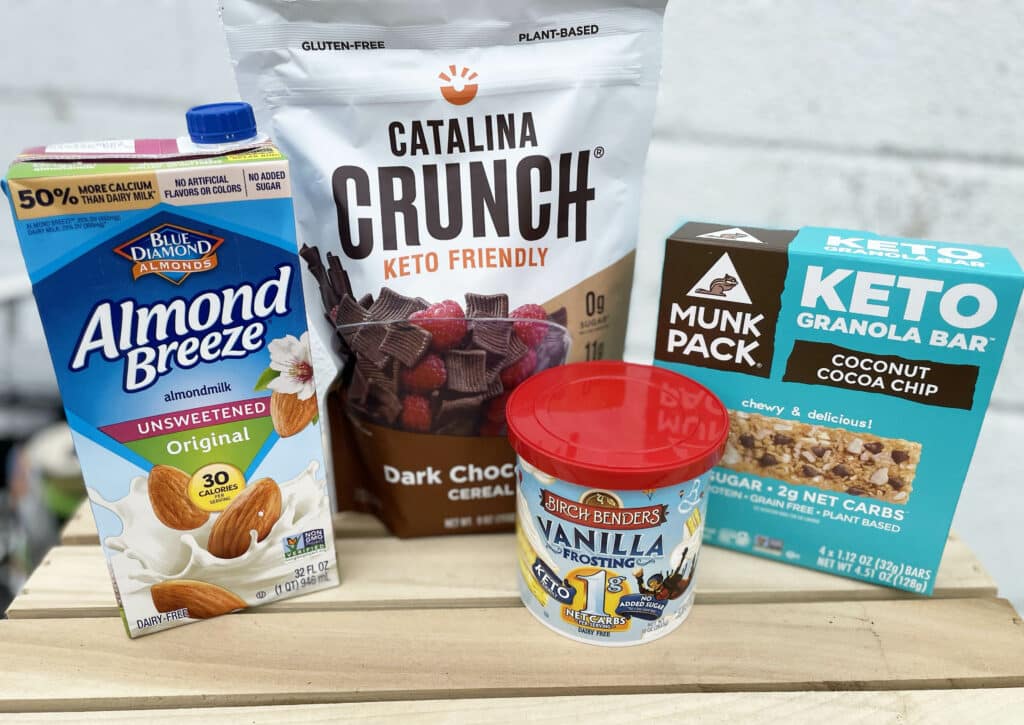 Keto Craze
Carb-conscious? Rising Tide has everything you need from breakfast to dessert, including a variety of keto-friendly options.   So whether you're just beginning your carb-counting journey or continuing a low-carb lifestyle, stop by the store today and stock up!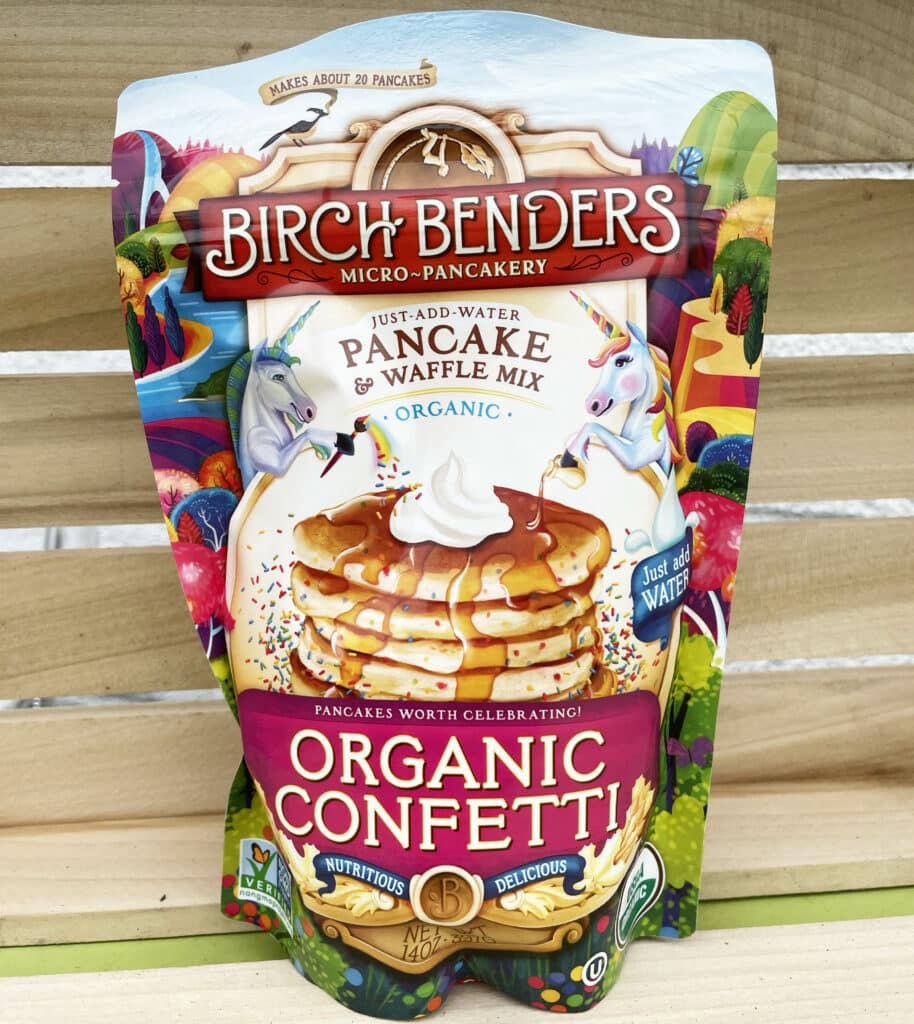 Party Pancakes
Add a little magic to your morning with Birch Bender's Confetti Pancake mix! This super convenient, tasty plant-based pancake and waffle mix is made with high quality ingredients – the PERFECT way to start your day. Just add water, mix and make.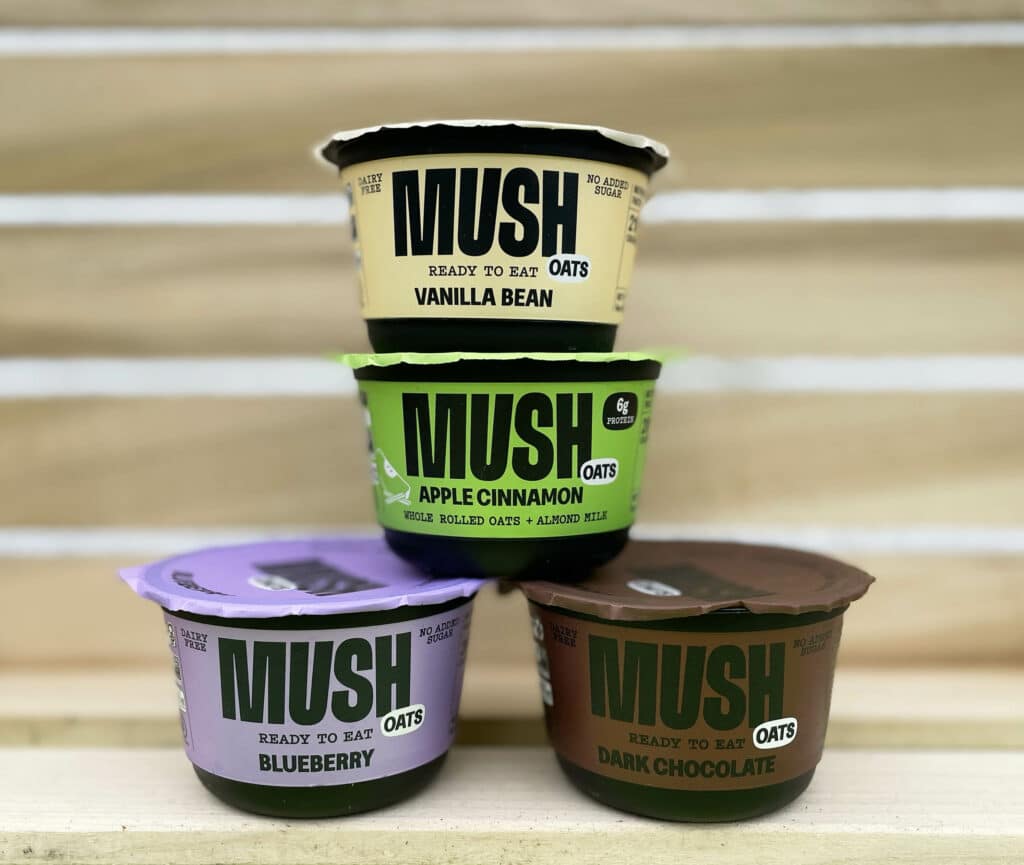 Overnight Oats
Looking for an even quicker start to your day? MUSH overnight oats are made with real, clean ingredients to give you a natural energy boost – ready-to-eat and great for breakfast, as a snack, or pre/post-workout!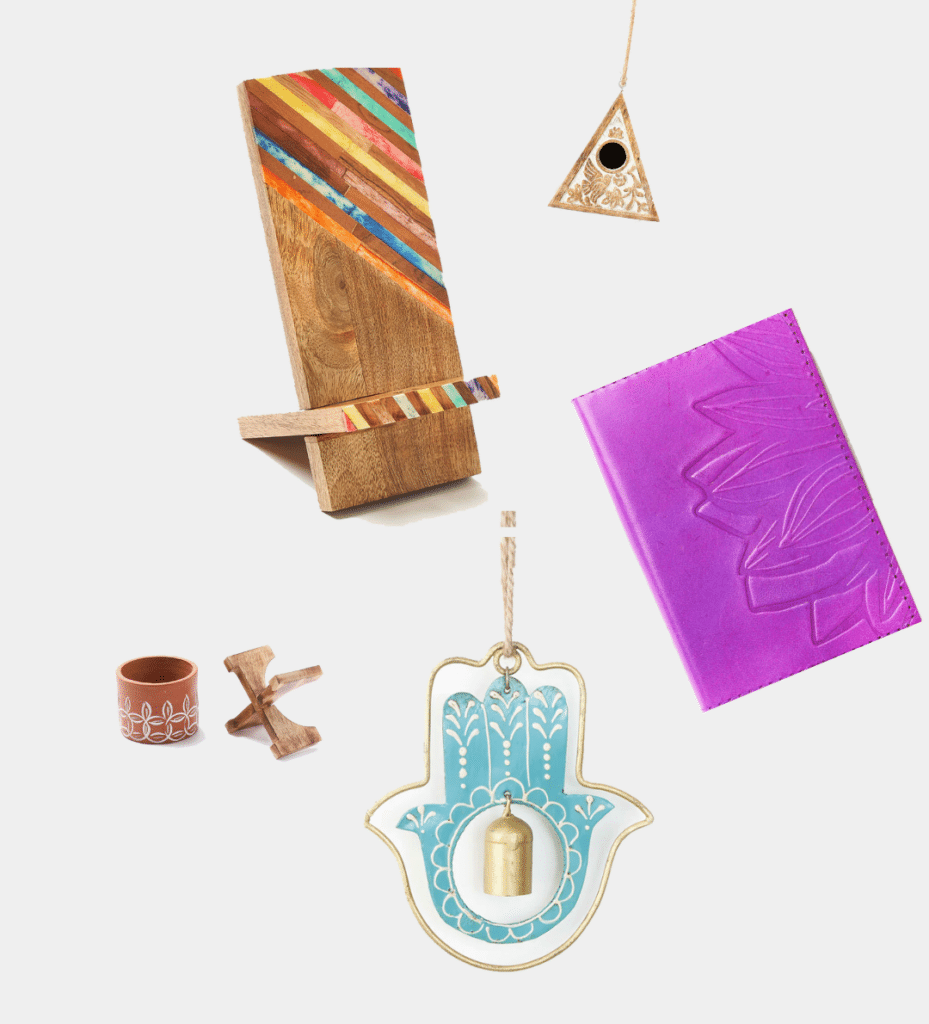 Matr Boomie
Matr Boomie is a fair trade collection that blends the traditional art forms of India with a modern design aesthetic, bringing people and cultures closer together.
New Items now available at Rising Tide include phone and tablet stands, birdhouses, chimes, journals, planters and more!
Recipes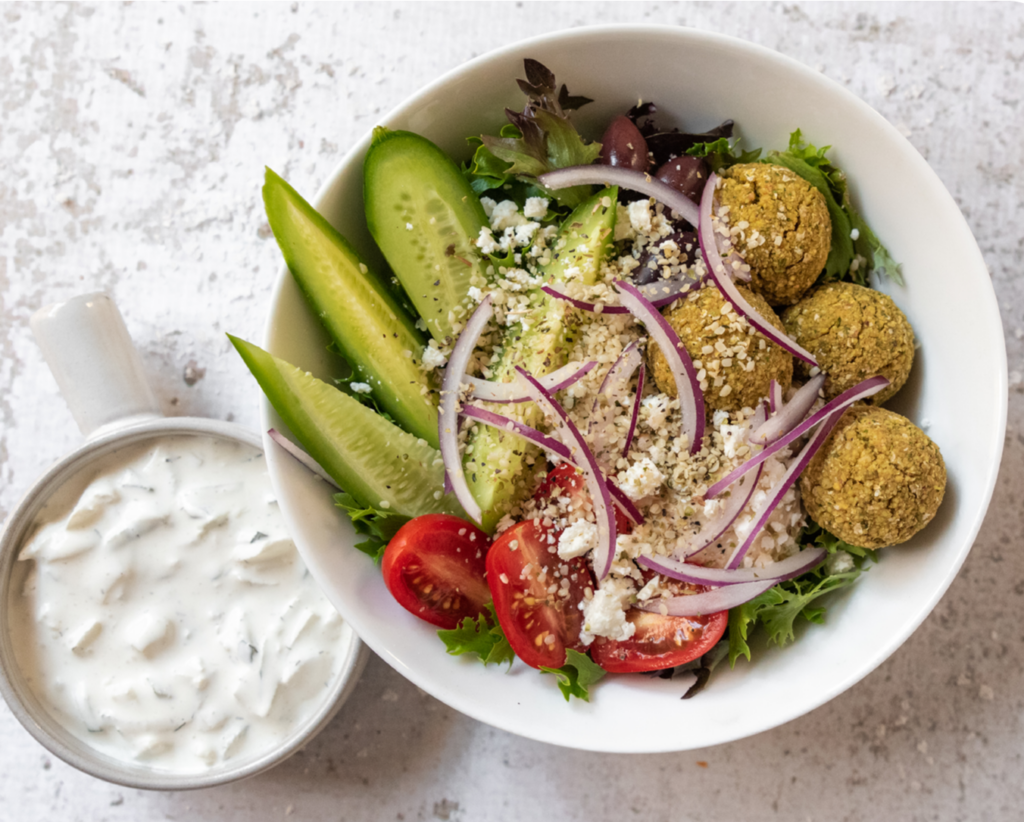 Falafel Lunch Bowl
Sometimes you just need an easy lunch idea. Instead of falling back on takeout, put together this easy falafel lunch bowl using already prepared ingredients! Don't sleep on the salad bar for washed, prepped, and chopped veggies. You could make a simple yogurt sauce with shredded cucumber. We won't tell anyone if you buy it though. Colorful, fresh, and simple, this is a tasty compromise between ease and quality.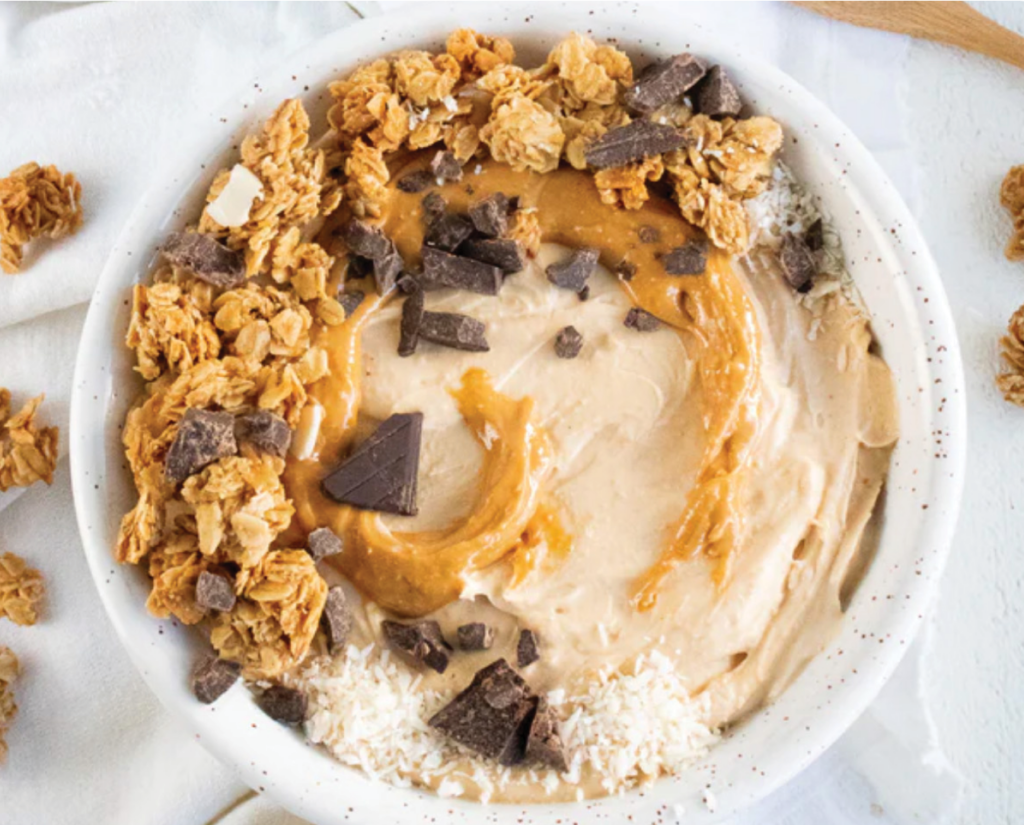 Peanut Butter Yogurt Bowl
The basic recipe consists of peanut butter, yogurt, and maple syrup, but you can get creative with any of your favorite toppings. May we suggest pumpkin seeds, dark chocolate, and your favorite granola? Or consider coconut shreds, sliced banana, and mixed berries. This creamy peanut butter yogurt bowl is perfect for meal prepping during busy weeks. Simply keep the ingredients on hand to make when the craving strikes or you can scale the recipe up and store it in the fridge for up to five days.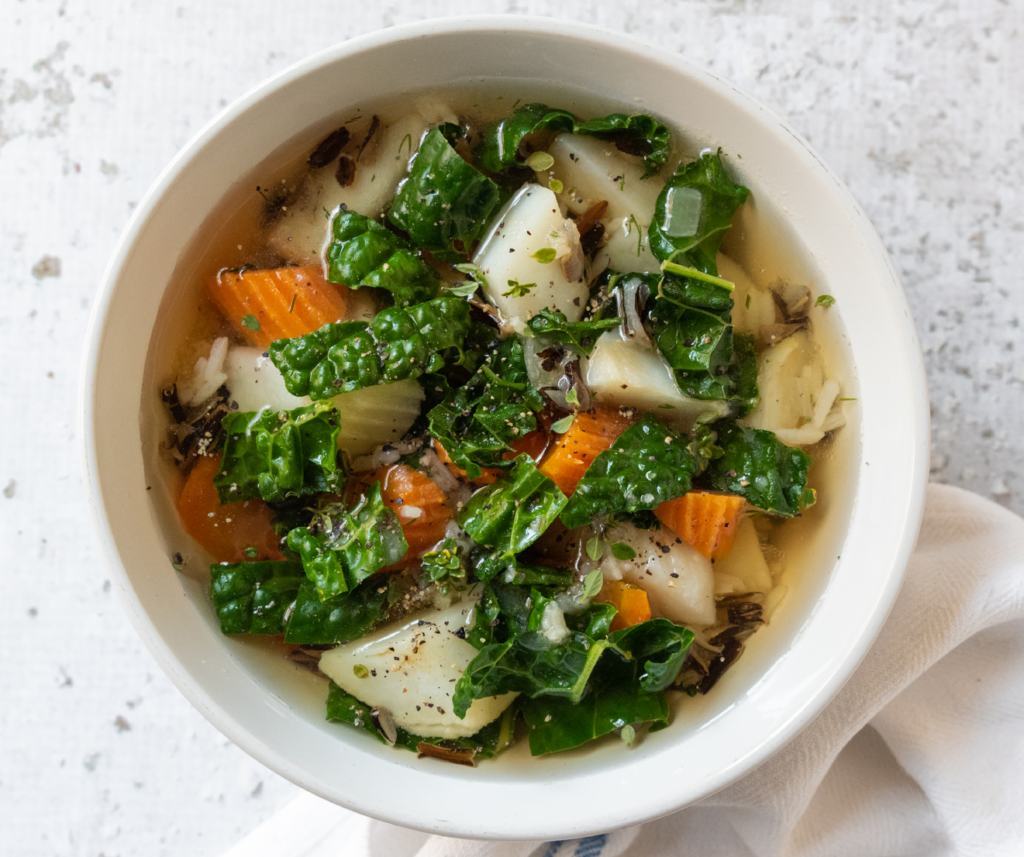 Warming Vegetable Soup with Ginger
There are few things more comforting than a hot bowl of soup on a cold night. Think of this as a no-recipe recipe. Got leftover rice from takeout? Need to clean out the crisper drawer before heading to the store for a restock? Mix and match the vegetables in this warming vegetable soup to your preferences, but make sure to include the ginger!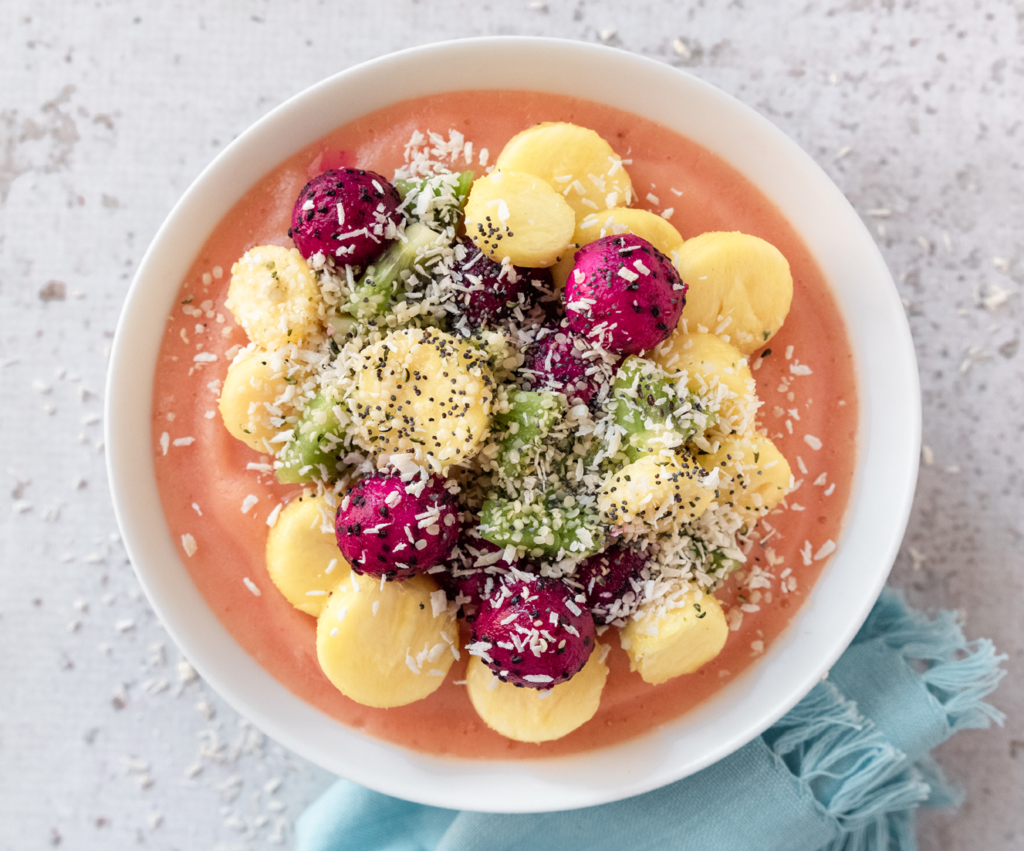 Tropical Smoothie Bowl
Smoothie bowls are a perfect way to inject a little tropical flair, not to mention vitamin C, into these winter days. Does the idea of drinking a meal take away some of the satisfaction? Control the consistency of your blended serving of fruits and go wild with toppings!