The holidays are here! From family dinner essentials to seasonal recipes, Rising Tide has everything you need to make your holiday complete!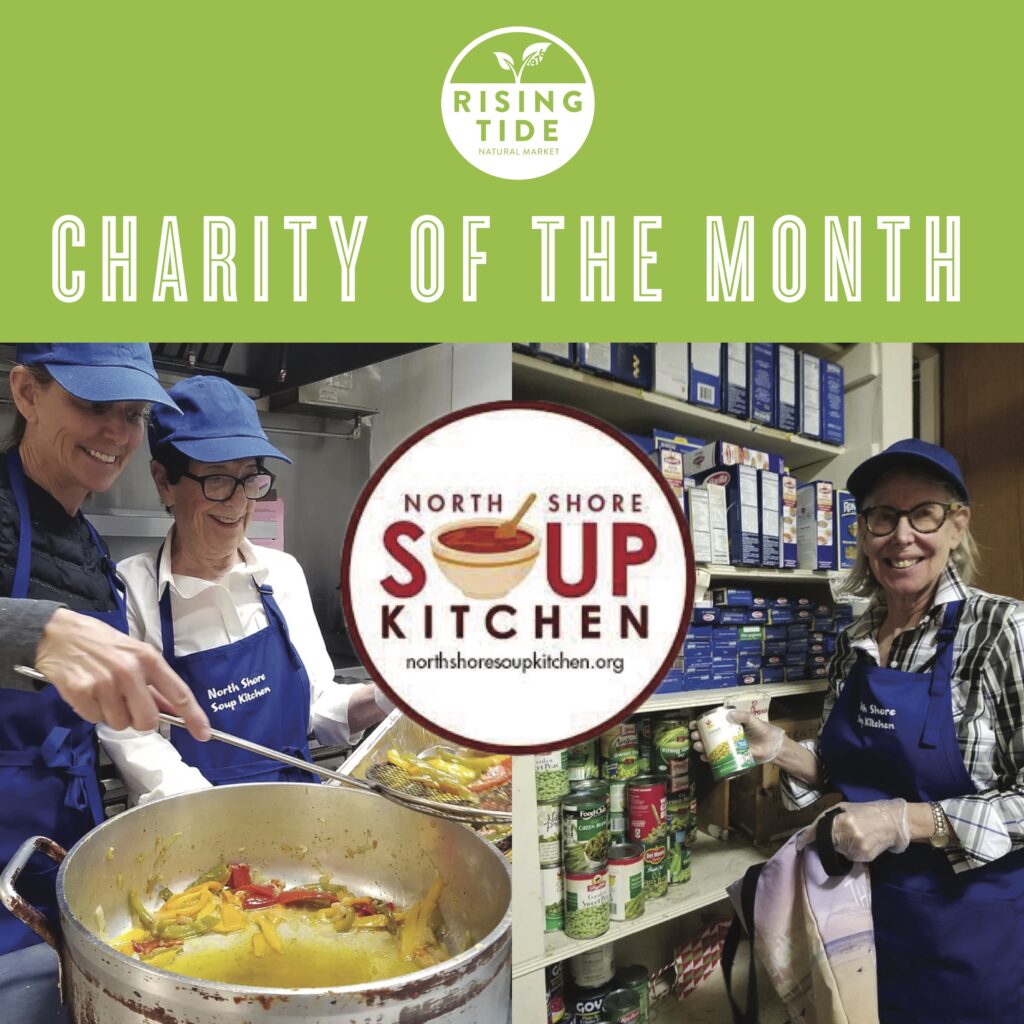 Charity of the Month
The North Shore Soup Kitchen is a not-for-profit, volunteer-based organization established in 1989 to feed hungry people in the Glen Cove area.  Located in the basement of the First Baptist Church on 7 Continental Place in Glen Cove, the North Shore Soup Kitchen is staffed by a group of more than 100 volunteers.  These volunteers cook, serve and clean up after meals.  They also work behind the scenes ordering supplies, writing our newsletter, sorting and distributing donated clothing, keeping our books and raising funds.
Featured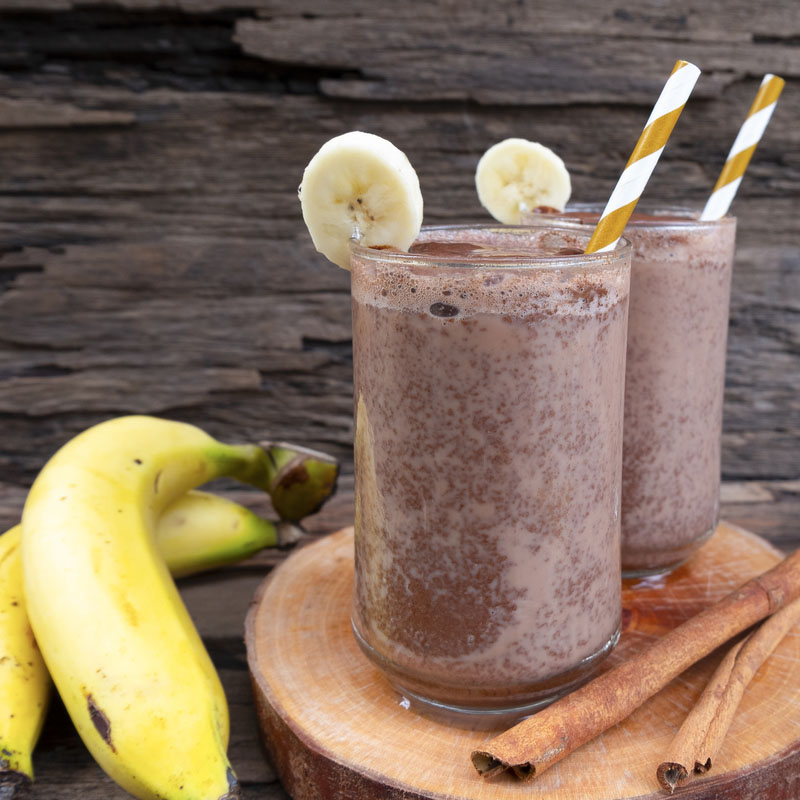 Smoothie of the Month
Our rich, delicious, and super nutritious Frozen Hot Chocolate smoothie has a sensation seasonal flavor that will leave your heart singing for the holidays! 
Made with organic ingredients: Oat Milk, Banana, Cocoa Powder, Agave, Vanilla, Cinnamon, Sea Salt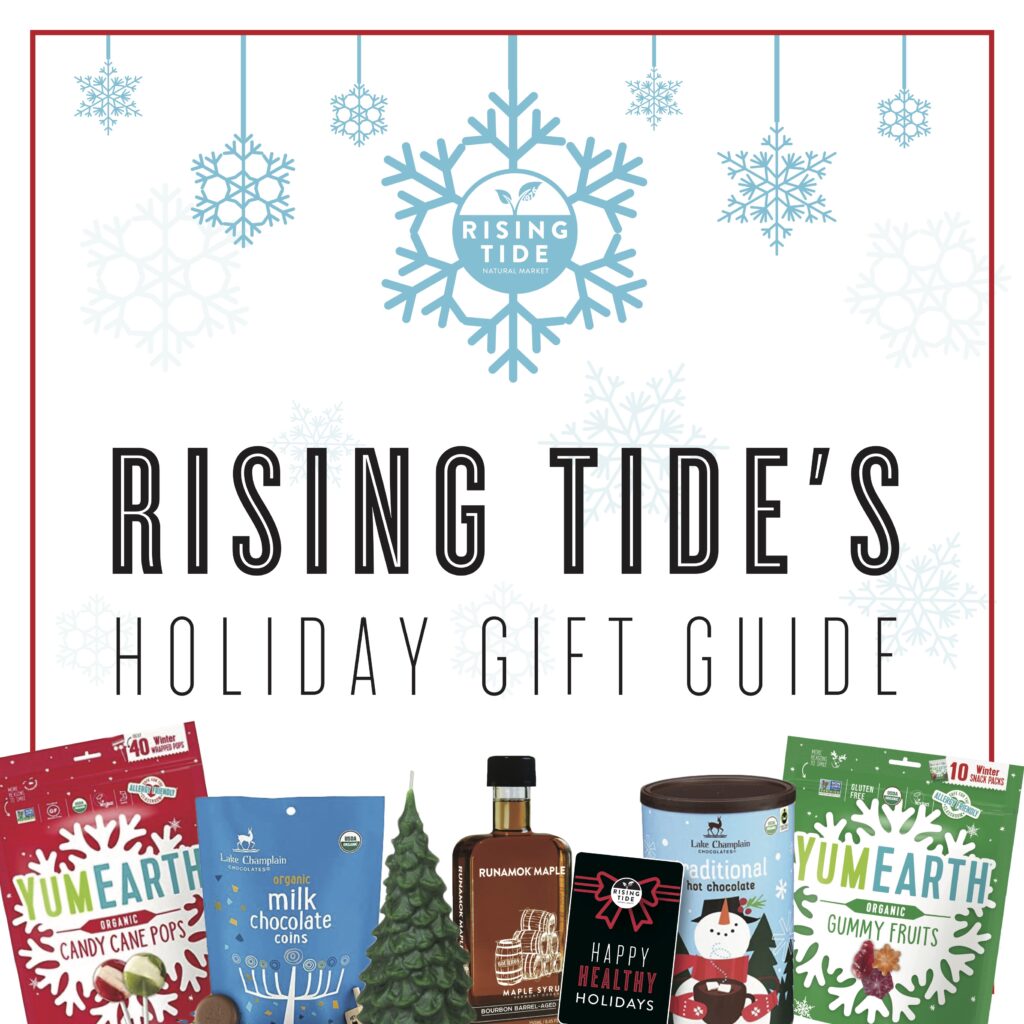 Holiday Shopping
Last minute shopping? We've got you covered. Avoid traveling and delayed shipping by shopping and supporting your favorite local businesses. Check out some of Rising Tide's favorite picks for everyone on your list in our Holiday Gift Guide.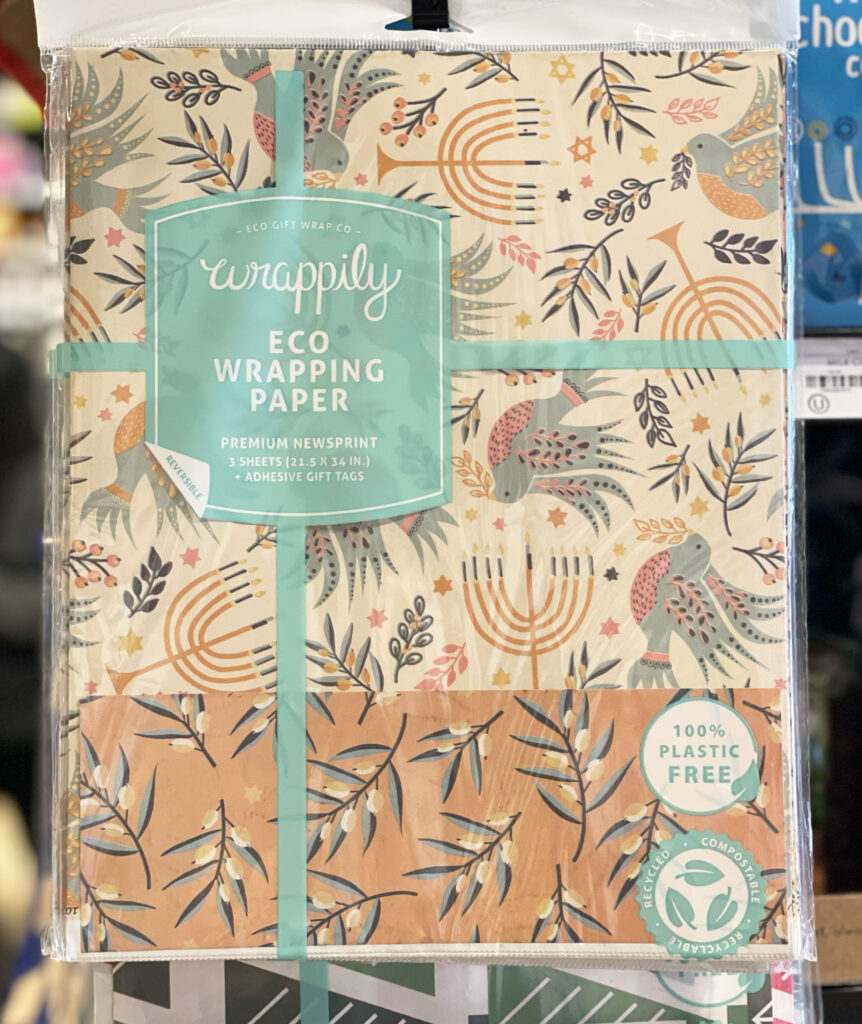 Eco-Friendly Wrapping Paper
Wrappily eco-friendly wrapping paper makes for great looking gifts – without the waste!   Each pack includes three sheets of double-sided flat, folded premium newsprint wrapping paper. (A piece of newsprint can be recycled up to seven times!) Grab yours today and get giftin'!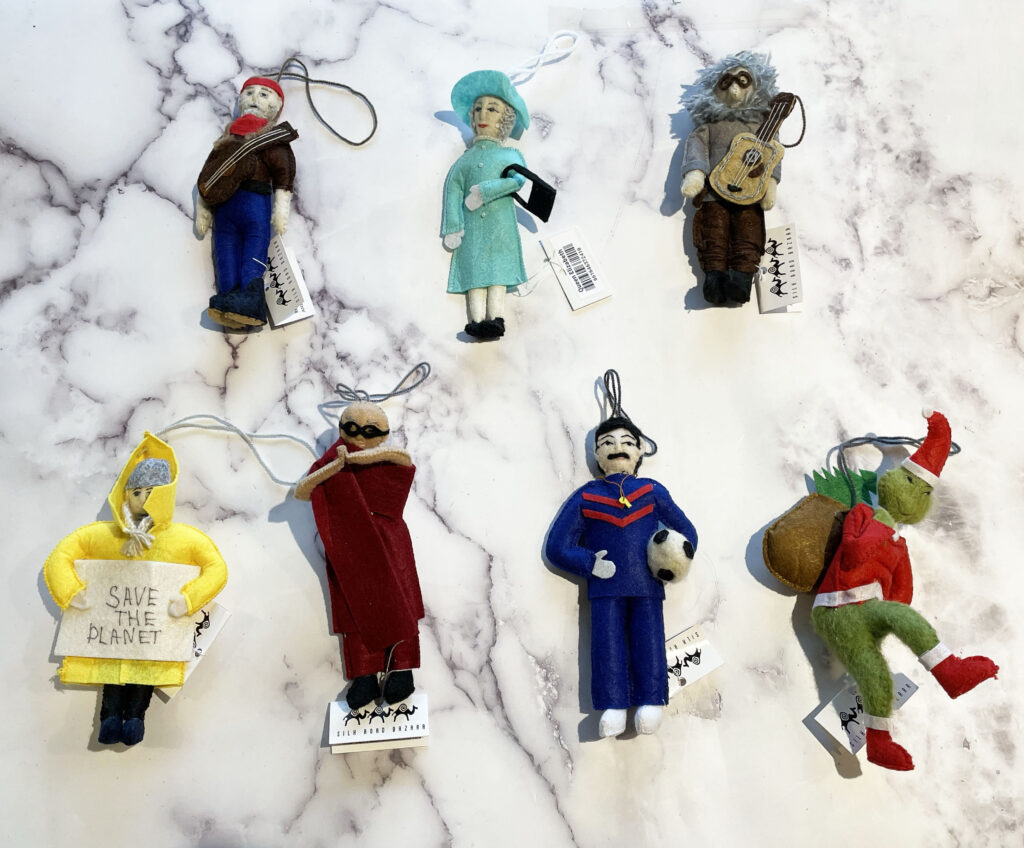 Handcrafted Ornaments
Check out these awesome fair-trade ornaments handmade from all natural material! Not only are they sustainably made, they come in several fun famous figures.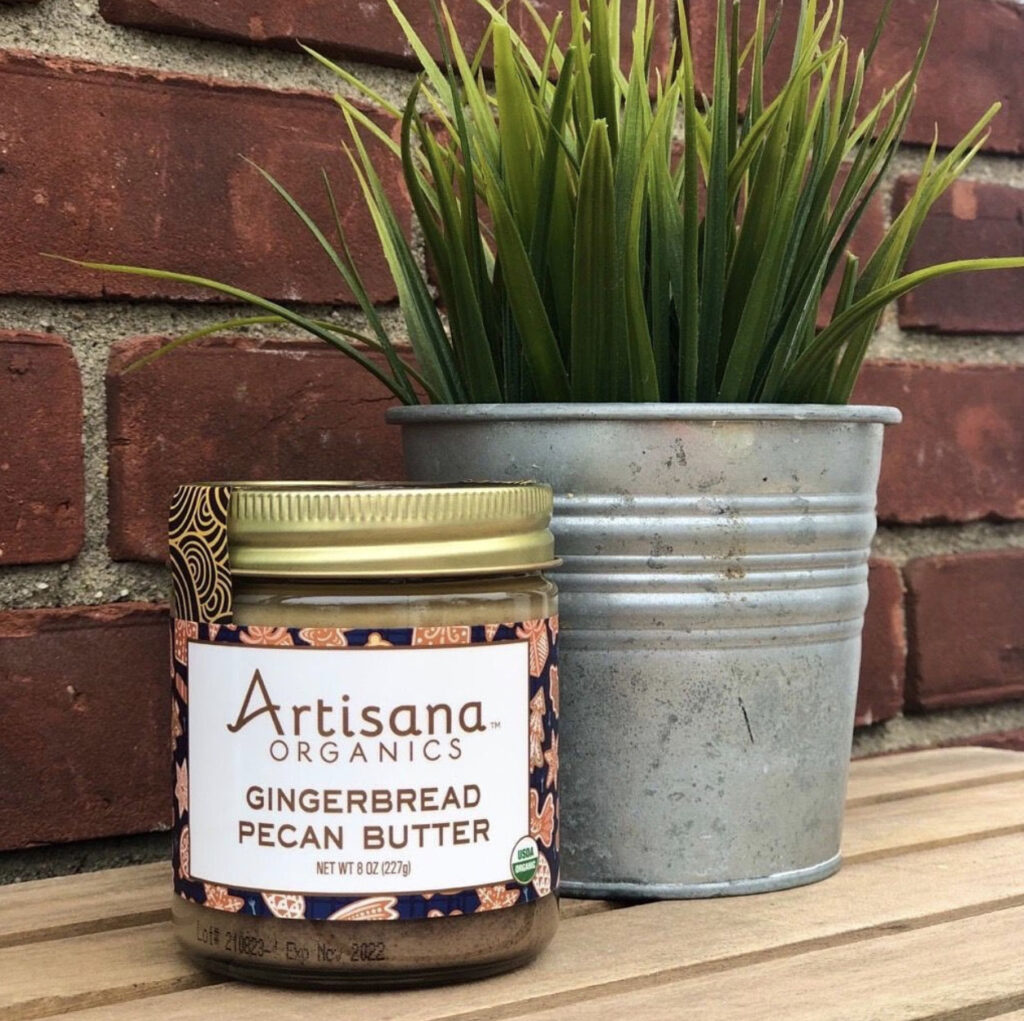 Limited Edition
This limited edition Gingerbread Pecan Butter from Artisana Organics is super smooth and spiced like gingerbread to get your tastebuds in the holiday mood!  Try it on a sandwich, as a dessert dip, or just by the spoonful…we won't tell.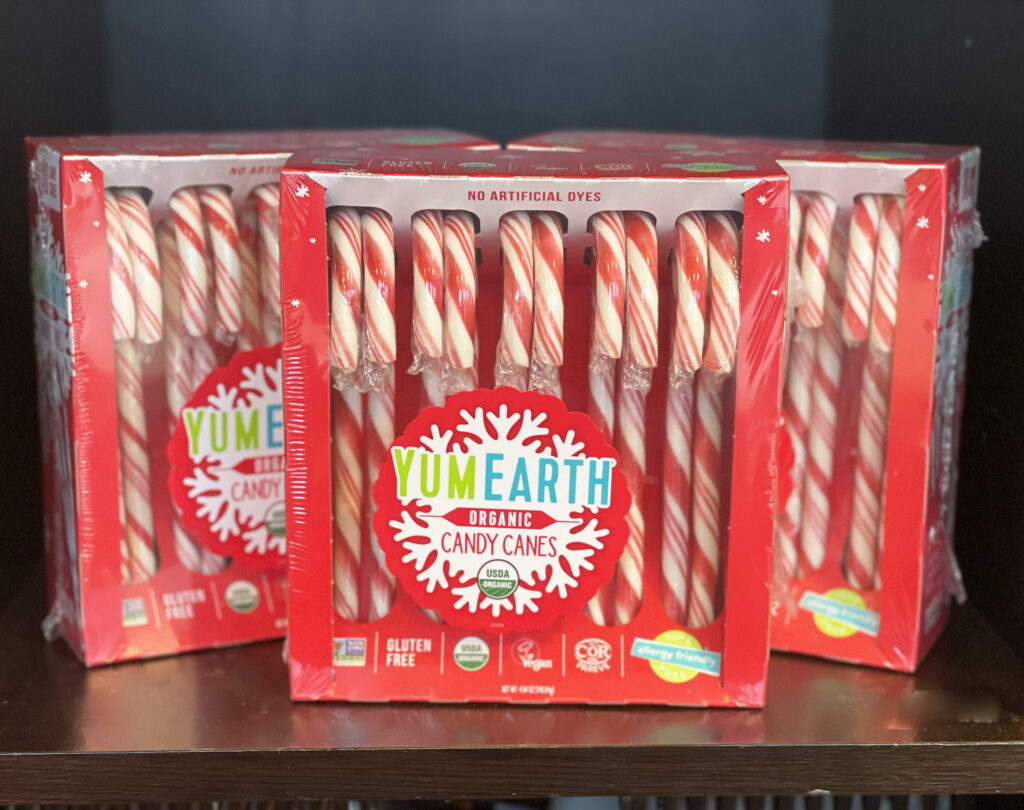 Candy Cane Season
What's not to love about these organic, allergy-friendly seasonal staples? Yum Earth Candy Canes are the perfect party treats for everyone to enjoy…especially since they're free from peanuts, gluten, tree nuts, milk, eggs, fish, shellfish and soy. They also have no high-fructose corn syrup or artificial dyes, and they're Organic, Non-GMO, Vegan and Kosher.  
Recipes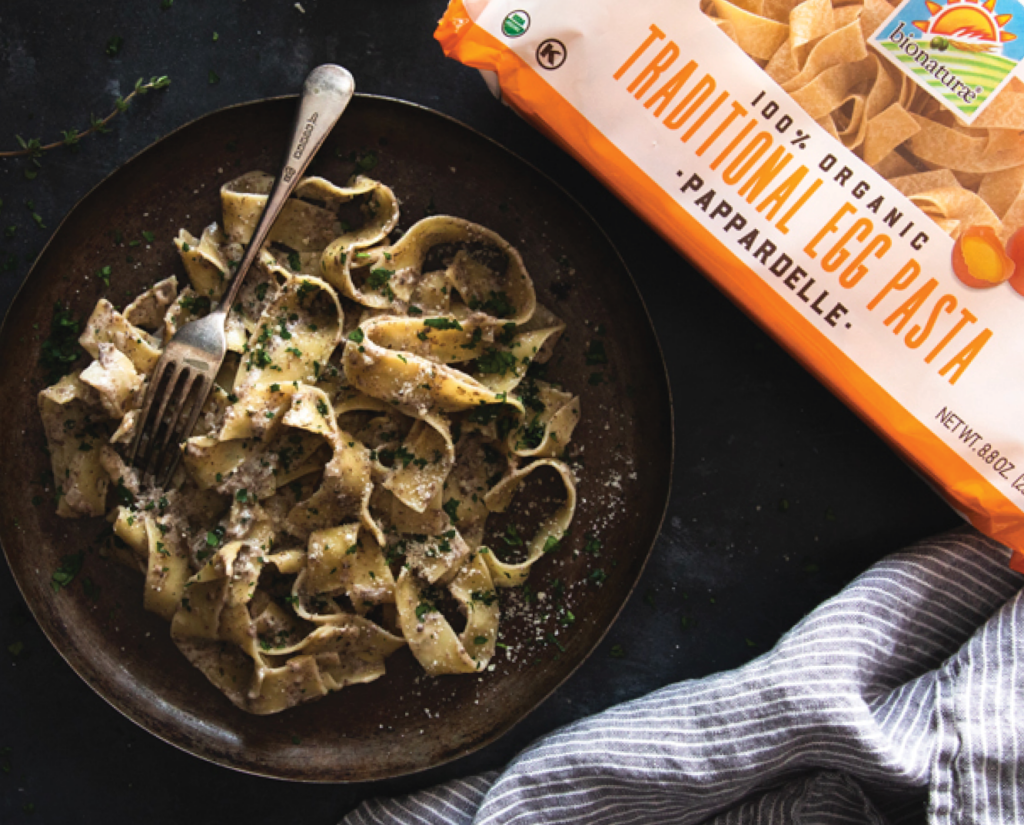 Creamy Mushroom Pappardelle
This comforting creamy mushroom pappardelle recipe is filling and flavorful yet not too heavy or too rich. Our Egg Pappardelle noodles are wide and strong enough to carry lots of sauce with each bite, making it a hearty meal for wintertime but also just light enough to enjoy in the spring!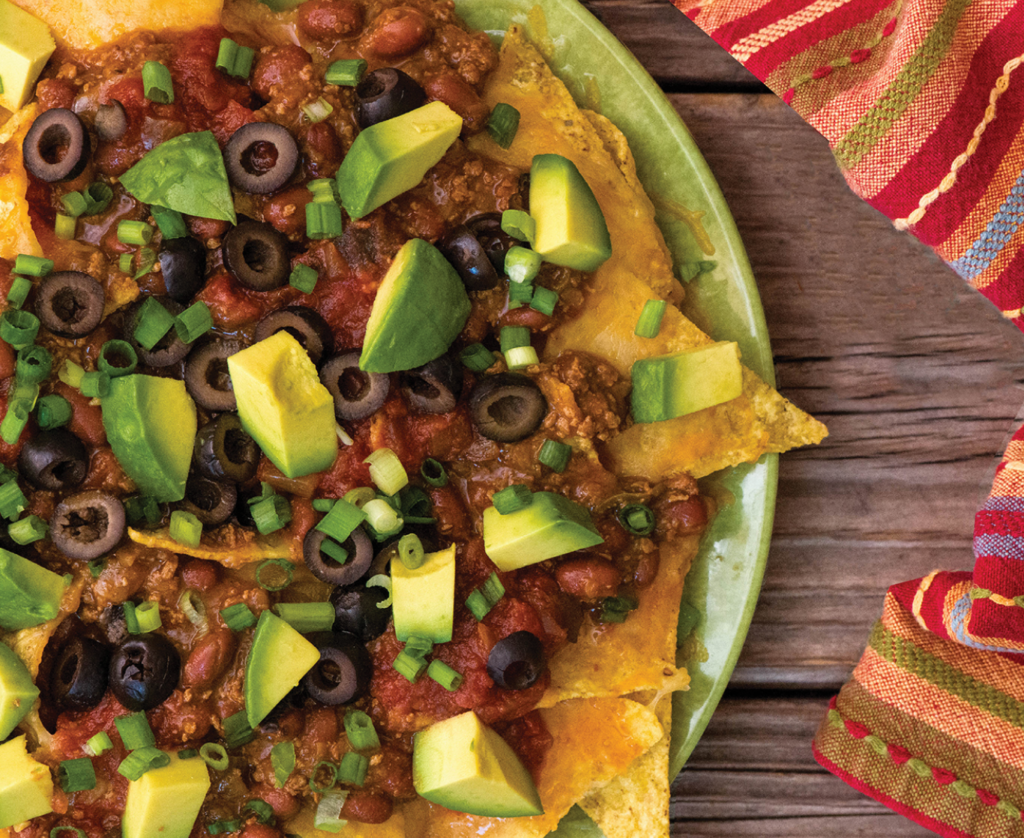 Chili Nachos
Got a late night craving? These chili nachos are ready in minutes! Plus, they're endlessly customizable. Add sour cream, jalapeños, diced onion, or a squeeze of lime to take these to the next level.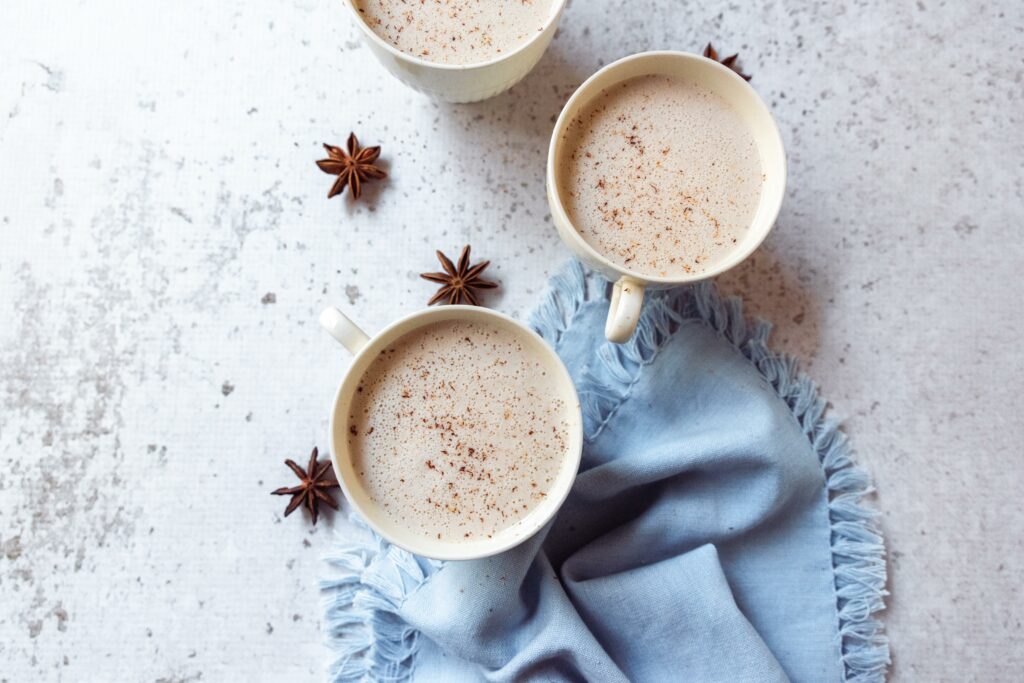 Coconut Cashew Eggnog
While you may be missing the ease of a carton of store-bought nog, once you see how easy it is to make it yourself, you may never go back. Making your own means you can customize it to your tastes, preferences, and dietary restrictions! This coconut cashew nog is dairy-free and egg-free, which makes it an excellent option for the vegans in your life. The hardest part of this recipe is waiting for the cashews to soften with an eight-hour soak. In other words, with a little planning, it's a snap. Cheers!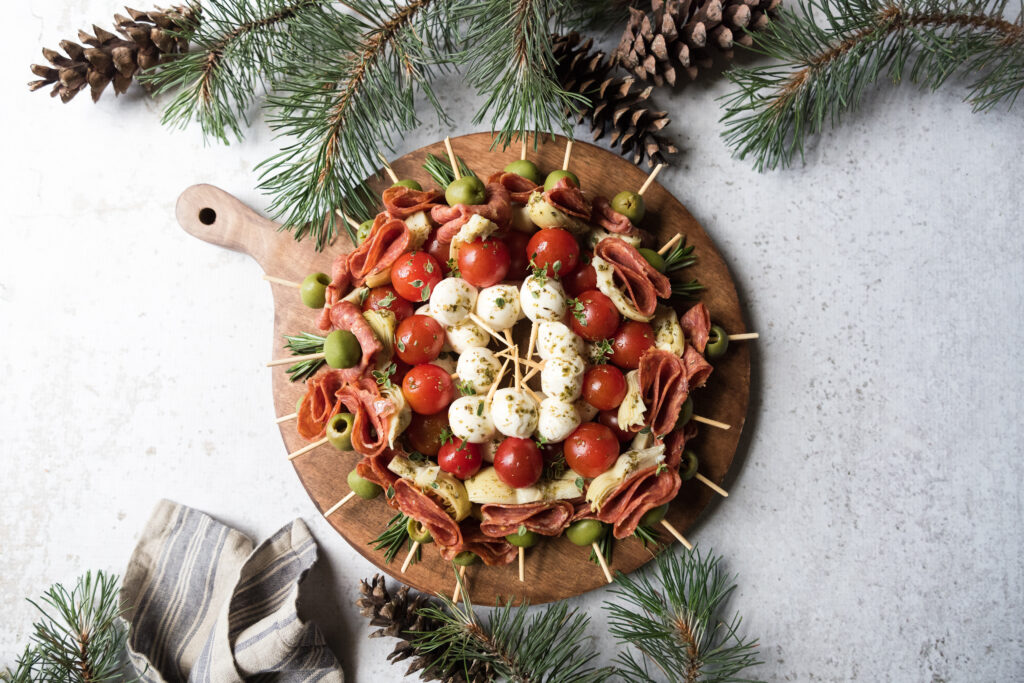 More Holiday Recipes
From crowd pleasing charcuterie to seasonal drinks and meals, these holiday-approved dishes are perfect for your next festive feast.