Our Non-GMO Policy & Pledge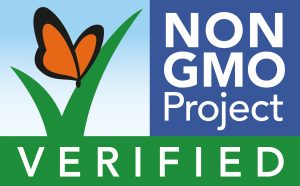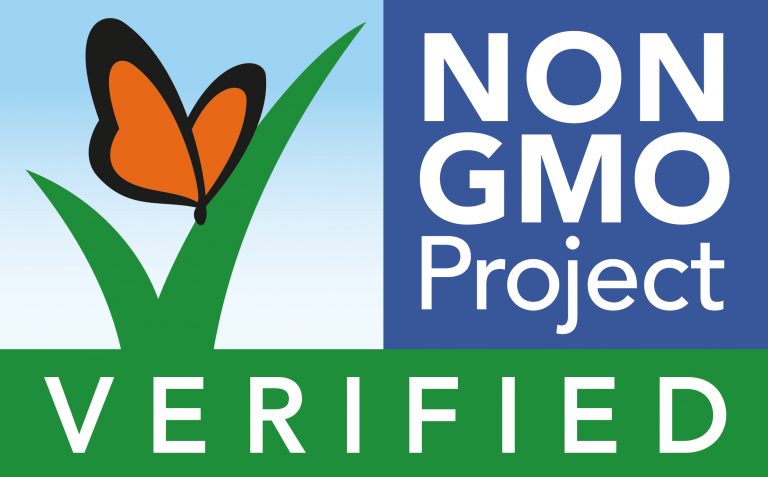 As purveyors of natural foods for four decades, we have seen the food supply change in many ways—as with the tremendous growth of the organics movement, most changes are very positive!
One matter we are intensely passionate about is the need to keep genetically modified organisms (GMOs) and products originating from synthetic biology from permeating our food supply, and the desire to be as transparent as possible with our customers on this matter.
That's why we are ardent supporters of the Non-GMO Project, North America's only third-party verifier of non-GMO products, and stock over 10,000 Non-GMO Project Verified products in our store (look for the Butterfly seal! And download the Non-GMO Project's iPhone app). Along with 90% of Americans, we support mandatory Federal GMO labeling laws, and feel every American has the right to know what is or isn't in the foods they're consuming.
In another step to ensure the safety of the foods we sell, we pledge to our customers that as of 2014, we have brought in no new products that contain any of the top 5 ingredients at risk of being contaminated with GMOs (corn, soy, canola, sugar beets, alfalfa) unless they are Organic (and therefore cannot by law contain GMOs) OR are in the process of undergoing non-GMO project verification. And while we do still stock some products that potentially contain GMOs, we assure you we are actively looking for non-GMO alternatives to these foods, as well.
As our Produce Department has always been 100% Organic, you'll never have to worry about GMOs in any of our fruits and vegetables (including many of the ones we use in our Deli when making our prepared foods, juices and smoothies—just ask any Deli staff member which ingredients are organic and which are not; there is also a complete list of organic ingredients posted at the Deli).
That's peace of mind we know you appreciate.