From American Heart Month to Valentine's Day and the Big Game, Rising Tide has everything you need for a fabulous February!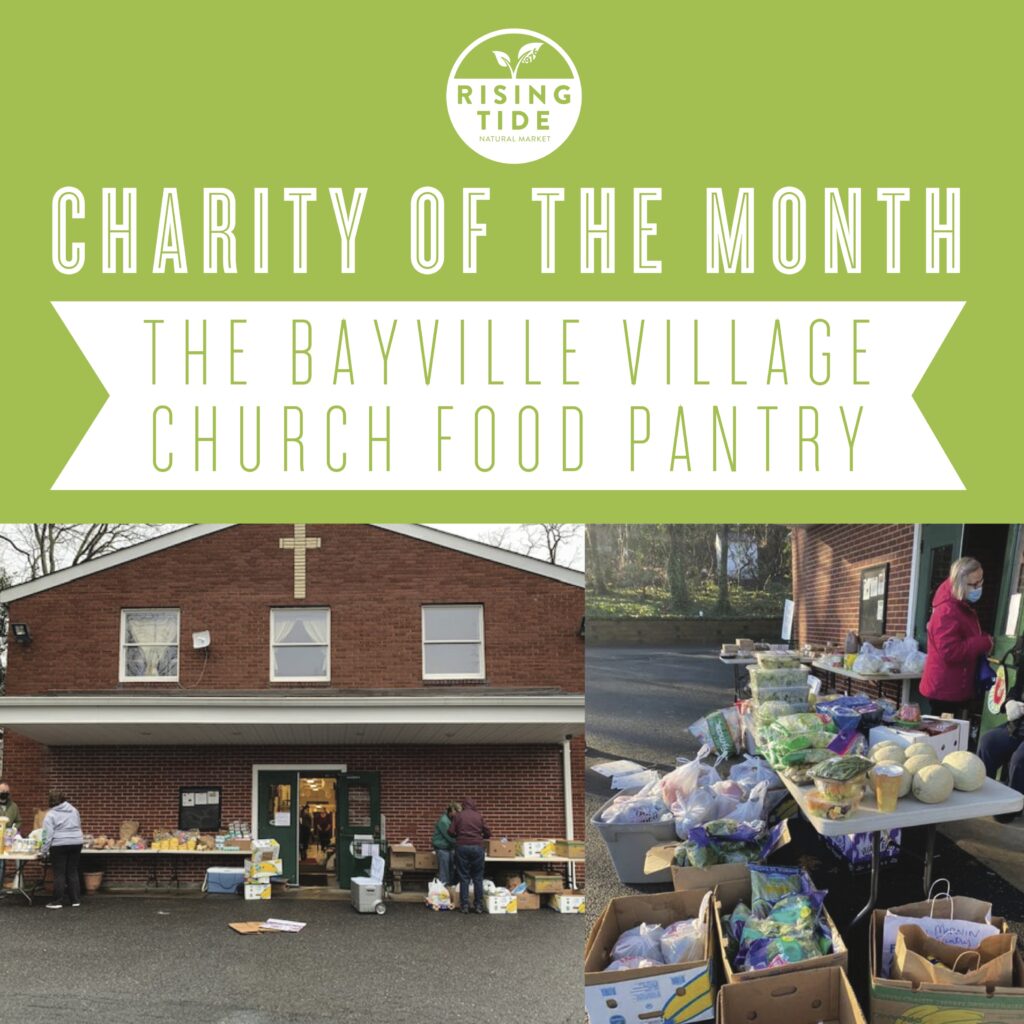 Charity of the Month – Bayville Village Church Food Pantry
The Mimi Mernin Food Pantry (aka the Bayville Village Church food pantry) was started as a small outreach service almost 20 years ago and operated out of a small shed at the rear of the church.  Until recently, they solely relied on private donations.  With the onset of the coronavirus, the Food Pantry expanded their services and moved to a conference room in the Village Church.  Presently, they are serving about 50 families/200 individuals per distribution date, offering dry goods, produce, meats, dairy items and more.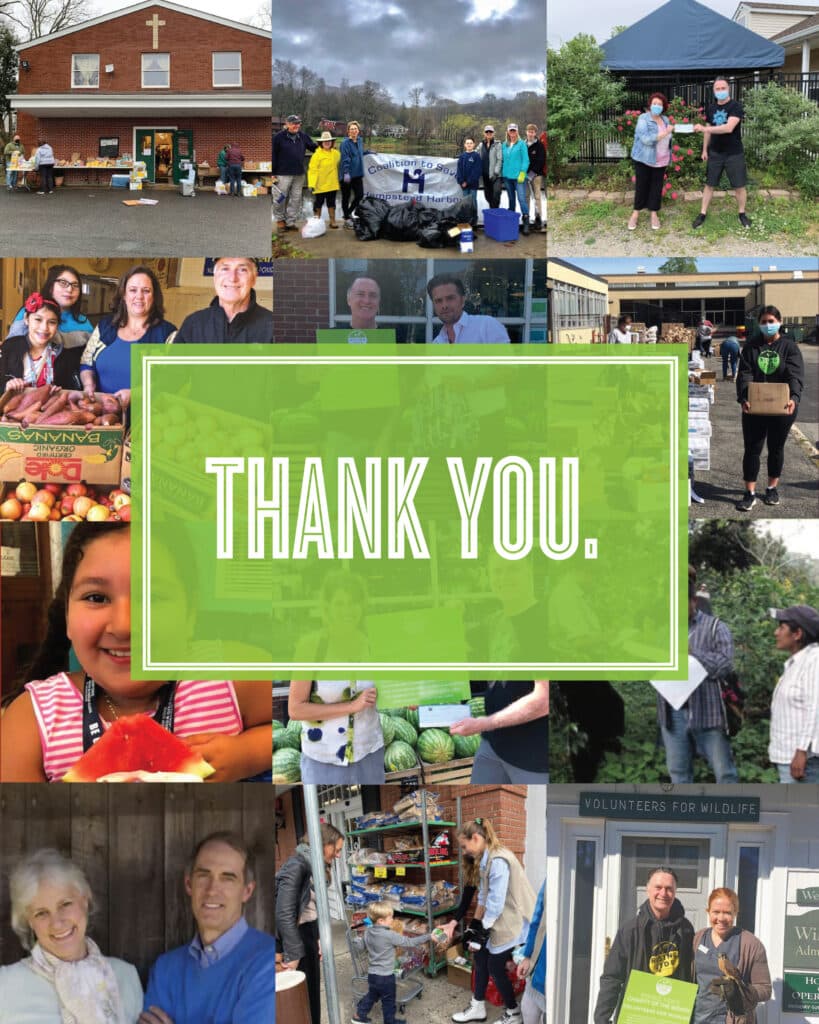 2022 Charity of the Month Wrap Up
Through our BYOB Charity of the Month program, we were able to raise over $5,000 for a number of different local organizations this past year, bringing our BYOB donations to over $32,000 since launch in 2017.
Community engagement has always been a huge part of this store – it's important that we recognize the tremendous individuals that make these nonprofits tick, and really see how their work is impacting the neediest in our community. Thank you to those people and again thank you to our AWESOME customers. Let's make 2023 even greater!  

Featured
Get Ready for Game Time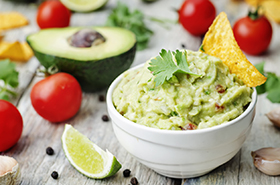 It doesn't matter who you root for, we're all fans of savory snacks. Prepare your own private party with all the usual game-time favs.   
Get started with some homemade Guacamole – pick up all of your dip needs from our 100% organic produce department, or feel free to grab some pre-packed guac in our grab and go, we won't judge. Snag some Garden of Eatin Corn Chips (on sale now) and our fav Cadia Salsas to complement your creation. Looking to switch it up a bit? Try Wholly Veggie Buffalo Cauliflower Wings, or Mozzarella Sticks and Mac and Cheese bites from Feel Good Foods.
Move on to a favorite Sunday game staple – buffalo wings.  We feature Do Good Chicken not just because it's super delicious but also because it's 100% natural (minimally processed, no artificial ingredients), hatched, raised and harvested in the U.S.A., contains no artificial ingredients, antibiotics, hormones or steroids and is cage-free! Pick up some hot sauce (try our fav local Halesite Habanero for an extra kick) or dry seasoning (we suggest Noble Made's Buffalo seasoning) and get cooking. You can also follow this quick and easy recipe for Truffalo™ Wings.
Short on time? Check out our Catering Menu and let us do the work for you.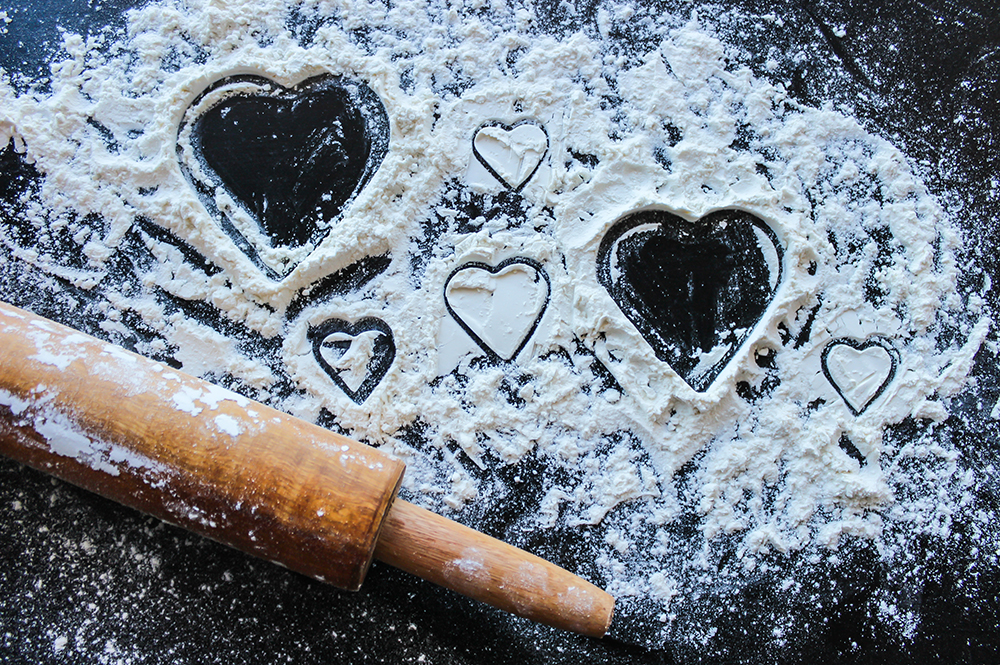 Valentine's Day
Grab all of your Valentine's Day essentials from candy and candles to bath bombs and flowers, here at Rising Tide! Take a look at our Valentine's Day Gift Guide featuring RT's perfect picks for your valentine.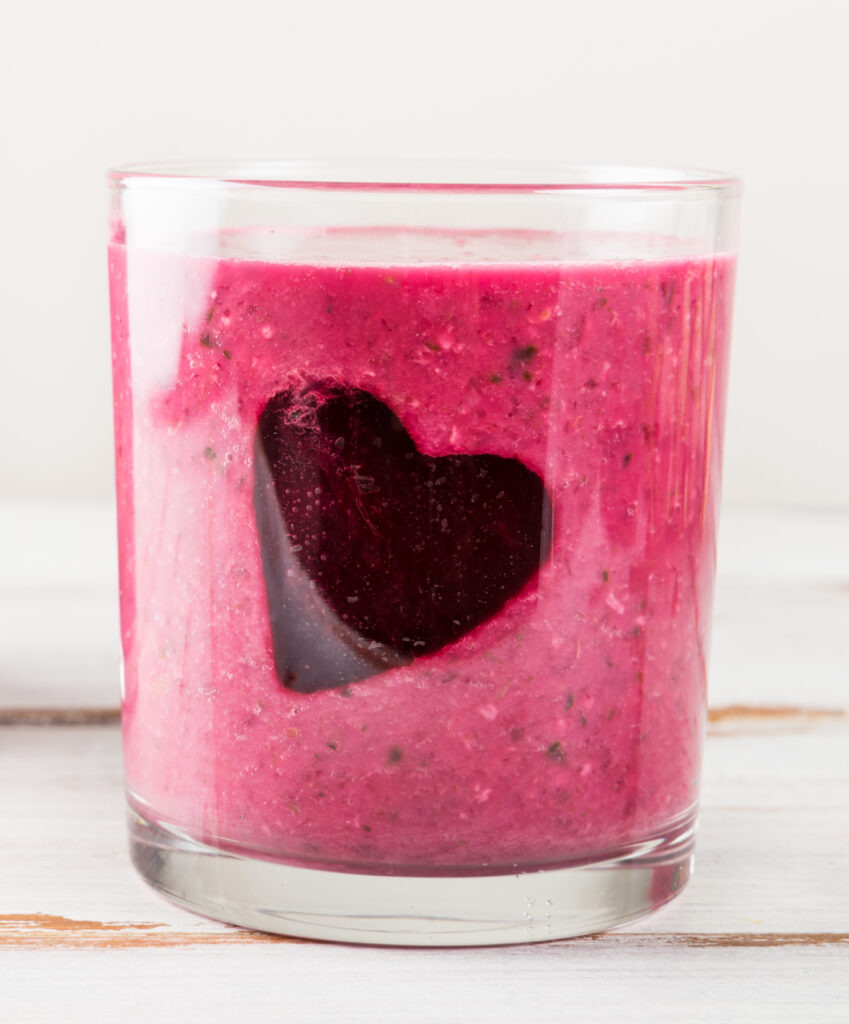 Smoothie of the Month
February is all about the heart – and we love our customers!  It's a perfect time to sip some heart-healthy happiness with our Heart Beet Smoothie. Made with organic ingredients: Mango, Strawberries, Juiced beet, Turmeric and Coconut water.

Recipes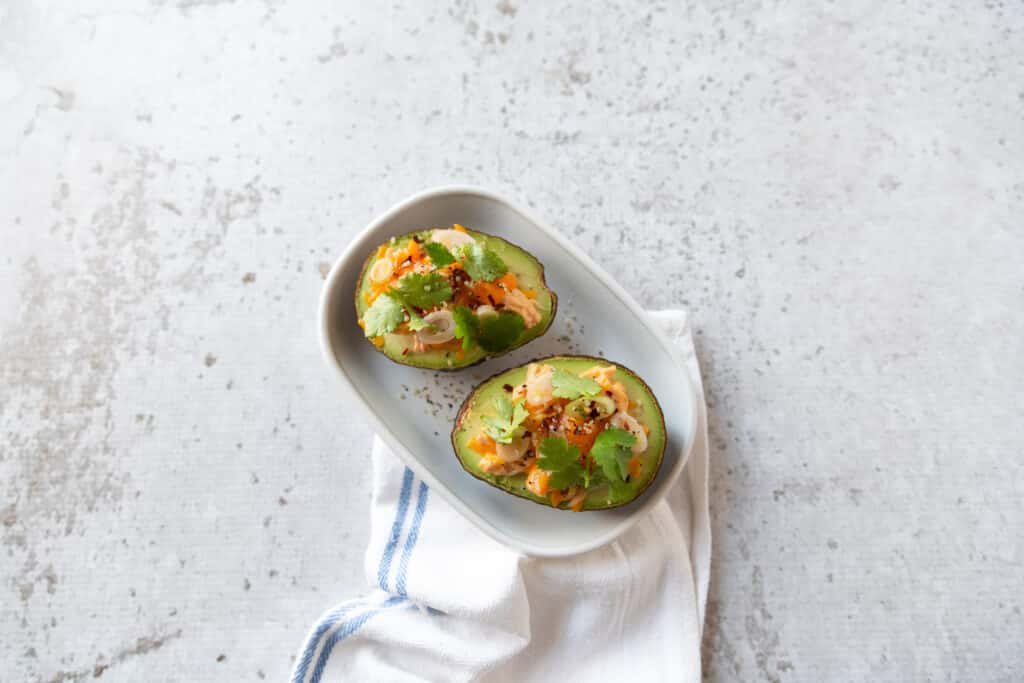 Buffalo Chicken Stuffed Avocados
Whether you're hosting for the big game or just want to feed a crowd easily, this Buffalo Chicken Stuffed Avocados recipe will make you the MVP! With healthy fats and protein, you'll be satisfied long after the last whistle. Can't find ready to eat buffalo chicken salad? You can always take your favorite chicken salad recipe and substitute some buffalo sauce for some of the mayonnaise. For an even easier hack, just stir in buffalo sauce to a prepared chicken salad. It is sure to be saucy and delicious!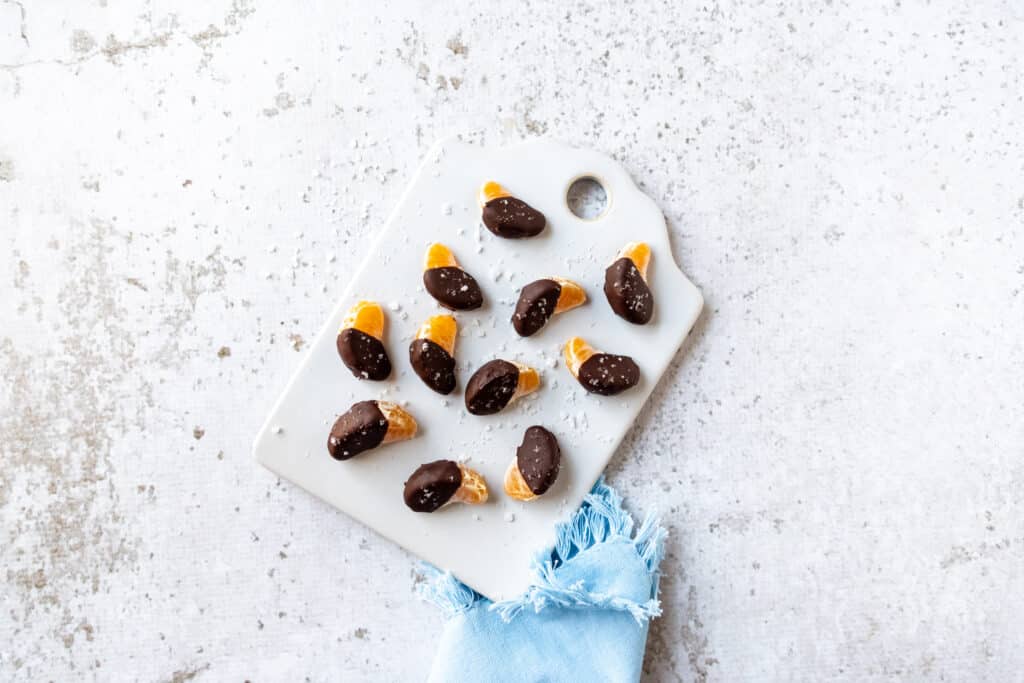 Chocolate Sea Salt Mandarin Oranges
Chocolate covered strawberries look impressive, but the flavors of chocolate and orange are a classic combination that shouldn't be forgotten this time of year. With peak season citrus and a dash of flaky sea salt, these chocolate sea salt mandarin oranges will be bursting with juicy flavor. They're super easy to make, and you'll get credit for a homemade Valentine's gift. You can turn to this recipe year-round whenever you want to impress or have an abundance of citrus on hand.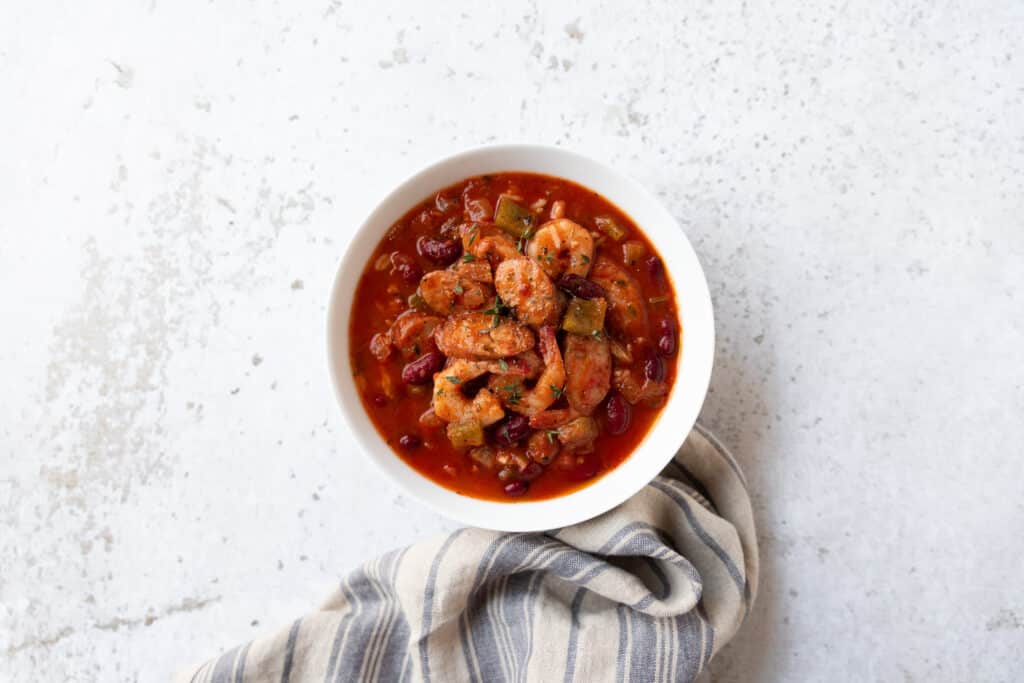 Jambalaya Stew
Getting ready for Mardis Gras? This Jambalaya Stew should be in your meal plan. A nod to the classic jambalaya, it's filled with sausage, shrimp, veggies, and plenty of herbs and spices. You'll build so much flavor in under an hour, this could be a weeknight meal, especially if you've got some leftover rice in the fridge. The holy trinity of creole cooking, onion, celery, and green bell pepper, form the base of the dish, with dried herbs, premixed spice blends, and a bit of harissa paste adding flavor and spice. Laissez les bons temps rouler!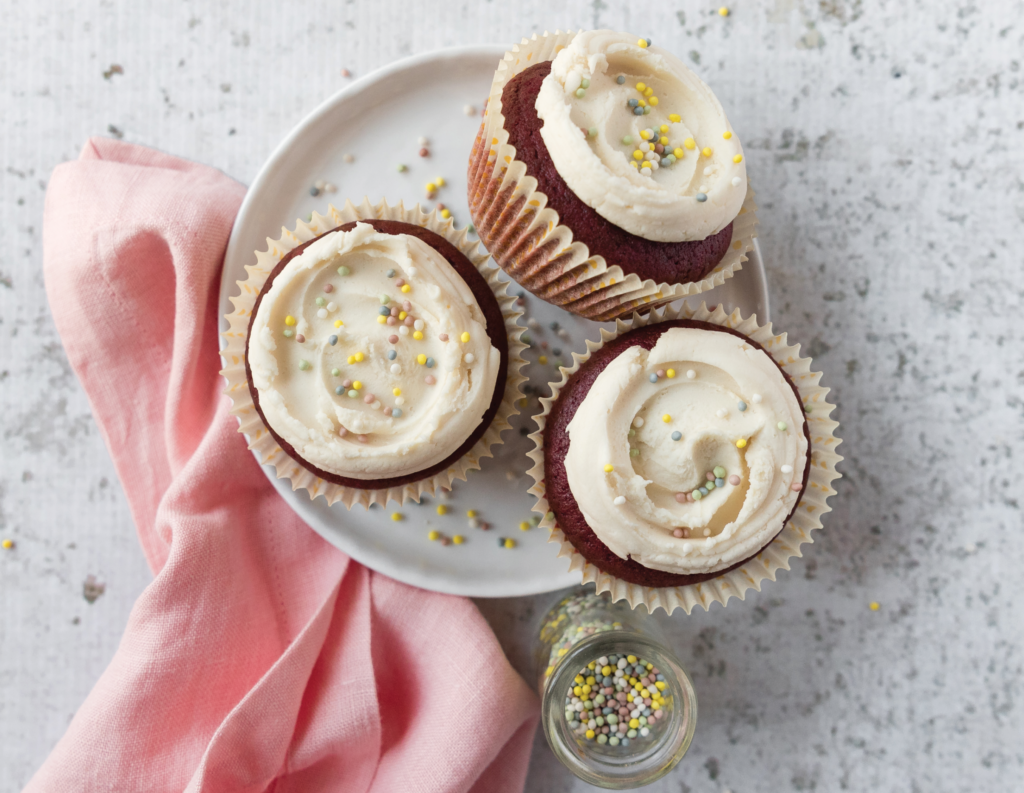 Beet Velvet Cupcakes
Beets are the perfect source of earthy sweetness without using any refined sugars. The natural color from red beets eliminates the need to use any food coloring. If you use a plant-based milk instead of water in the recipe, your cupcakes will turn out more pink than red. With the rich flavor of chocolate, even beet-skeptics will find something to love in these beet velvet cupcakes. No one will know the secret ingredient unless you tell them.
Heart Health
American Heart Month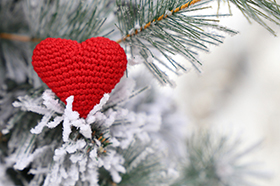 February is American Heart Month, bringing attention to how we can motivate ourselves and each other to adopt healthy lifestyles that may help prevent heart disease. 
Heart disease is the number one cause of deaths for most groups, affecting all ages, genders, and ethnicities. Luckily, there are some simple behavior changes that may prevent heart disease, including not smoking, maintaining a healthy weight, controlling blood sugar and cholesterol, managing high blood pressure, increasing physical activity and getting regular checkups. 
Let's focus on some of the highest recommended supplements that support heart health.
Bluebonnet Ubiquinol contains the active form of CoQ10, Ubiquinol. CoQ10 is an antioxidant that supports cellular and cardiovascular health.*
Natural Factors Garlic +Reishi has 4.5 odor controlled garlic cloves per capsule, providing support for the immune and cardiovascular systems.*
Wiley's Bold Heart delivers 2000 mg of plant sterols per serving in a vegan solution for heart health.*
Stop by the Rising Tide supplement department and as always, if you have any questions just ask Steve!
*These statements have not been evaluated by the Food and Drug Administration. This product is not intended to diagnose, treat, cure or prevent any disease.